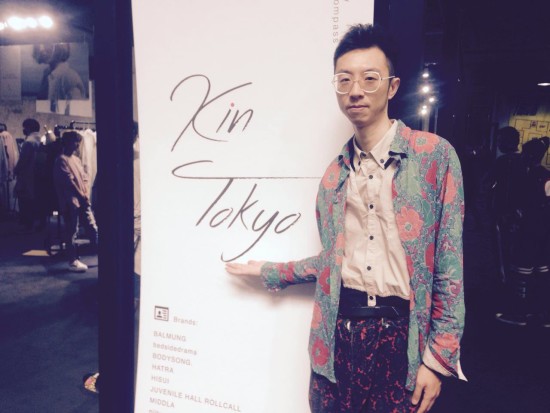 Thanks to Yasu of Xin Tokyo for inviting Pawnstar to participate in their showroom at Moda Shanghai, during Shanghai Fashion Week.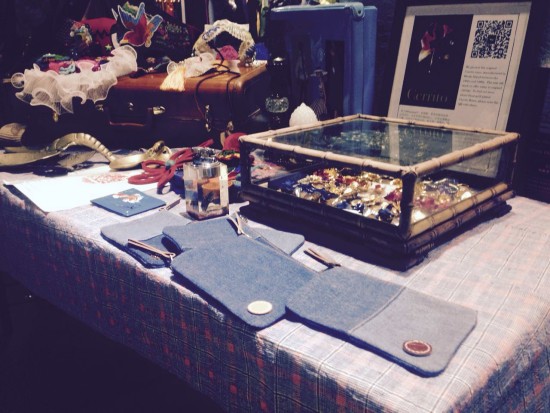 Xin Tokyo was a display of independent Japanese design brands for Chinese buyers.  I think Yasu thought that Pawnstar would add a certain interest with up-cycled items by Nisa and vintage.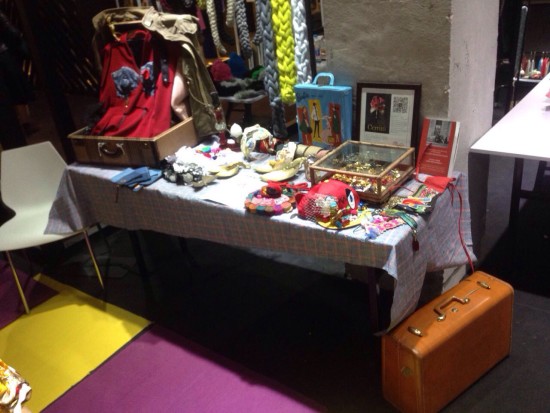 The venue was also quite impressive.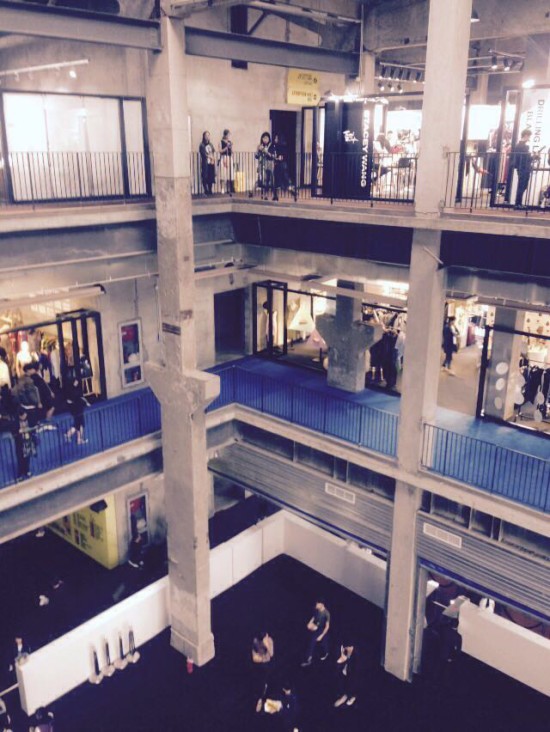 As was the view of the Chinese expo pavilion.