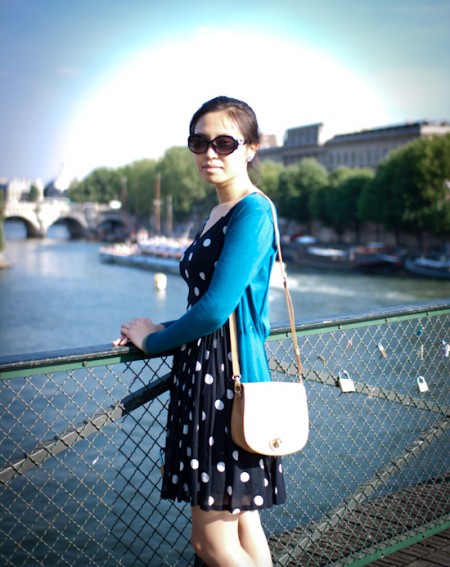 Fired by eco-friendliness, economy and the need for something special, the savviest Beijing hipsters have proclaimed consignment shops and thrift stores to be kosher shopping destinations. Of course, most of the time, this means hitting Williamsburg, Brick Lane, or American Ebay. Only abroad can a wide range of quality secondhand goods be found at reasonable prices, though there are some secondhand markets in Beijing as well as shops specializing in imported vintage.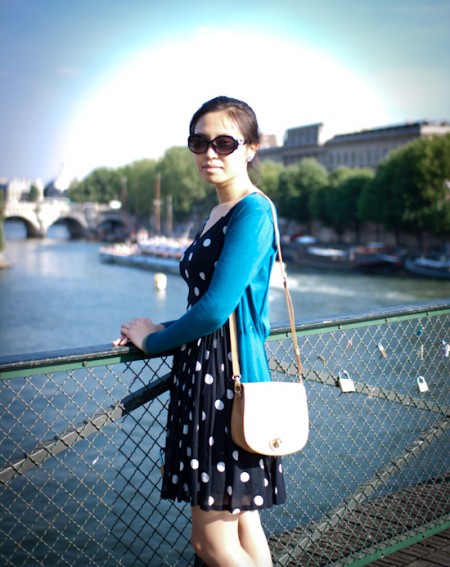 在北京聪明环保的潮人现在更愿意去二手店买服装。国内还相对缺乏质量好的二手货,所以很多人还是得去伦敦纽约的时候买。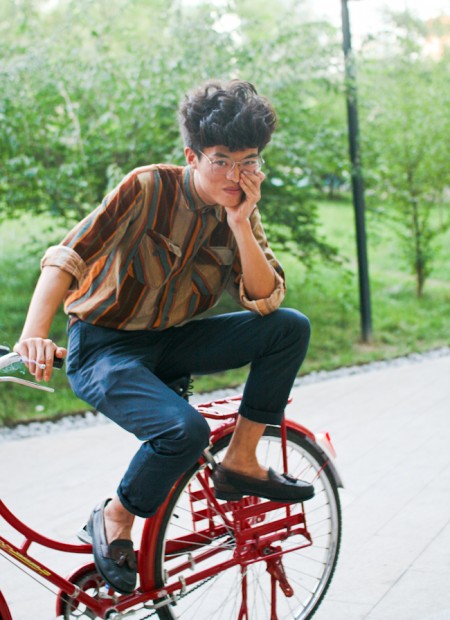 Worn items are mostly acceptable to young and "cool" kids who with more individual styles of dress – as opposed to pure fashion types.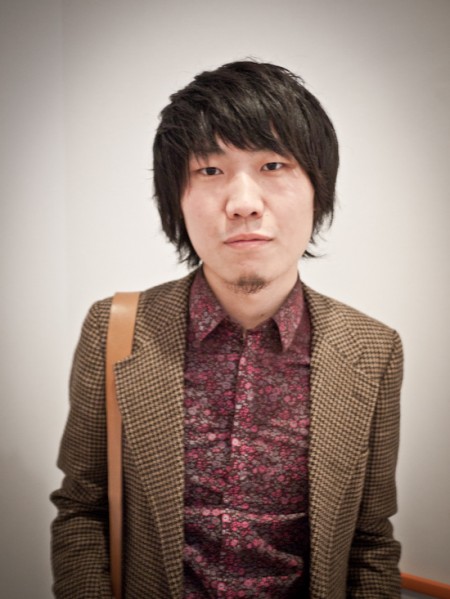 A vintage tweed sport coat shipped in from Japan seemed somehow more hefty and manly than much of the other attire at fashion parties.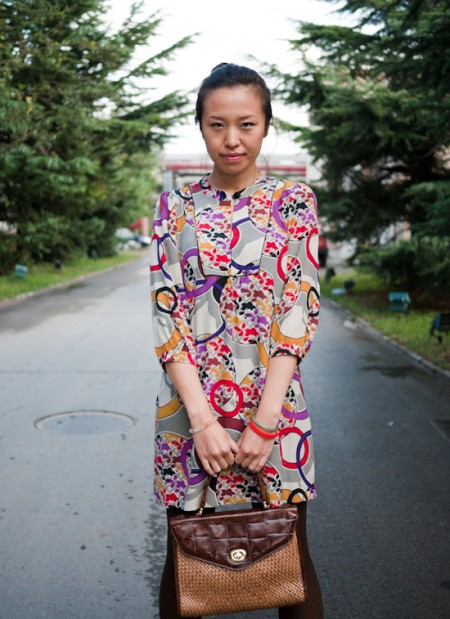 Of course used handbags are the easiest item for most to digest and several Taobao stores already carry these – though they tend also to be brought in from foreign countries.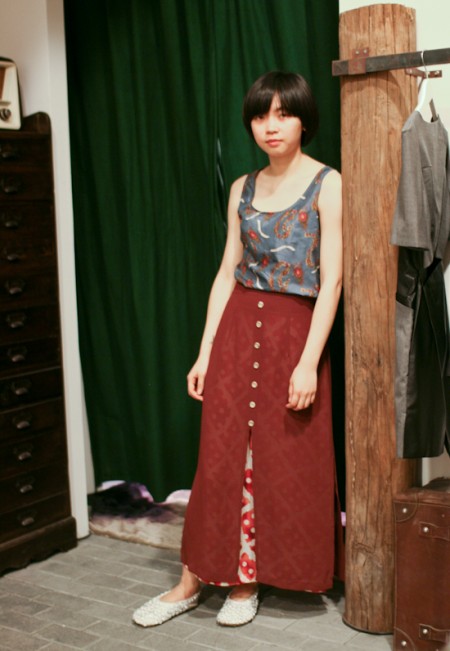 Mixing vintage items with one-off pieces from local designers is perhaps the best way to create completely unique ensembles.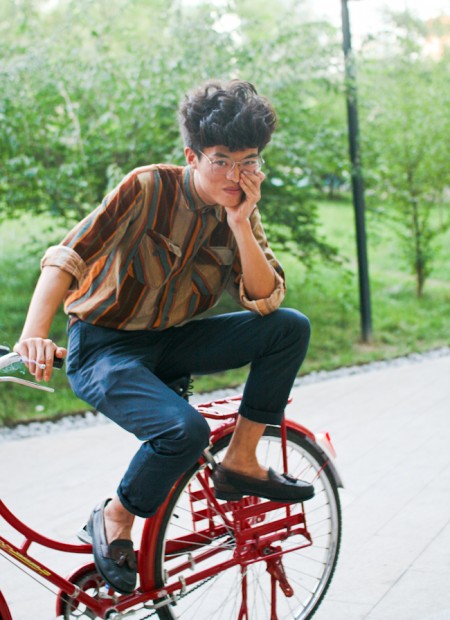 穿这种衣服的人是比较"酷",而不是最主流的人。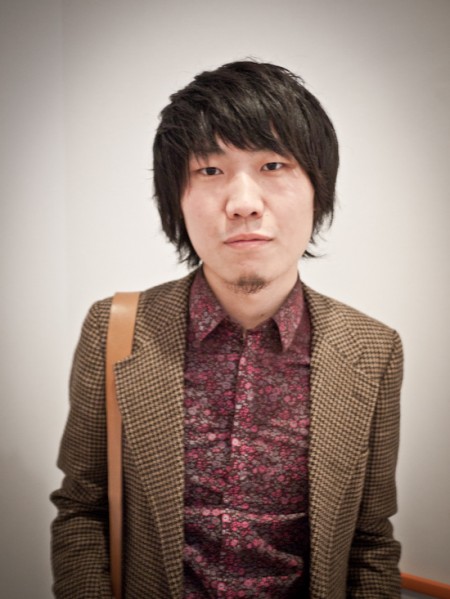 西装是在从日本寄过来的。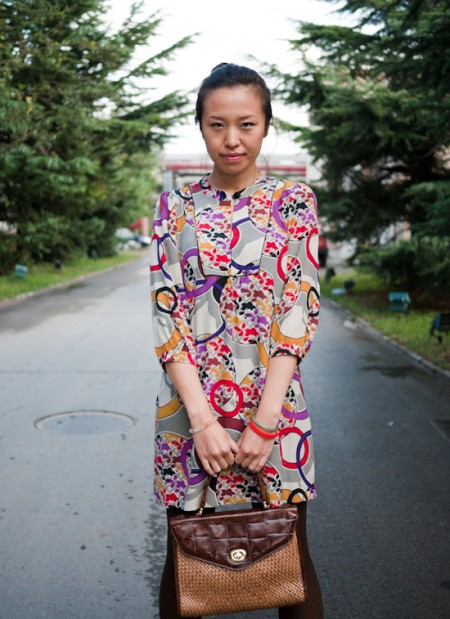 当然最多还是买二手皮包。现在已经有很多这样的店。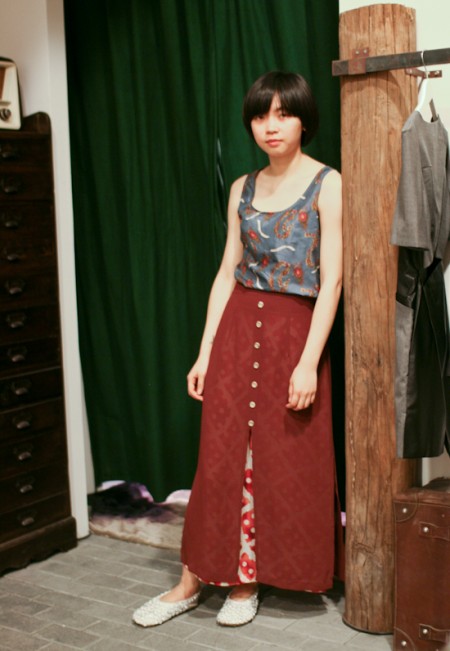 最独特穿法是把vintage的东西跟本地设计师的作品混在一起。