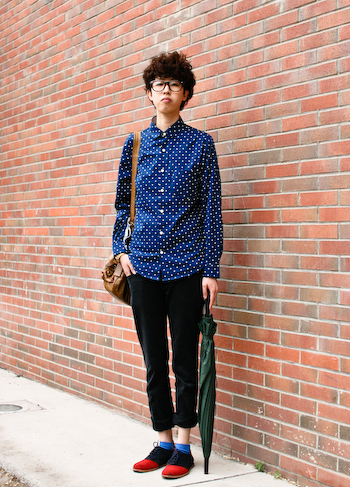 This editor is from the magazine 1626, which focuses on readers in the age range of 16 to 26. I might be doing a column for them in the near future.
I have another friend who is the publisher of 0086 (0086 is the country code for China). He commented that his magazine is for everyone between 0 and 86.
Here's another editor from that magazine.