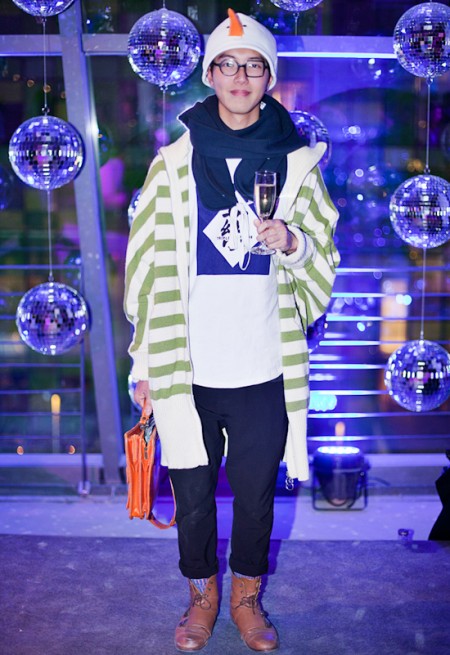 Photos: Penn
I should have had these photos up a while back, but have been rather busy with magazine affairs. Together with partner I.T., Comme des Garçons just opened a rather large store in Sanlitun North. Rei Kawakubo made a rare appearance and some of her comments are here.
Above, Triple-Major's Ritchie Chan was charmingly boyish as always.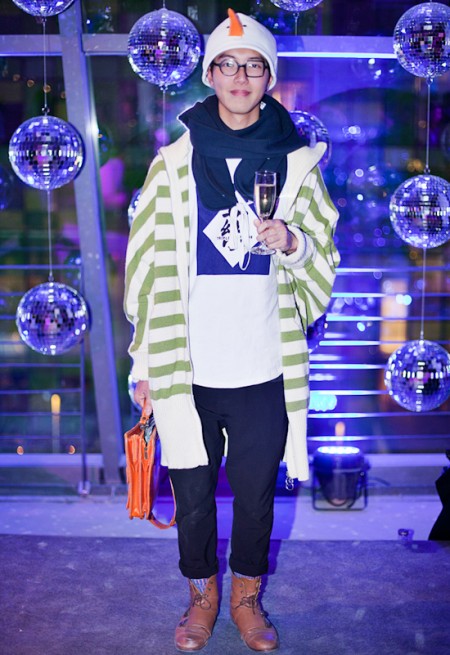 图: Penn
CdG跟IT开了新的店在三里屯北。设计师川久保玲自己也来了。
Triple-Major的Ritchie Chan总像个小男孩一样.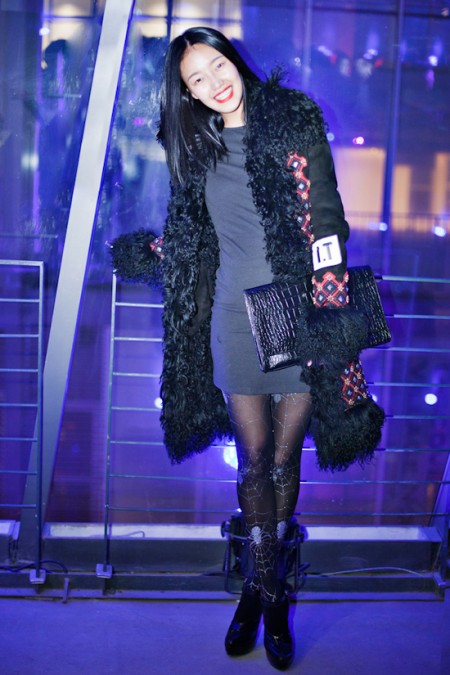 Interesting details on the coat.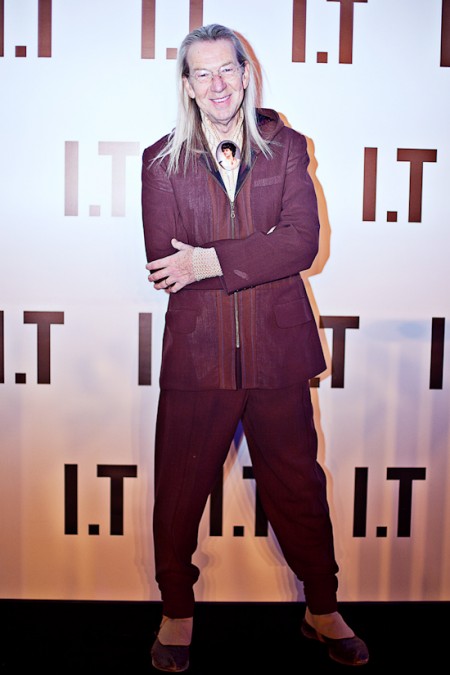 Also rather boyish.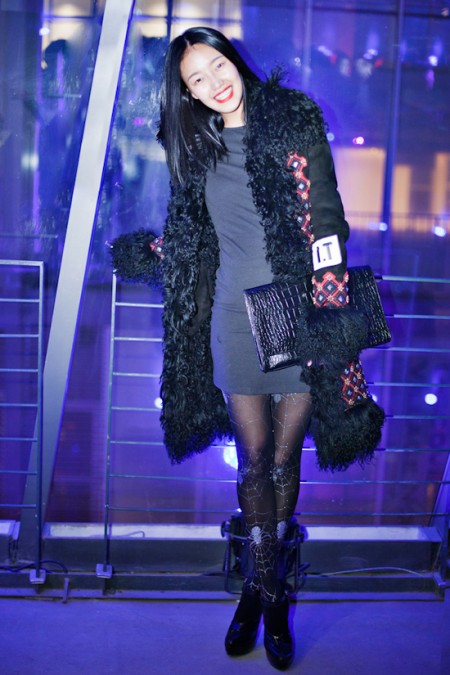 有意思的外套。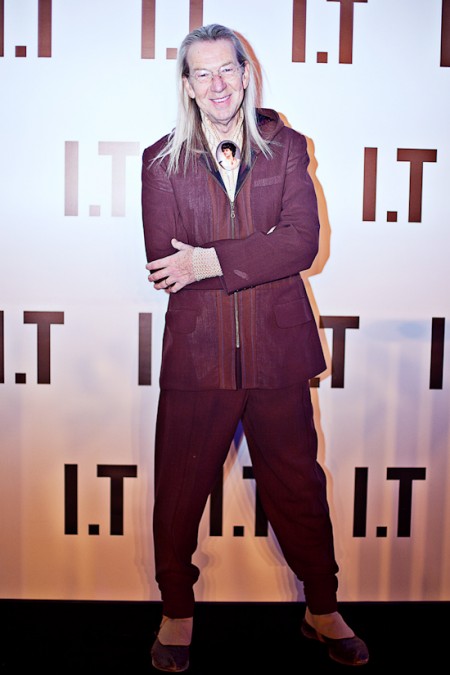 也很像小男孩。