At Lane Crawford x Opening Ceremony在连卡佛 x Opening Ceremony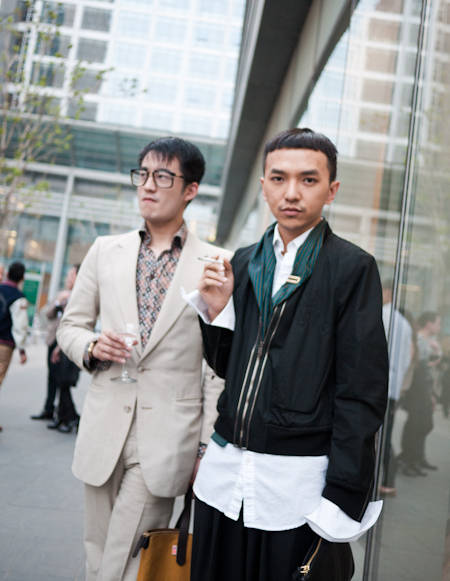 Jeffrey with fashion designer Xander Zhou.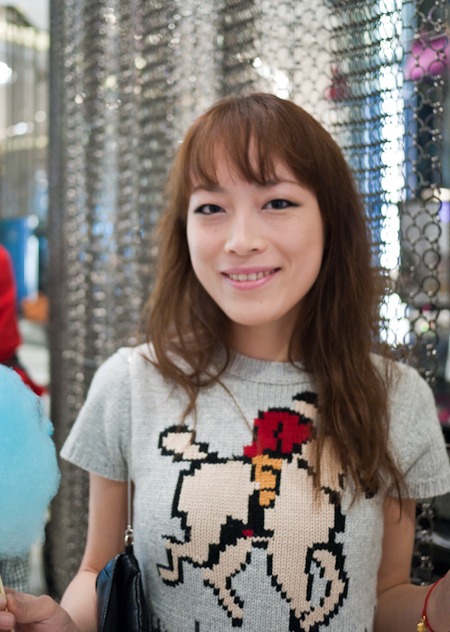 One of the revelers.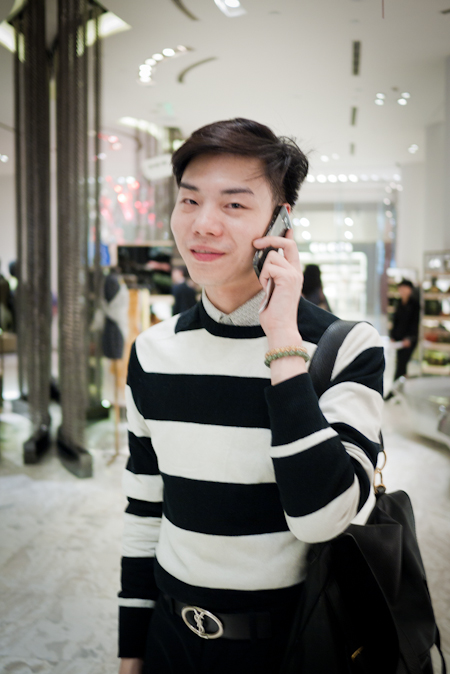 Tommy was one of the main facilitators for the event.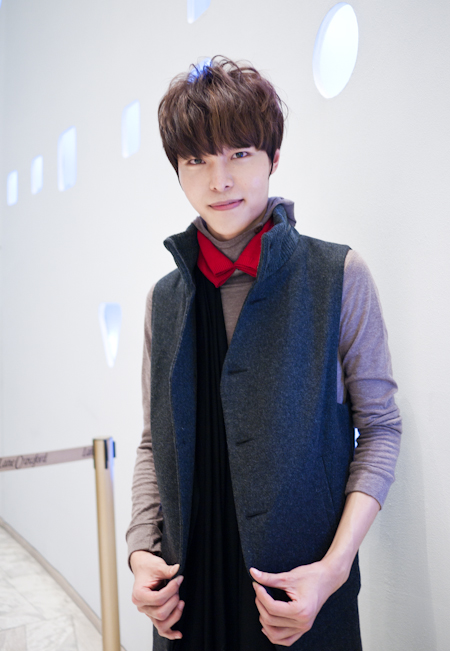 Looking a bit different than I last time I met him at Lane Crawford, here is Beijing Radio's DJ Maimai.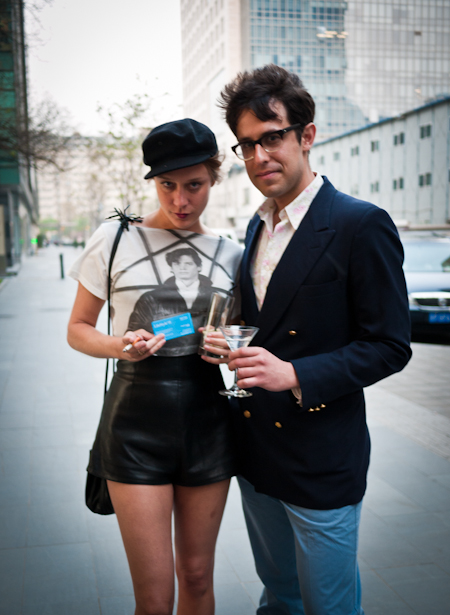 I got to chat with Chloë Sevigny, who was much more open and friendly than other celebrities I have met. She commented that she had never been in a place that felt as vast as Beijing.
Here is more information on Chloe's collaboration with Opening Ceremony and pictures of her at Lane Crawford events.