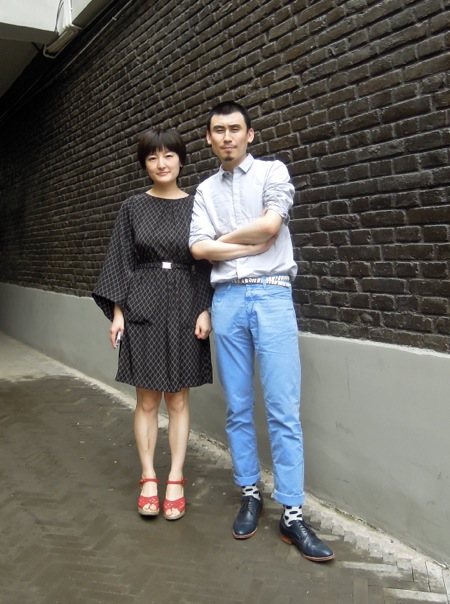 Graphic Designer Tom Yang, down in Tianjin for the opening of boutique hotel Mingyuan no. 33 and Café Sambal, likes to let his wife, on his right, do the shopping. She really does a good job.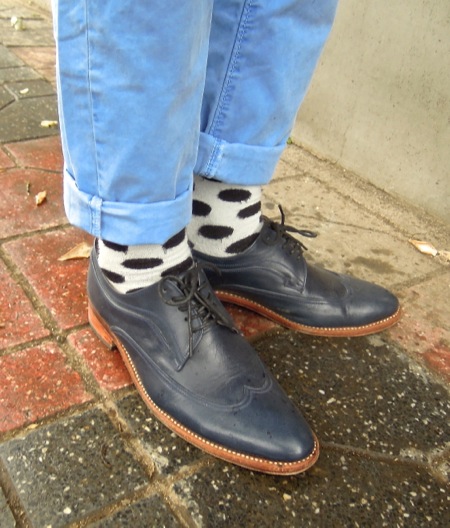 These are from this Taobao store, where one can get custom-made shoes.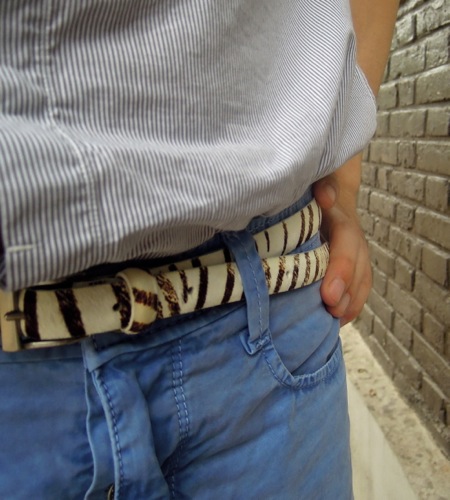 The belt is also from Taobao.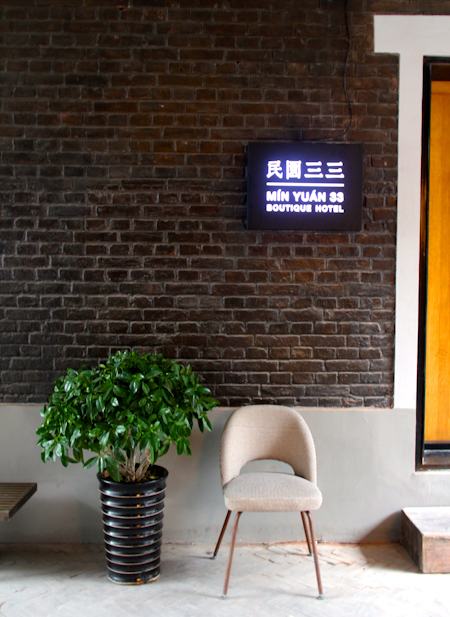 This new boutique hotel is by Cho Chong Gee (here is an interview with him at Wallpaper), the Malaysian Chinese creator of Bed Bar – perhaps Beijing's earliest hip hutong bar – and nearby Malaysian restaurant Café Sambal. The venue is a renovated 1930s structure in Tianjin's former British Concession.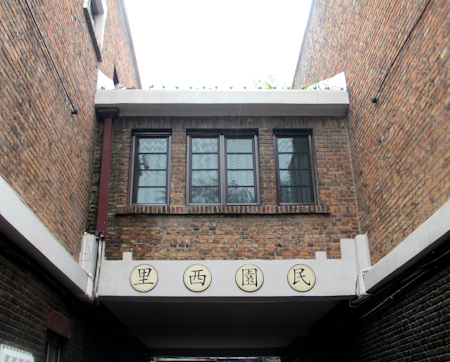 Cho's seven-room hotel is the centerpiece of the Minyuan Xili development, a small-scale urban renewal project carried out in a conscientious and tasteful manner more impressive than most of what happens in Shanghai. In fact, I would recommend a serious reconsideration of Tianjin for all of those who consider it just a boring backwater. The Wudadao area of the city is one of most architecturally rich and diverse neighborhoods of any Chinese city.
Applying terms like "visionary" or "pioneer" to a man as understated and humble as Cho might seem to risk overwhelming him, especially since he is rather small – though well-built – in physique. However, there is a certain chic bohemianism that he brought to the hutongs with Bed Bar and Cafe Sambal – he prepared the way for the sort of quirky gentrification we all take for granted now. What he is doing in Tianjin is similarly trailblazing since the Wudadao area remains far from hip, though it has great potential.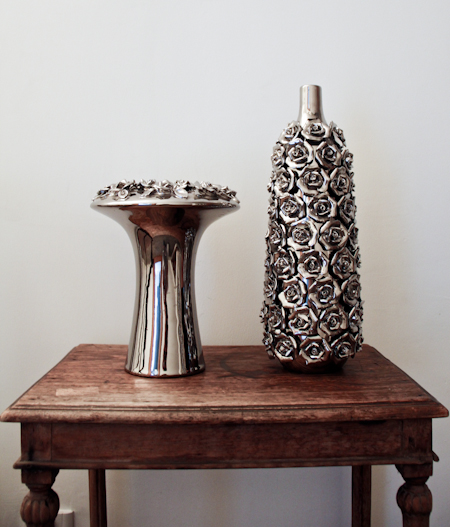 Cho's decorating scheme is minimalist and rugged with certain captivating pieces used sparingly, effectively.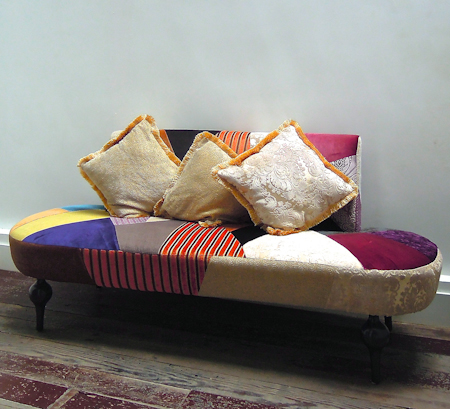 Here is a patchwork couch that Cho had designed for the hotel. I would like one of these though it works better in the clean, light landscape of the hotel better than it would in my chaotic hutong.