The International Labor Day holiday always means music festivals in Beijing and this year there were at least three major ones competing for the attention of music fans, hipsters, and party-animals.
The China Music Valley Festival (中国乐谷音乐季) held this long weekend in gathered at the Yuyang International Ski resort in Beijing's Ping Gu district was worth the 1.5 hour long journey. The second day's headliners The Editors, Ladytron and KT Tunstall attracted a diverse crowd that included families, fashionistas and fancy dressed British expats.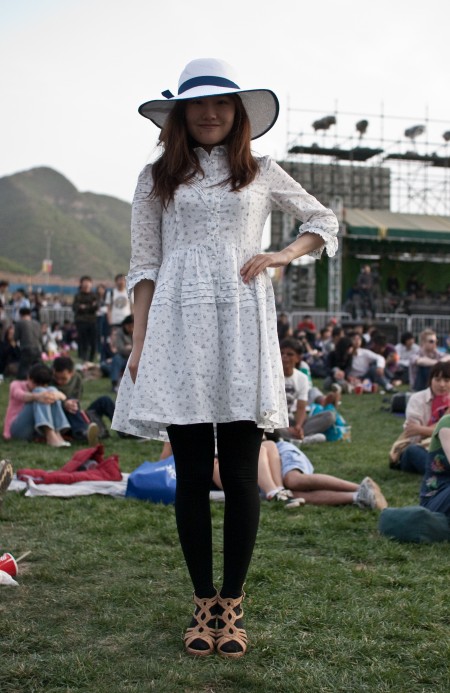 The standard look for girls at Pinggu and many of the other festivals is what could be described as "quirky ladylike" or "elegant cheap".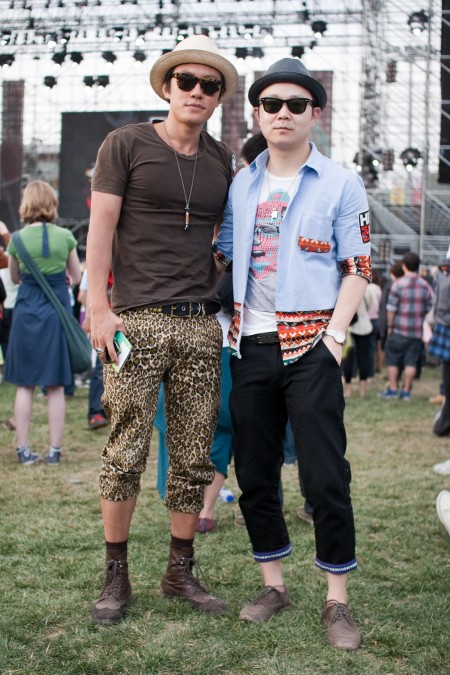 The males tend to keep it a bit more relaxed and casual, though they can often be just as loud as the girls. Leopard print continued to be a major theme.