At the House that is Opposite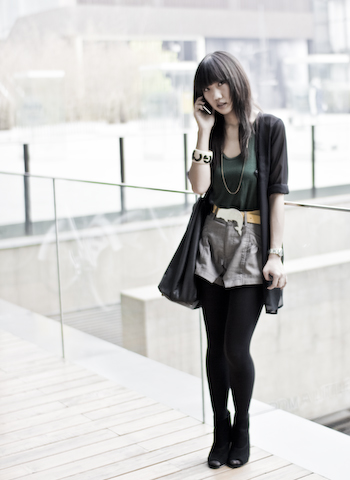 Shenshen, fashion editor at Madame Figaro, was at the Rechenberg show. She has an overwhelming Beijing accent when she speaks on the phone in Chinese, though her English is nearly perfect due to having spent some time in Washington when she was young.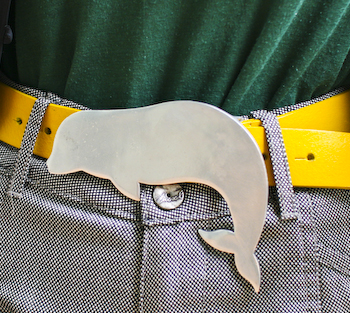 What an interesting buckle. What animal is it?