At the Mesa Grand Opening

Photos by Suzy
Suzy took these wonderful photos at the grand opening of Mesa, Sanlitun North's latest stylish hotspot.
Above is Julien Tang, wildly creative extraordinaire.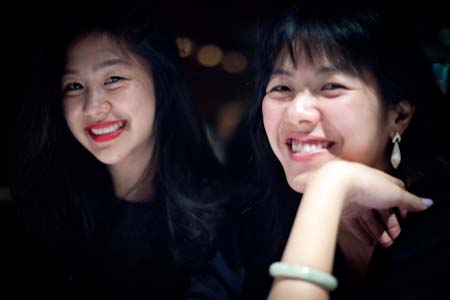 Nuandao founder Natasia Guo and Monica Tan.
There will be jazz every night at Mesa.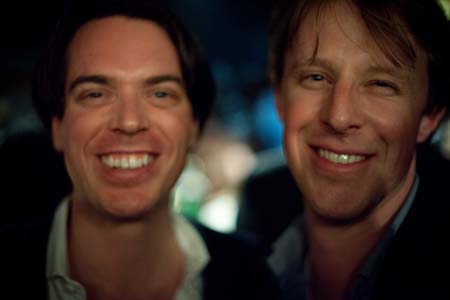 The man in the colorful shoes, Koen Naber of O'Quirey is here with Wouter de Haan.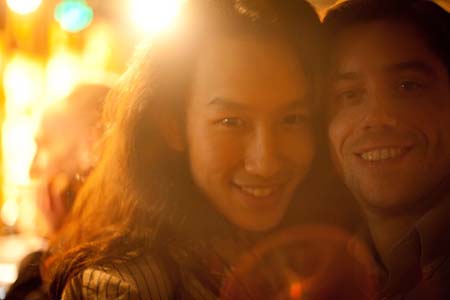 Lovebirds forever: Marlon and Colin.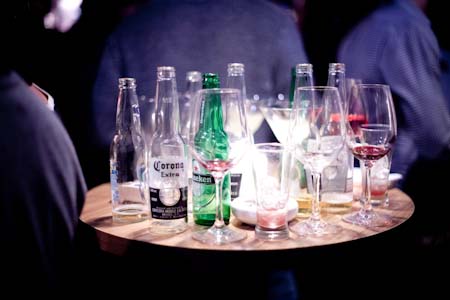 Drinks flowed freely, but there will still not enough to slake the thirst of the over 500 that came.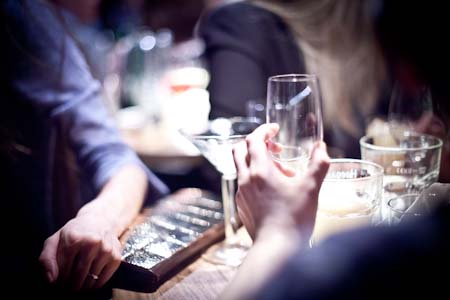 One has to go back on a normal might to sample bartender Tiggi's fantastic cocktails.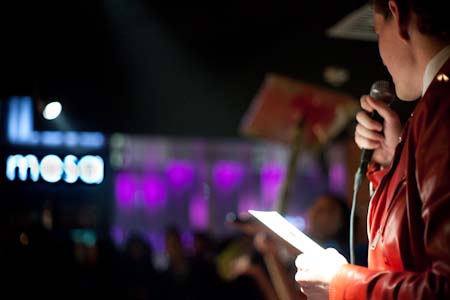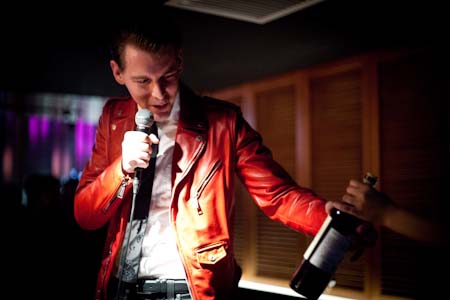 Host James Alofs was stirring as an auctioneer.