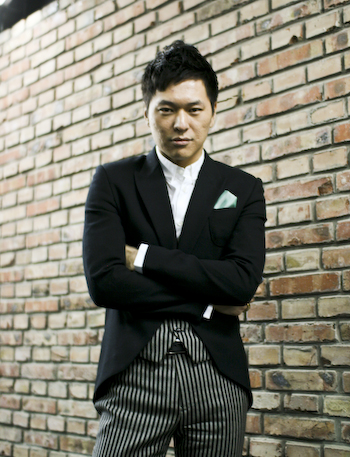 Will Wu is an editor at Trends Esquire.
Check out Kristen Lum's blog for more photos. Here are some notable styles from the runway: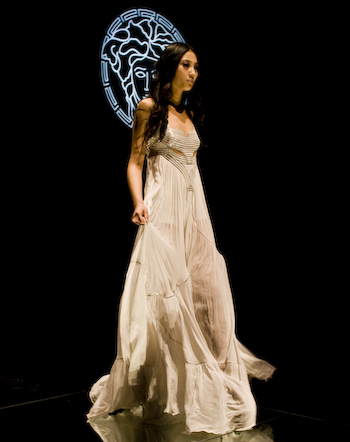 Though many guests thought previous shows had been better, reception seemed relatively favorable to the gowns.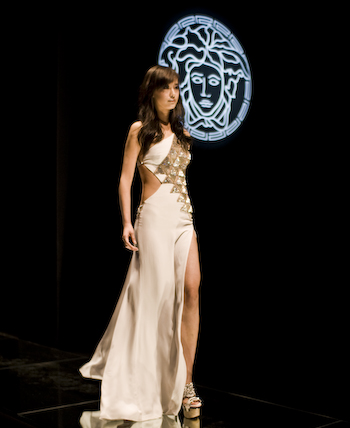 This seems perfectly Versace to me.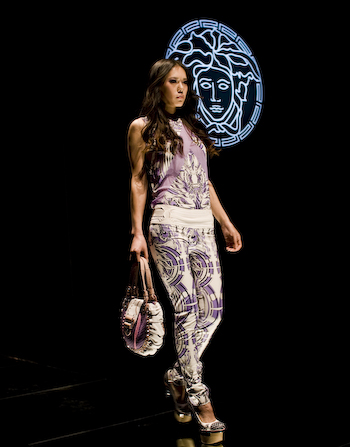 Not sure about this.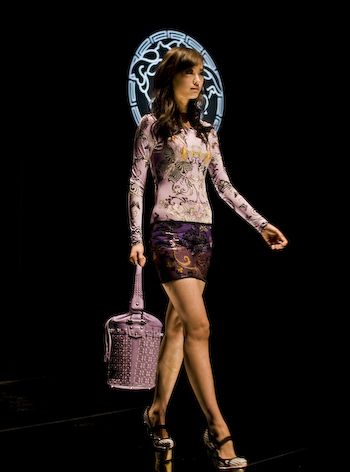 I do like the patterns here.