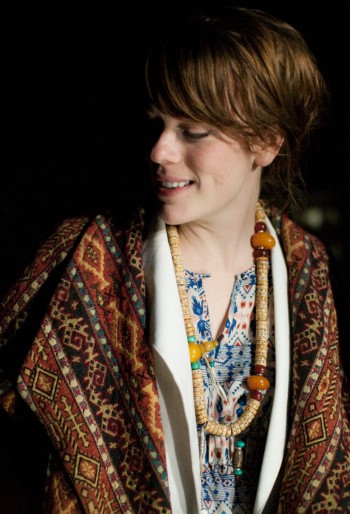 Photos: Suzy
Red Gate Gallery's Crystal just got back from Tibet, where she picked up a few items.
Standing next to my 1975 Flying Pigeon, Triple-Major owner Ritchie was very content with the turn-out for his shop opening and the ffiXXed exhibition.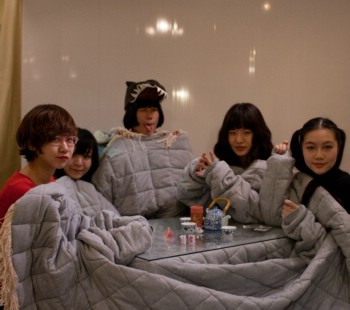 I think this might have been part of the installation, but I will have to check.