At Versace Opening在Versace开幕式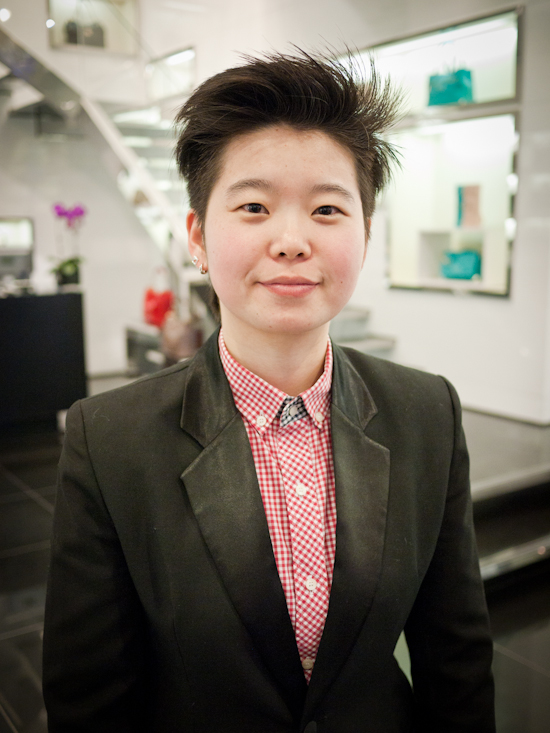 At the opening for China's first Versace store focused on jewelry and watches, I met PR Coordinator Vicky Jin.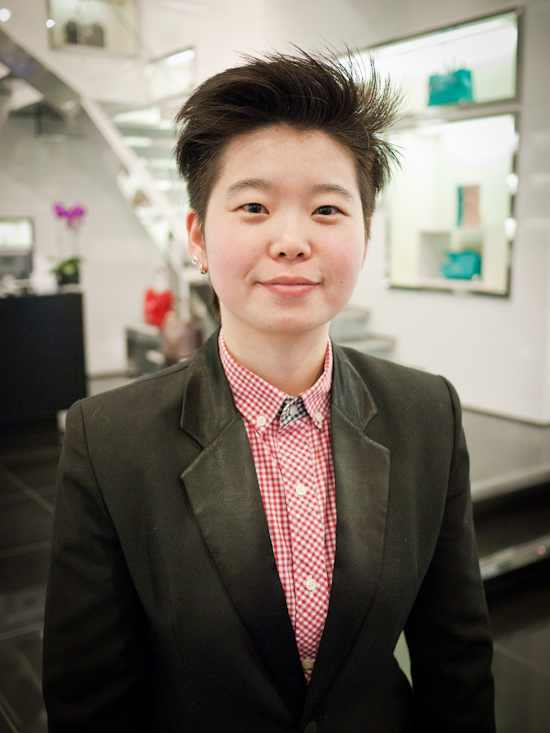 在Versace中国首家腕表珠宝专卖店开幕活动碰到了金冠男。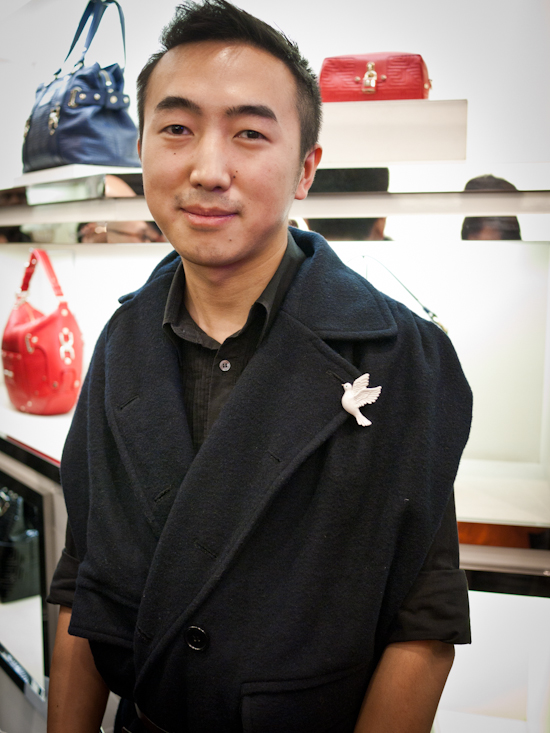 Daniel Wang is an Editor-in-Chief at Yoka.com.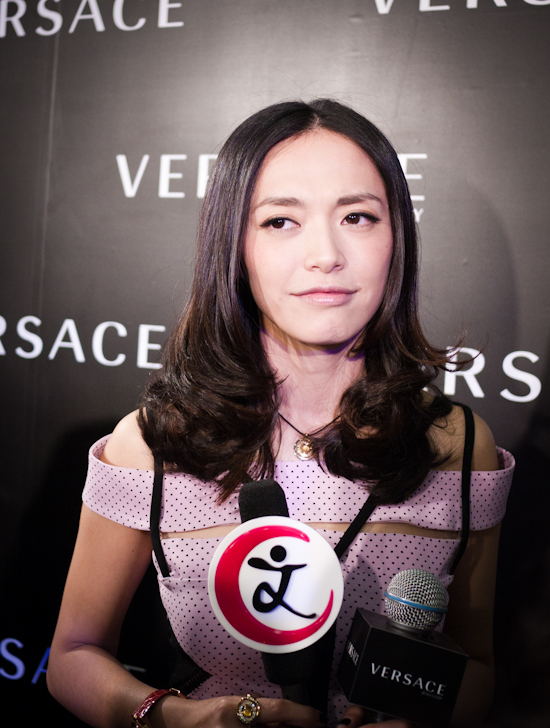 Yao Chen was the most famous celebrity at the event.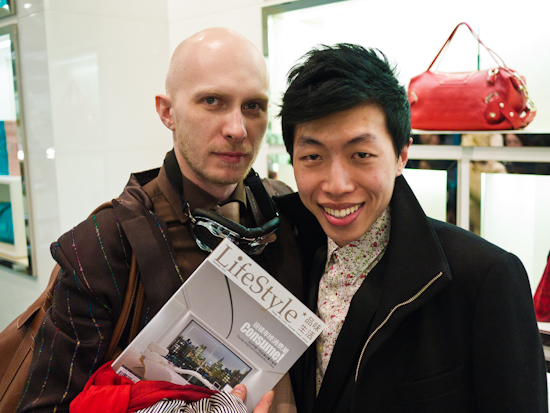 Here are Tomasz and Eric Gao with a copy of LifeStyle Magazine.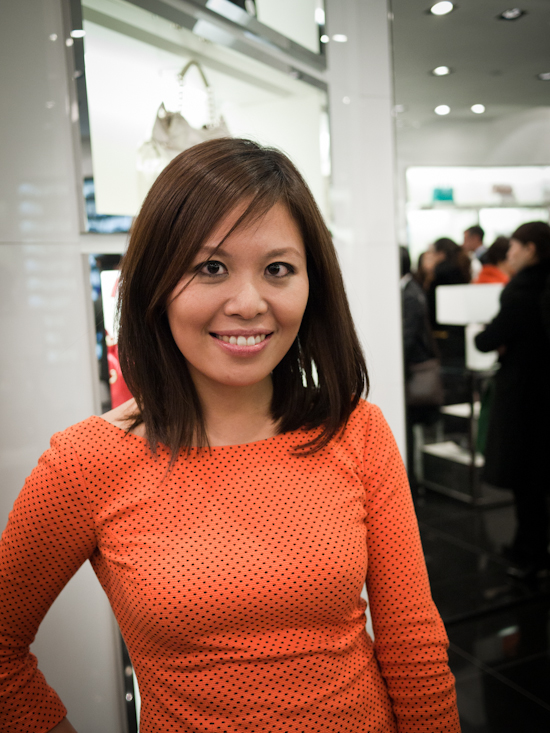 Linda Ting is Versace's Head of Marketing in China.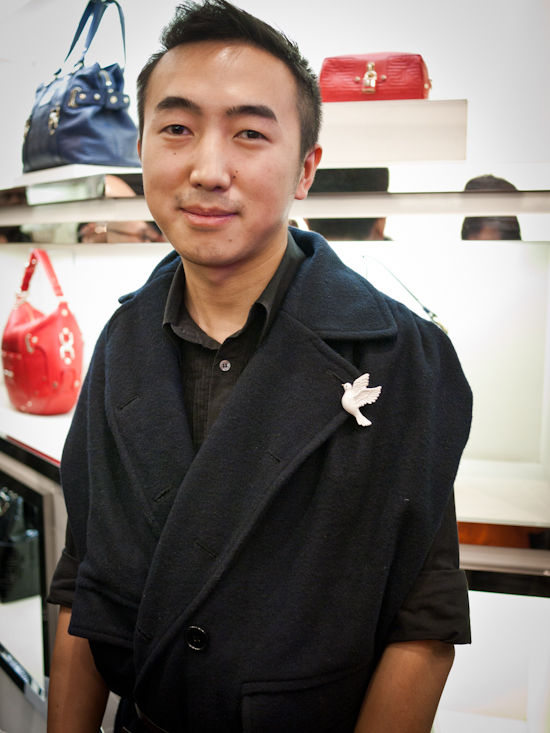 王欣是yoka.com的男士网的主编。
姚晨是那个活动最有名的明星。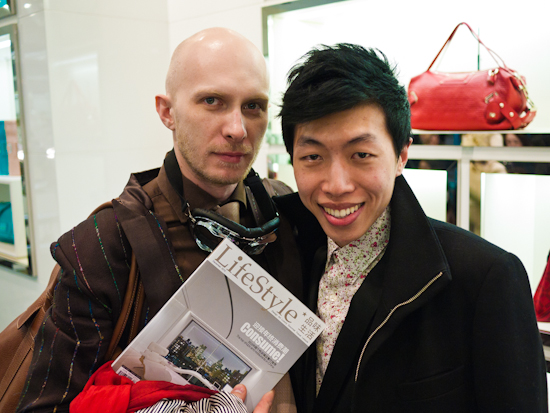 Tomasz和高强拿着LifeStyle 杂志.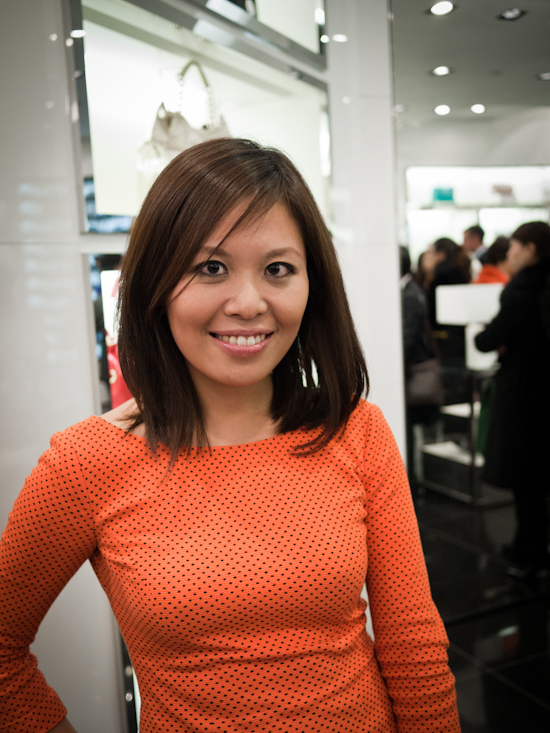 丁小姐是Versace在中国的市场经理但名片上没有中文职位。