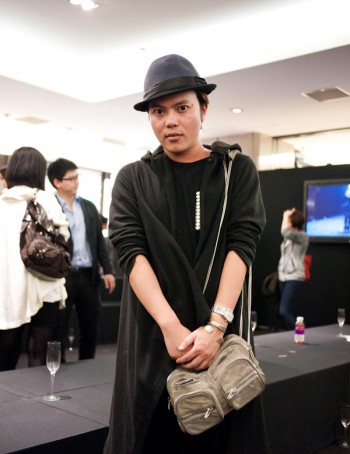 Adidas/Yohji Yamamoto collaboration brand Y-3 just opened at new boutique in Beijing's most visited and highest rent shopping mall, Shin-Kong Place. Beijing's fashion editors, particularly the boys, were out in their cutting-edge best.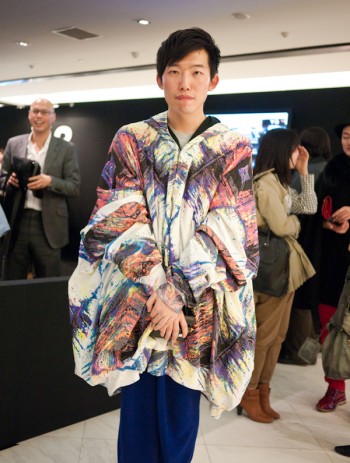 This editor was so taken with Triple-Major, which he went to cover today, that he picked up a new oversized sweatshirt there. He is a long-time partisan of a more generous cut.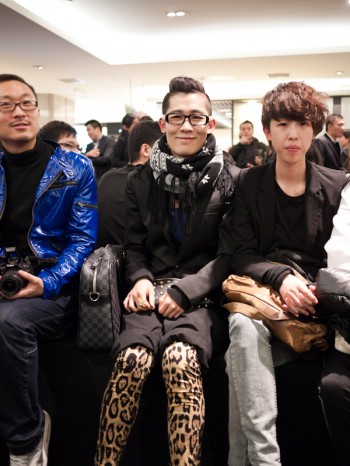 The fashions for the night were quite gender-bending. On the right is Miko, fashion editor for 1626.