Beijing Design Week at the Four Seasons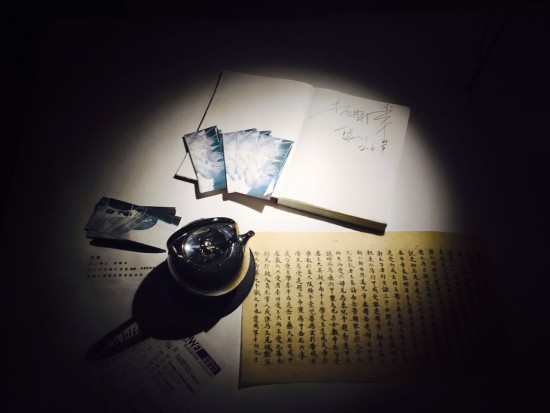 This time long-time collaborator Woopin brought Beijing Design Week and managed to get the Four Seasons Hotel on the official schedule.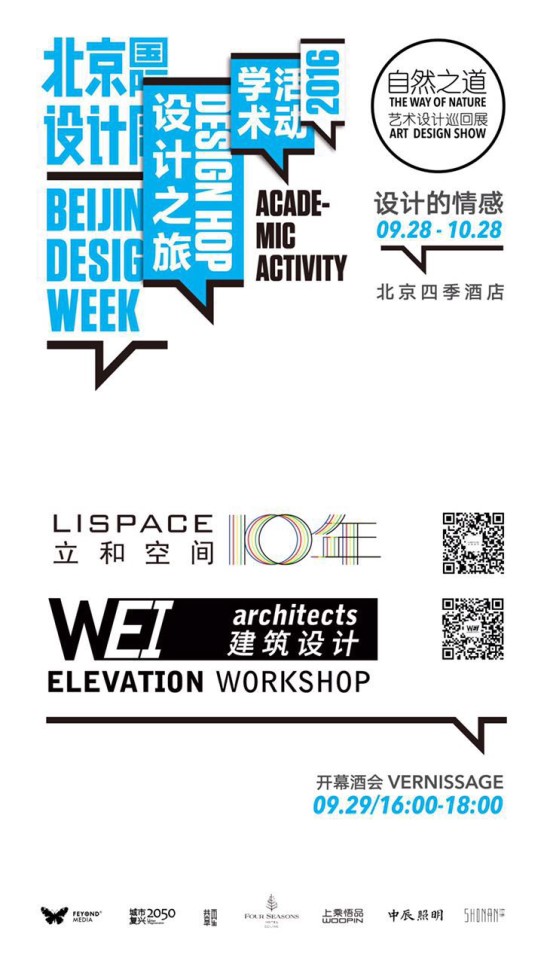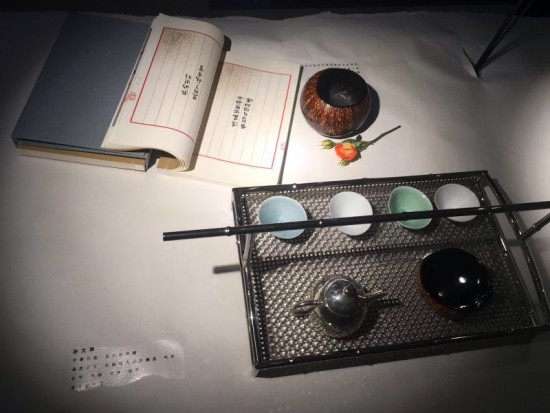 The theme was very much about objets d'art with a very strong influence from Chinese culture.  Many of the creators and artisans present started producing only recently but all of the works borrowed heavily from tradition, re-imagining it in ways that fit the aesthetic sensibilities and practical needs of the present day.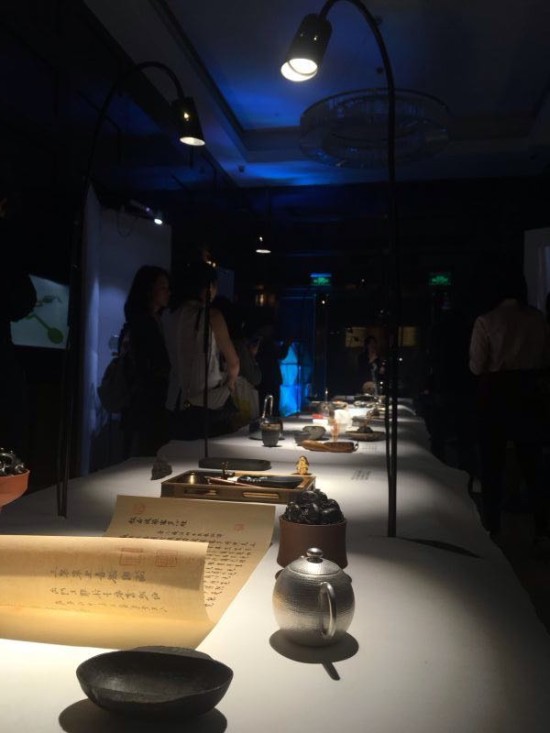 If I have the chance, I would like to feature some of these artisans here in the future.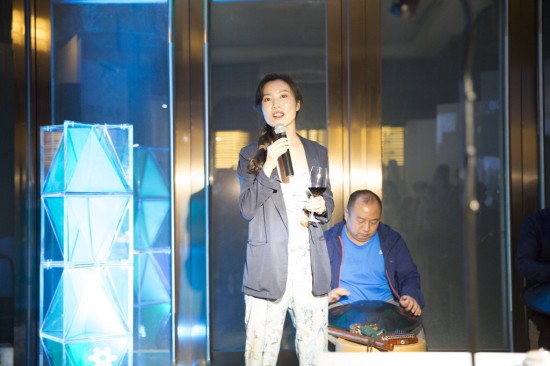 One of the highlights of this pop-up is a special presentation by Wei Architects, the Beijing office of ELEVATION WORKSHOP, most famous for having completed the bamboo cabins for the Hot Springs at Beijing hotel WHY.
This exhibition presents WEI architects' completed and future projects that adopt the conceptual approach of creating a "Suffused Space" in various scales.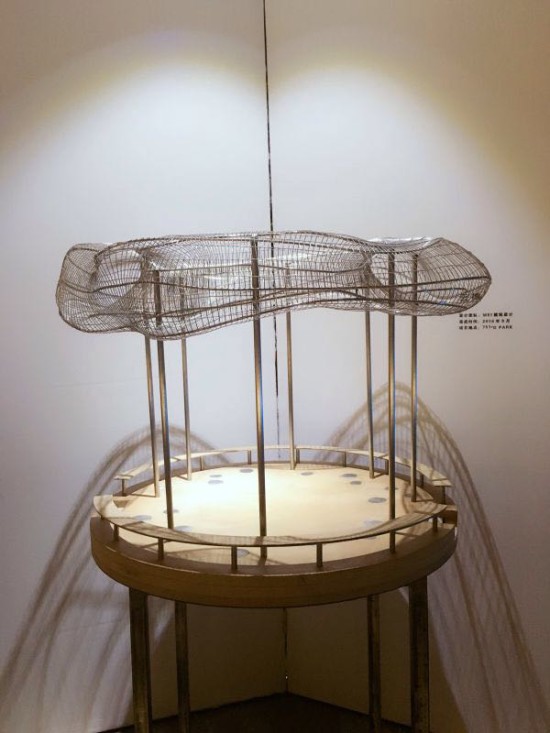 Here is more on WEI architects:
"WEI Architects is an international multi-disciplinary architecture and design firm. Originally founded in New York by Na WEI and Christopher Mahoney, ELEVATION WORKSHOP established its office in Beijing, WEI architects, in 2009. As one of the most innovative and leading architecture firms in China, WEI architects has worked on projects of various scales, ranging from large complex center (about 400,000sqm), deluxe five-star hotel (20,000sqm) and public museums to high-end fashion retail stores, children's development centers and playgrounds. Along with many other world-class architecture firms, WEI Architects has been invited to participate in the design of many important projects in Beijing, Tianjin and Inner Mongolia. Positioned at the crossroads of art and architecture, WEI's projects were featured in over fifty publications in over ten countries around the globe, including Time Architecture (China), Domus, Archdaily (U.S.), Dezeen (UK), FRAME (the Netherlands), Gestalten (Germany), and Rikuyosha (Japan). Several WEI's projects have been nominated for international design awards."
Here are more images from the opening: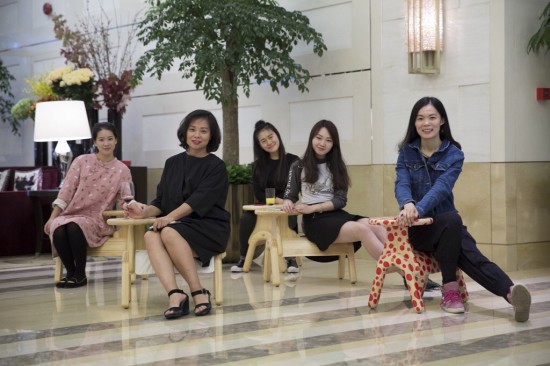 This is the Woopin team that set-up the exhibition.
Designer Jia Li is the co-founder of Woopin.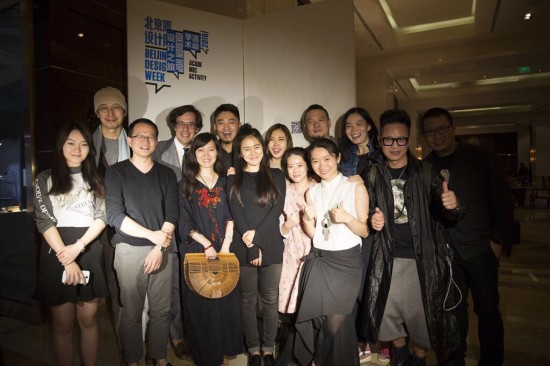 And here is the group photo.