Beijing Electronic Music Festival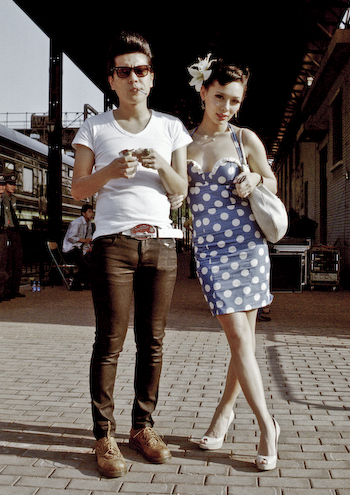 Last weekend, Acupuncture Records staged its first Beijing Electronic Music Festival. The event was on three stages, lasted 15 hours, included 28 artists, and was attended by over 10,000 people. Here is D of D and the Hutong Cats on Stylites again, this time with his dolly.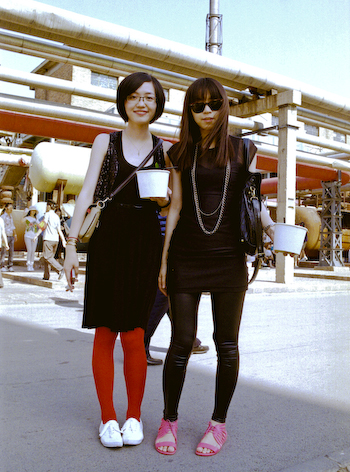 Mylène Chen appears again as well.
These are the first photos appearing on Stylites by new contributor Weina Zhao. Thanks a lot Weina! Check out Weina's photo blog at obskure abstrusitäten and find a brief bio of her in the About Stylites section.