Cat Prints: Still Clawing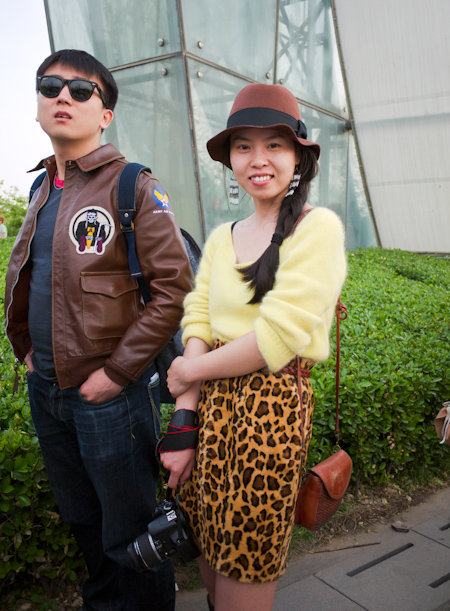 Perhaps this is not a shocker, but even thought it is now no longer the Year of the Tiger, feline prints are more omnipresent than ever. We did a rather long post on this earlier. Even on rather tame looking girls, the prints are quite wild.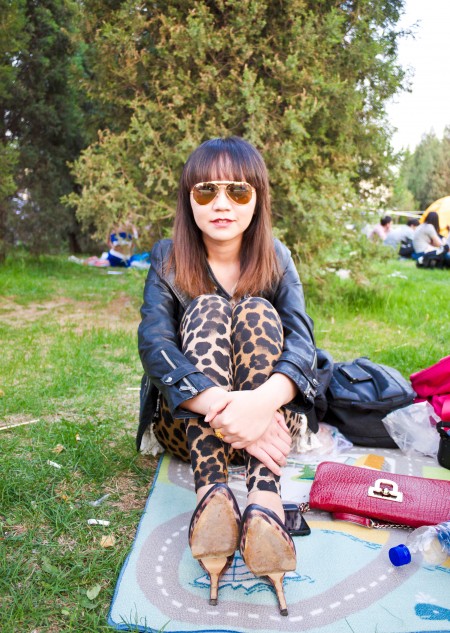 Here the shoes and boots nearly matched.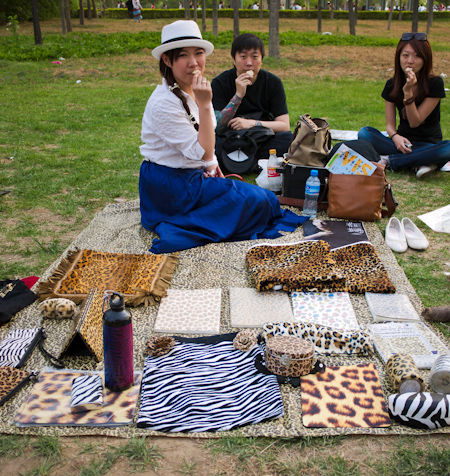 These particular vendors understand their market.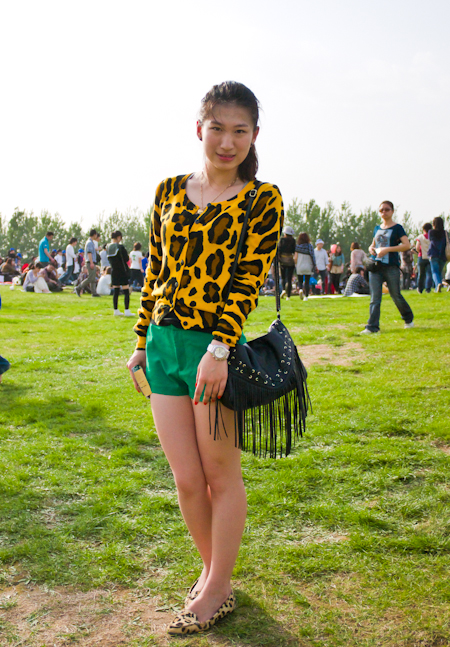 And here we have prints of different scale, top and bottom.