Cold Couples at Creators Project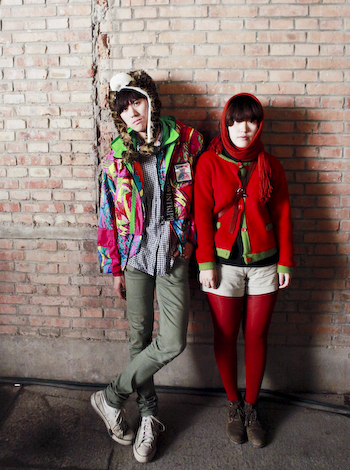 Over the last three days, Beijing has finally stopped being stiflingly humid. People have clearly been itching to get out their warmer clothes. Vice's Creators Project was an opportunity to show off the coats, scarves, and hats that have been laying dormant for the last half year.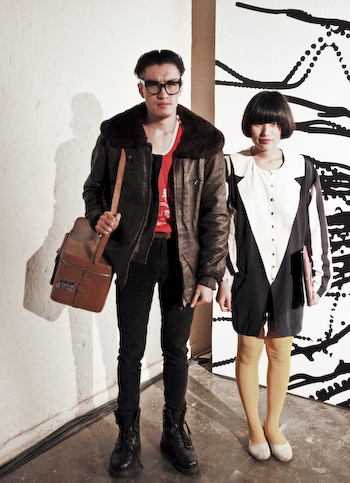 I have always found people in China more sensitive to cold (and less to heat) than in the States or other Western countries. I was sweating in a cardigan at the same event.
Photos by Junshen.