Nels Frye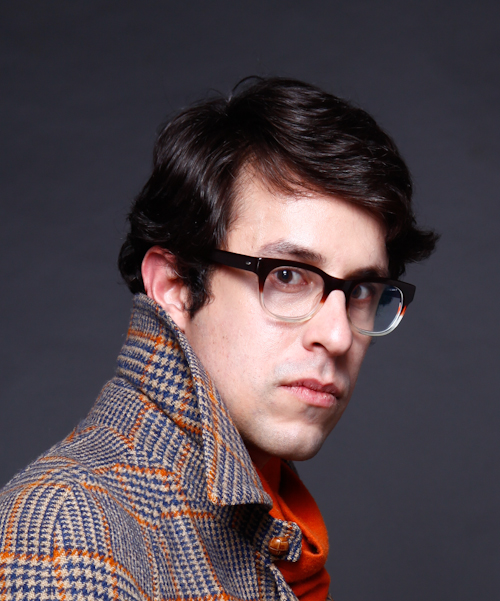 From Massachusetts, Nels M. N. Frye has lived in Taipei, Hong Kong, Hangzhou, Chengdu, Beijing, and Shanghai working as a business consultant, freelance writer, photographer, stylist, and entrepreneur. Mr. Frye has has developed market entry strategies in fields ranging from fashion to aviation, packaging, and literary copyright protection industires and he writes a on subjects ranging from menswear to historic Shanghai. He studied history at the University of Chicago. His interest in China stems from reading the Romance of the Three Kingdoms, one of China's major historical novels, at age fourteen. Nels Frye is also Cteative Director for Senli and Frye, a rapidly expanding custom menswear boutique in Beijing.
In over a decade based mostly in Beijing and sometimes in Shanghai, Nels Frye has been a consultant at Kamsky Associates Inc., Editor-in-Chief of LifeStyle Magazine, and a freelance photographer and writer.  He gained international and local recognition for the street style blog stylites.net, a valuable record of the looks and attitudes of Beijingers in the start of the 21st Century.  Frye has created exciting collaborations and unexpected content for Lacoste, the Four Seasons Hotel Beijing, American Rag Cie, The HUB and others in addition to advising on PR and market entry strategies. Frye has been invited to speak on the China media and fashion environments by P&G, H&M, and Benetton.  He also conducts styling workshops and has recently started a upcycling and designer consignment business called Pawnstar.
Jacob Dreyer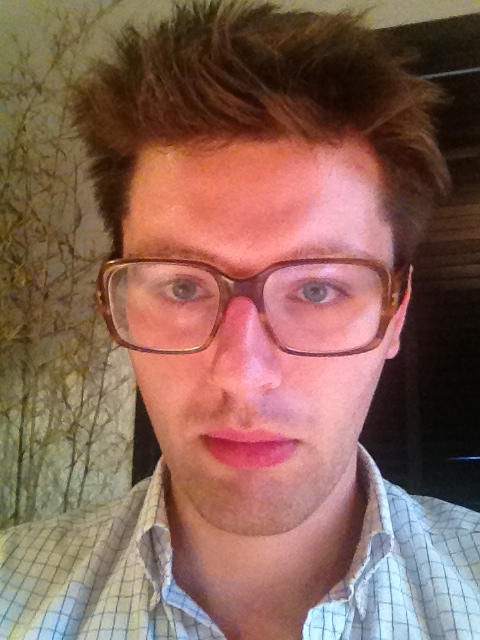 Having lived and worked in London, New York, Shanghai and Beijing, Jacob Dreyer brings a global network and awareness to the table. With a specialization in architecture, design and contemporary art as practiced in contemporary China, Jacob makes exciting connections and insights for market-facing brands looking to tap into creative inspiration; he's helped clients with innovative floral displays, linking up with famous artists such as Huang Rui and newcomers like Ren Ri, getting profiled in a diverse array of Chinese media, and coming up with fresh ideas for marketing and branding.