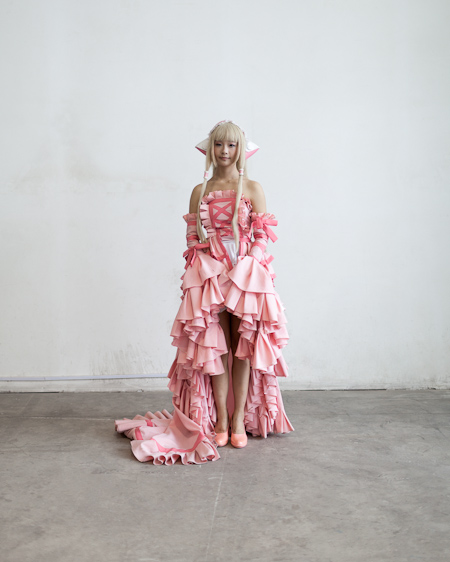 Photo : Eric Gregory Powell
The Shandong Provincial Government supports fun and fantasy. The 4th Shandong Cultural & Creative Industry Fair last week in Jinan brought hundreds of local cosplayers together, all extravagantly costumed. My friend, photographer Eric Gregory Powell was on hand to document the most gripping results.
Their Cosplay names are all listed, though I don't have time to do the research on the identities of all of these characters. If anyone knows, please add it to the comments.
Above is Xiao Ji (小叽).
Xiao Xiao (岚陵萧萧声).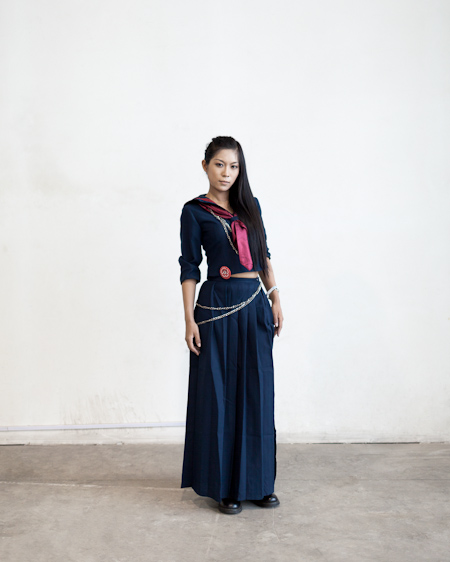 Squid and Egg Fried Rice (墨鱼蛋炒饭)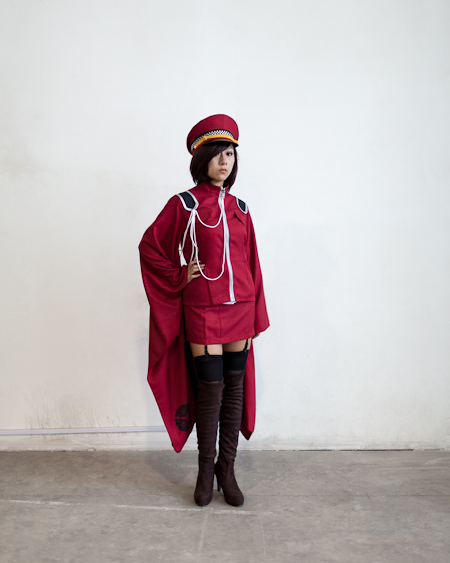 Shi Wuyan (十五言)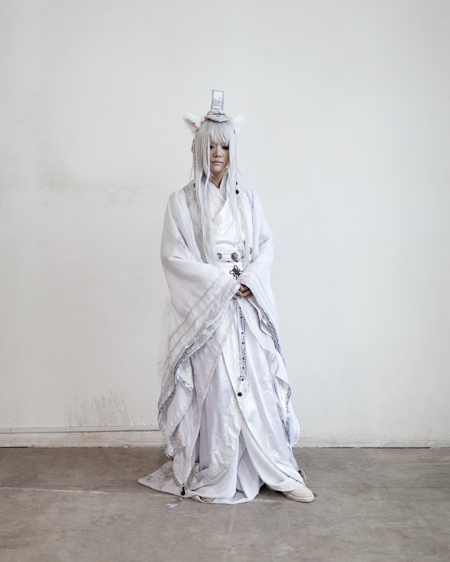 Shan Puliang (珊璞亮)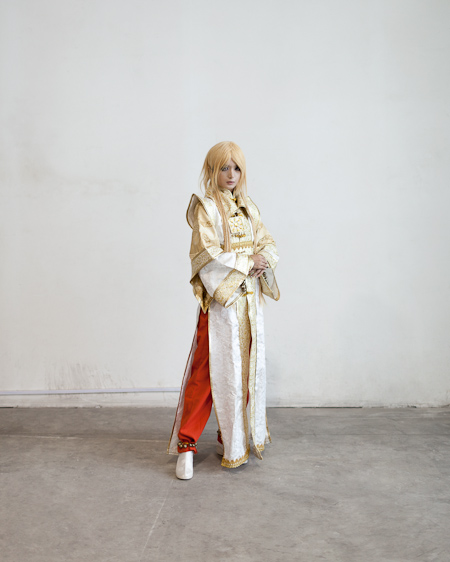 An Bicheng (安碧城)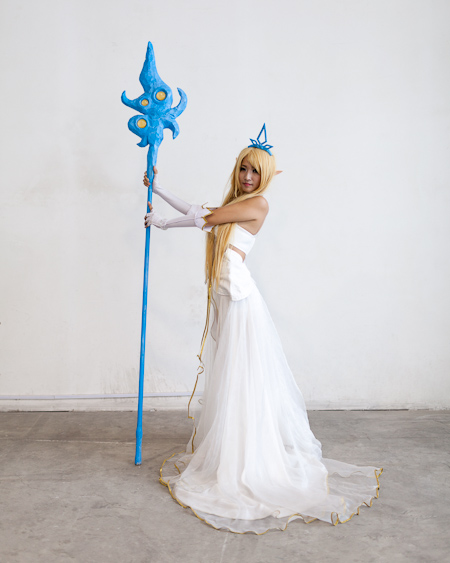 Atsuko Maeda (前田敦子)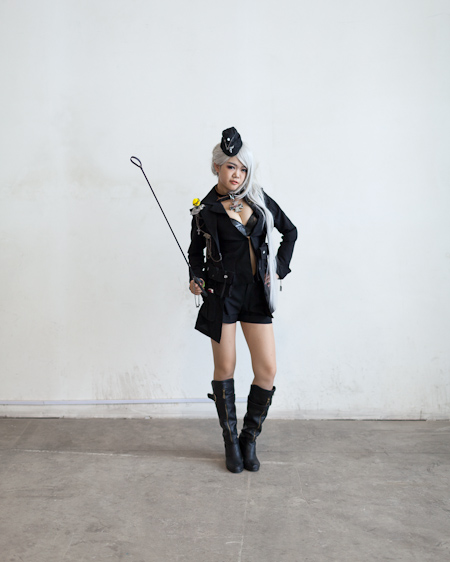 Axis Powers bu Wu Mazhi (巫马之的黑塔利亚性转)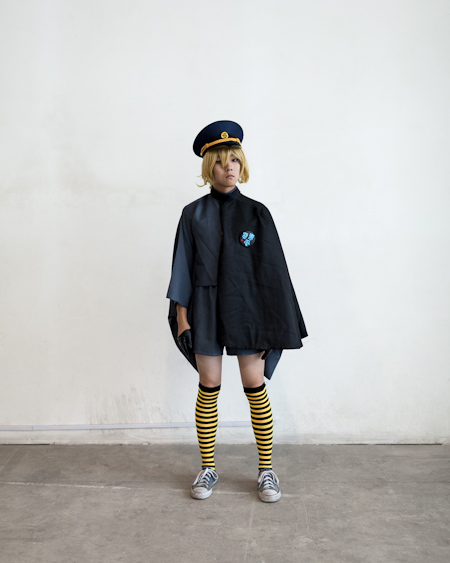 ICB Mmx Brother (干本樱弟弟)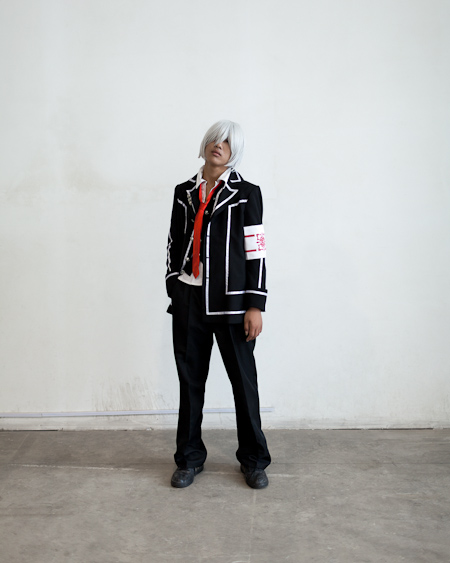 Kiryu Zero (锥生零)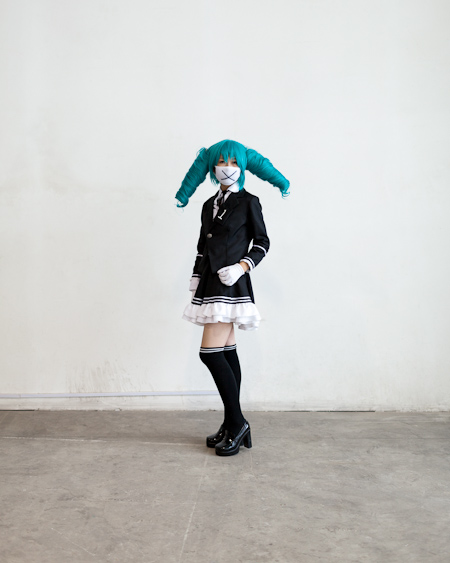 Miru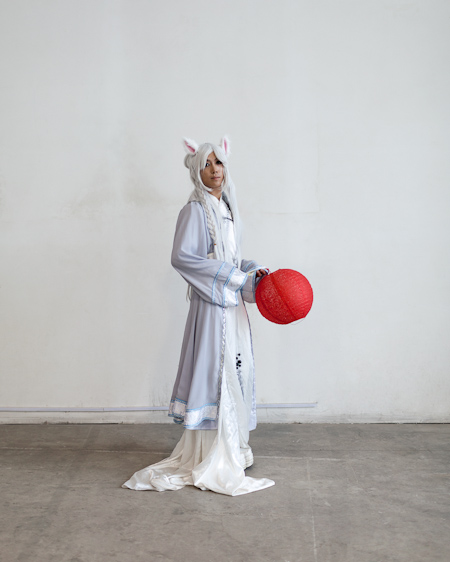 Mystery Fox (幽狐)
Thanks to Eric for such a wonderful contribution!