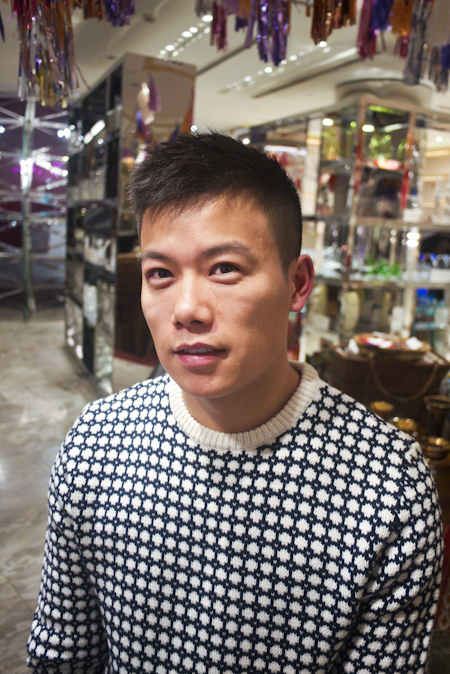 Stanley is one of the main men behind Liquid Element, one of China's premier PR/events companies.
And Bao Yifeng founded Liquid Element in 2002.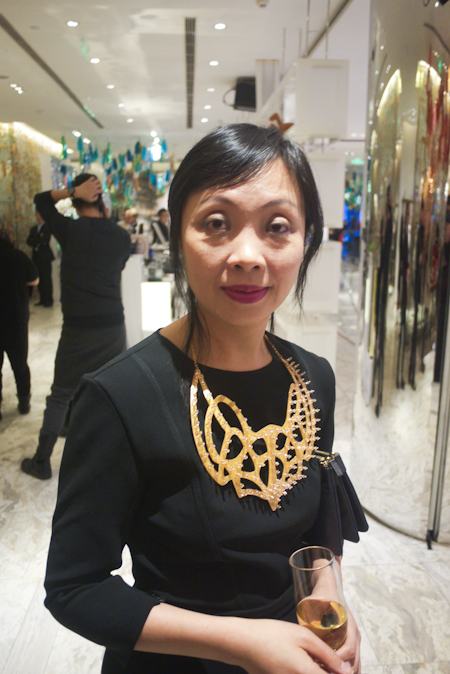 Shaway Yeh is the Editorial Director for the LifeStyle section of Modern Weekly.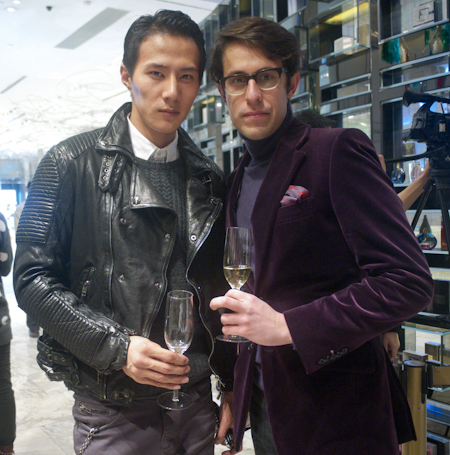 And here I am with model Zhang Zhiyuan.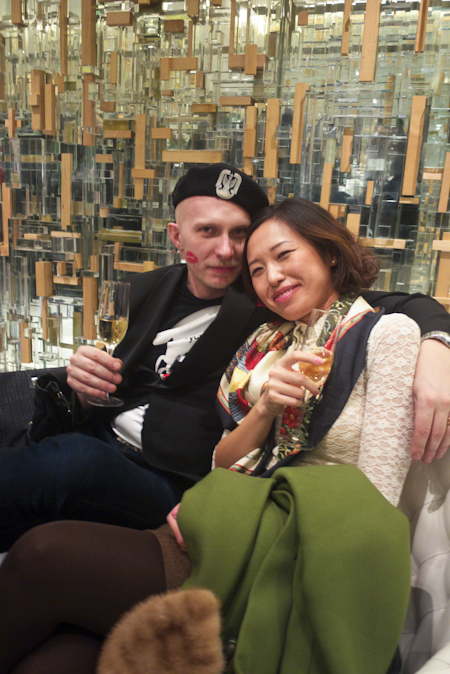 Tomasz and Yuanyuan.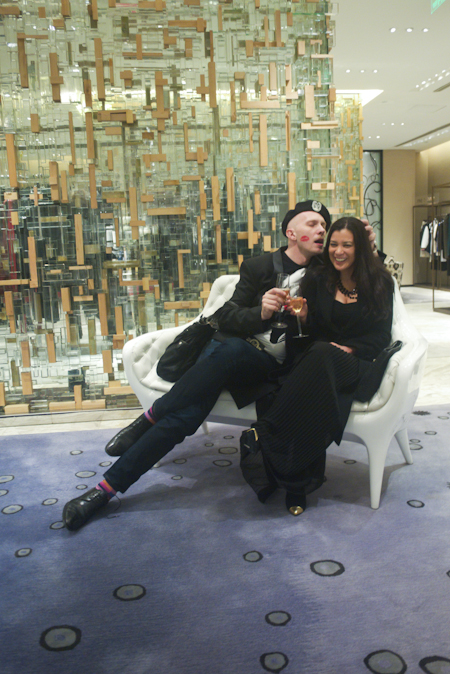 And Tomasz with PR Executive Rhoda Adams.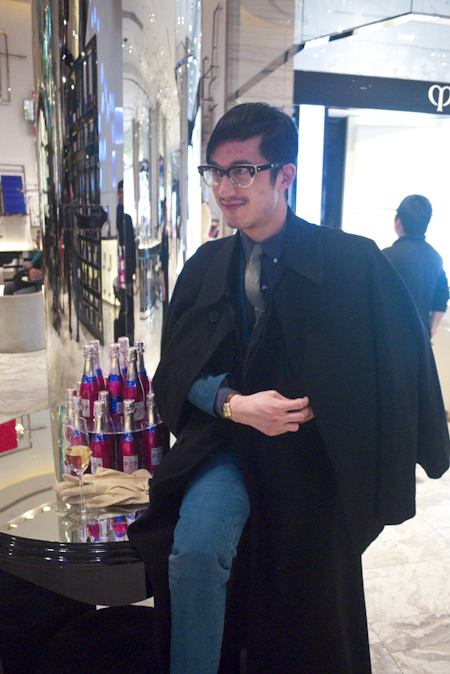 Jeffrey seems to have done something wicked.