I do get out of China on occasion. The At Pingnakorn Huaykaew, in Chiang Mai, is one of the more eccentric hotels I've visited.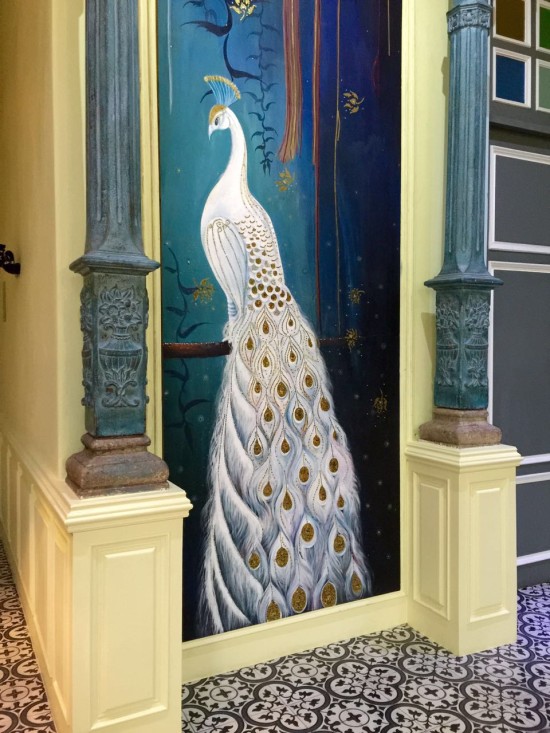 You can book a room here. The hotel was completely undecipherable in its style and age, so I was both surprised and unsurprised to find out that it was built only two years ago.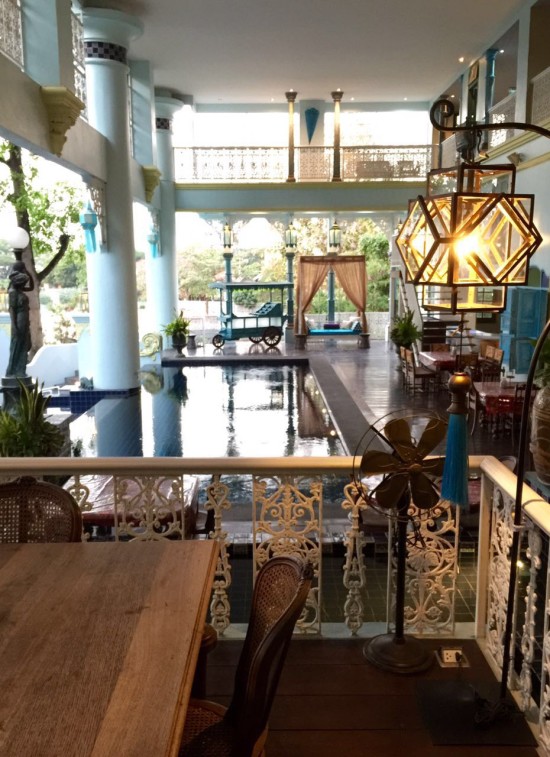 The vibe was a bit colonial, which of course doesn't make too much sense in the context of Thailand. In any case, the overall spirit was whimsy and fantasy and not easy to categorize.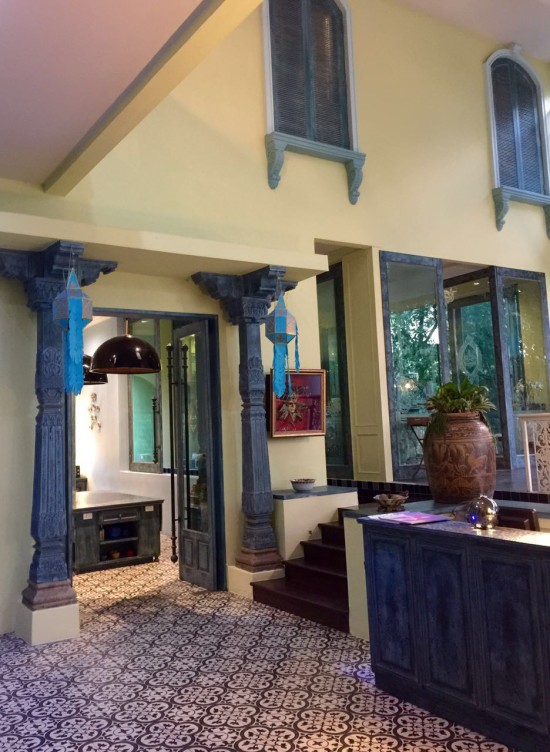 The colors were surprising but mostly quite pleasing.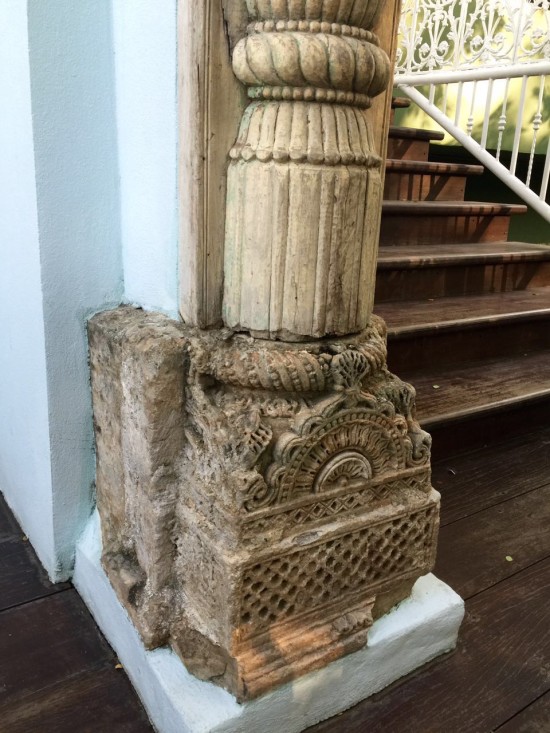 And there were many genuinely old pieces used in the construction. I found out from the owner as I was walking out that most of these were bought in India. Apparently, there has been something of a scandal about pieces being removed from temples there and sold. I'm not sure if that's the story here though. It strikes me that this kind of upcycling might be a better use than just leaving them in the village.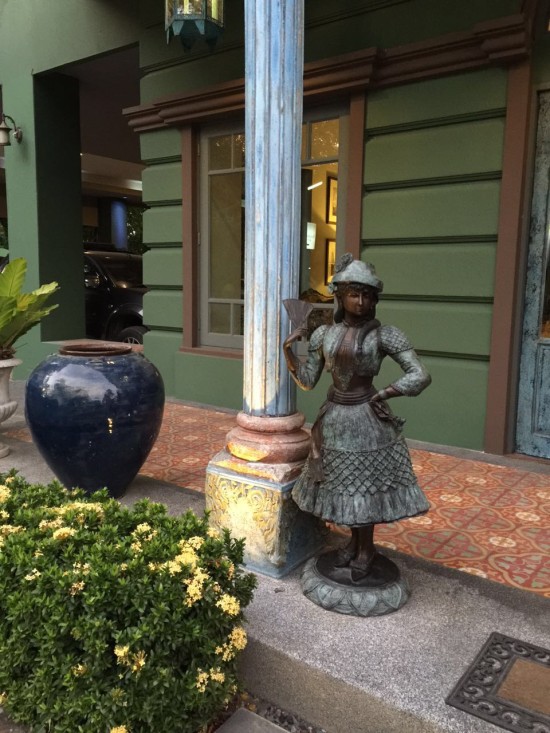 Thai temples and the palace in Bangkok are nothing if not a hodge-podge of different influences, so this felt like a fresh interpretation of Thai style.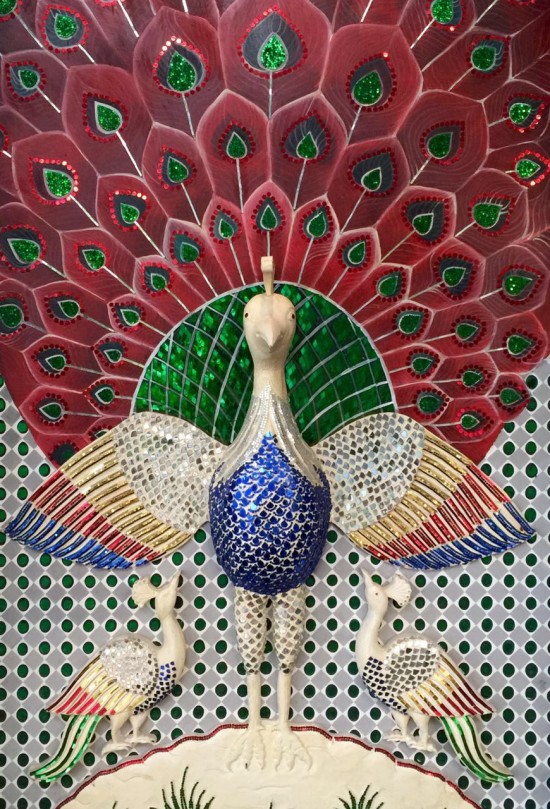 The place might feel a bit spooky to some.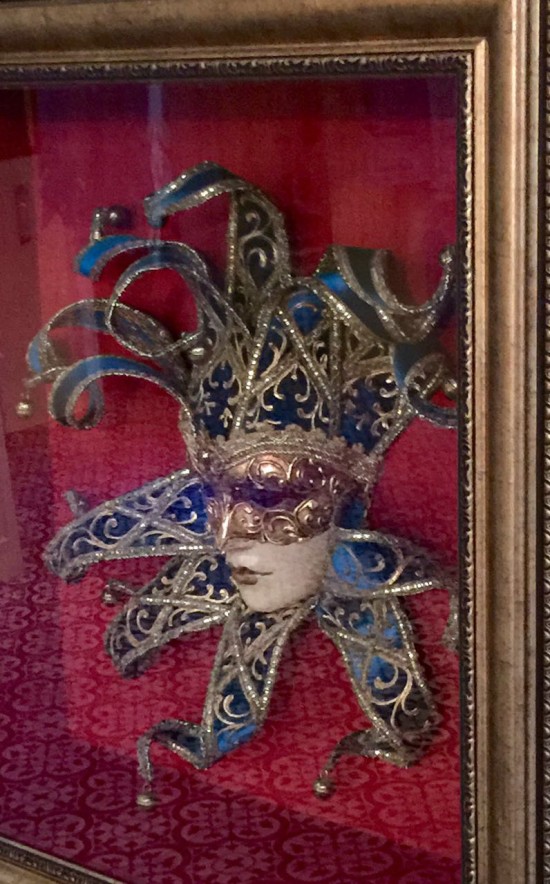 I'm curious about whether the rooms also have these types of curios and oddities.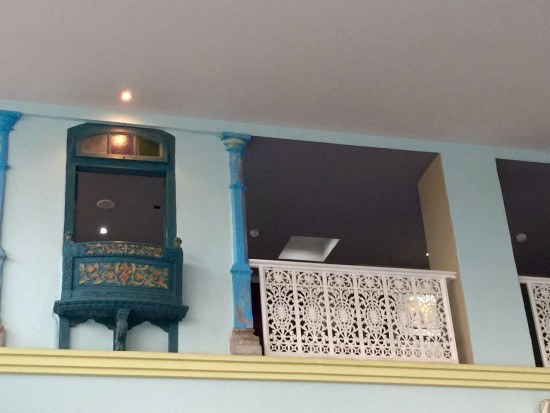 But I would strongly recommend having a coffee or beer by the pool next time you are in Chiang Mai, though skip the food. This is a stone's throw from the Nimmanhaemin area.