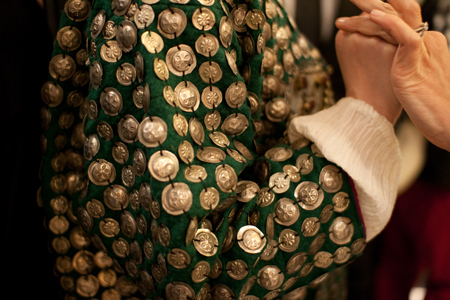 Photos: Suzy
Sergio Rossi just opened its first flagship store in Beijing. Celebrities, media, and CEO Christophe Melard were all in attendance. Melard said that the atmosphere of the store was meant to resemble a late 60s or 70s apartment and have an intimate vibe that would also appeal to women's innate desire to be voyeuristic.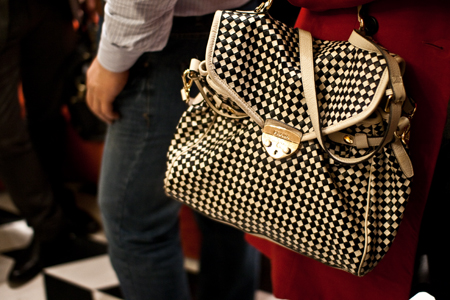 Here is a little sneek peek of the stellarly groomed crowd.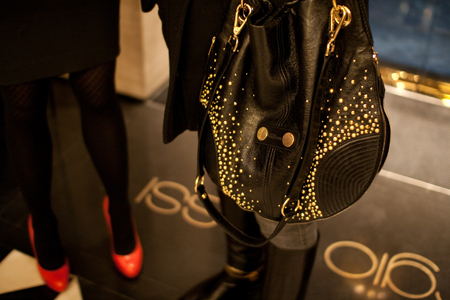 Statement bags to carry the after-work necessities…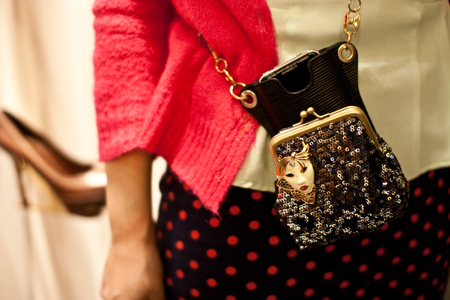 or a little less.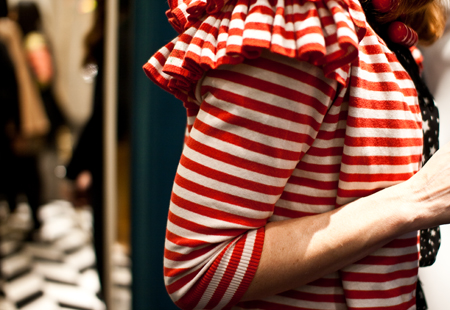 A lot of colourful patterns…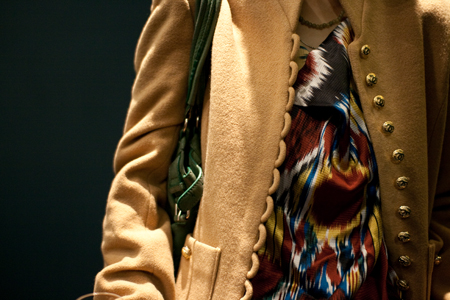 such as this beautiful Dries van Noten dress.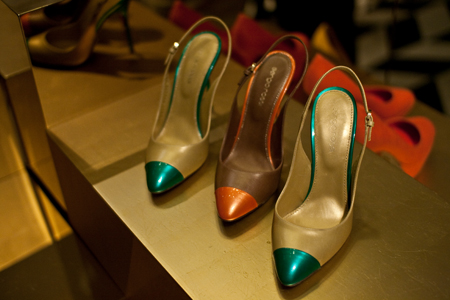 The shoes of course, were all the rage, although these were probably the most restrained option in the store.