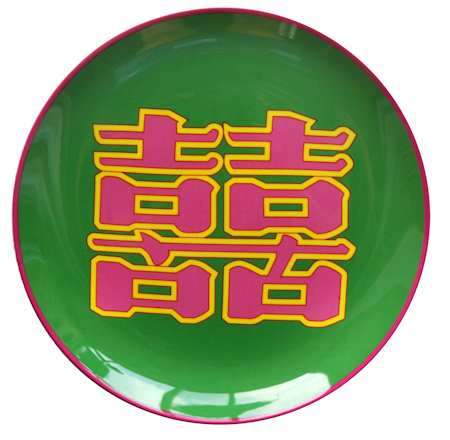 Photos: Yaang Text: LifeStyle Magazine
Founder of Yaang and chief director of Kieperzapfen Design, Wang Yang studied traditional Chinese painting at the China Academy of Art and worked in Hamburg and Berlin for several years.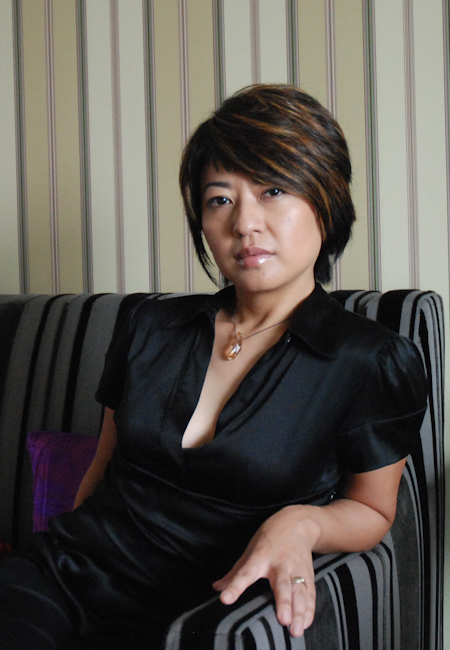 1. What are the biggest influences on your work?
Artists including Andy Warhol, Giorgio Morandi and Chen Laolian. I also like Song Dynasty bird and flowers paintings and landscapes from the Ming and Qing.
2. Is your work part of the current drive toward Chinese retro and nostalgia?
Chinese culture has so much to explore and my goal is to make products with a visual language that sparks an emotional response in customers.
3. What are the main challenges for you?
Beyond the issues of cost control, finding new channels, and working with suppliers that we always face, we always seek an attractive design language.
4. Where is China design now?
Chinese design is in its infancy since the proceeding period was so empty. Many clients and customers
remain unwilling to spend on design, though trends are positive. Many designers are working hard to get
China on the design map. Competition is growing, so how to find your place and then settle down and just produce good design is an issue.