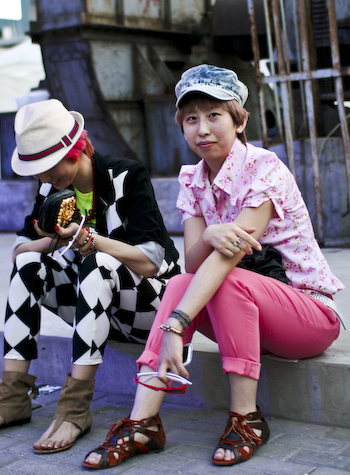 Those who fancy pretty girls near big machines should check out the next music festival at 751 D-Park where pipes, giants tanks formerly filled with toxins, smokestacks and other mysterious mechanisms abound.
在751时尚设计广场D-Park举办的音乐节上有很多美女,以及大管道,充着有毒弹药的废弃的大坦克,大烟囱和很多其他看上去很神秘的工厂器械。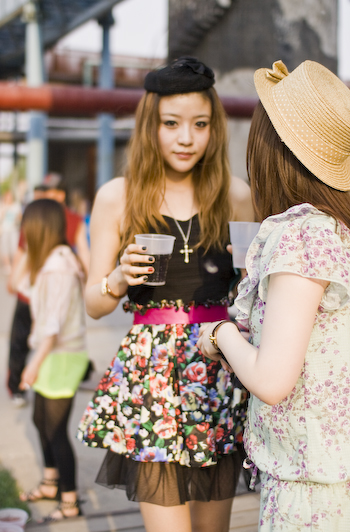 '
The cross will offer enough protection.
十字架会提供足够的保护。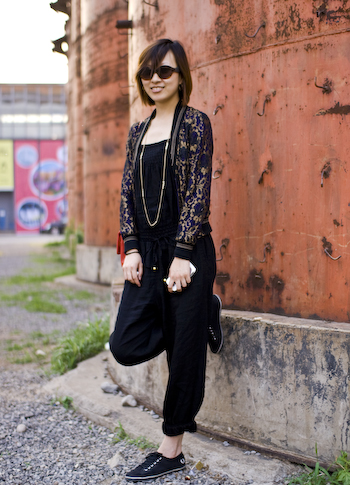 One might wonder what those giant tanks were filled with and whether any of it is seeping into the nearby soil or air. It would be rather amusing if all attendees of this music festival produced children with identical deformities.
有人也许会担心那些大坦克里的毒药成分是什么,会不会渗漏到附近的土壤或者空气中。如果来参加这个音乐节的所有人以后生出同样的畸形儿的话可就不好玩了。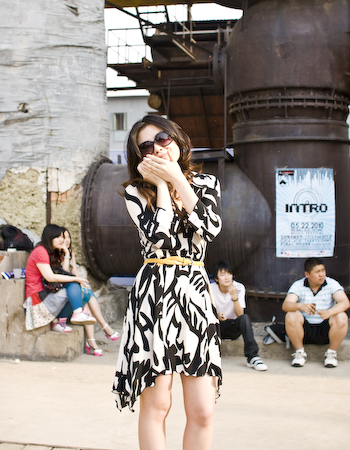 Someone actually scaled these monstrous machines and was taken out by the police.
有些人竟然试着爬上了这些巨大怪异的机器并被警察带走了。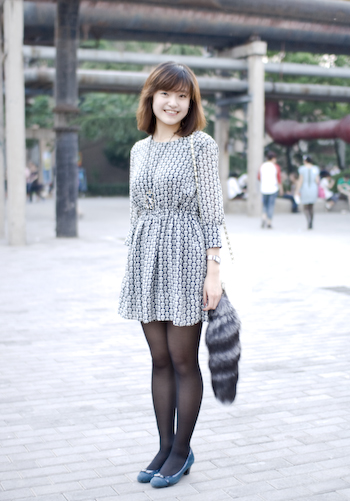 But one can always put a happy face on things…
但是人们总能摆出一副笑脸……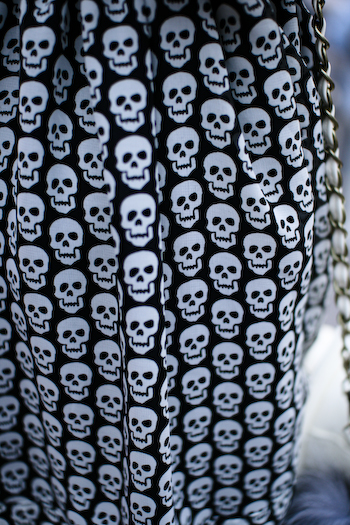 …even if the details reveal the true nature of the threat.
……尽管细节透露了具有威胁性的本质。