Capturing the Style Zeitgeist
Boticca offers that rush of excitement that online shopping promised. Tired of the succession of websites with the same generic products from the old hyper-labels under PPR, LVMH, etc. all at similar high prices or even discount, we want to past all the flashy propaganda of the last two decades telling us the only route to status was a logoed bag or scent. The post-megabrand era is here for the style elite, which needs unique items that reflect their own eclectic, creative identity. Intelligent consumers won't pay the needless markup for an item owned by thousands across the world. They expect expert work, unique design available in limited volumes and an products that have an appealing, fully articulated story.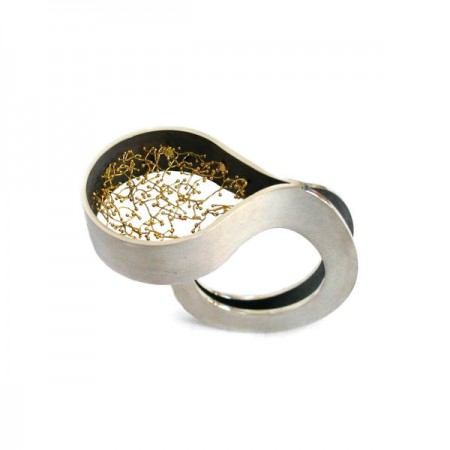 A liberating joy of the internet is that we can stop buying only the brands with the scale and financing to set up on Main Street. Sites like Boticca, plus the efficiency and reliability of modern shipping, should let consumers from Moosejaw, Saskatchewan, to Xining, Qinghai, dress as stylishly and uniquely as those in Manhattan. If your search can find it, it can be yours. A creative designer and artisan like Japan-born, Florence-based Arata Fuchi who uses South Korean Kum-bo crafting techniques themselves might have lacked the scale needed for marketing and retailing. A platform like Boticca provides the platform for the type of unique eclectic brand or individual that might have once only been available from a little store in some alleyway in Naples or Marakesh.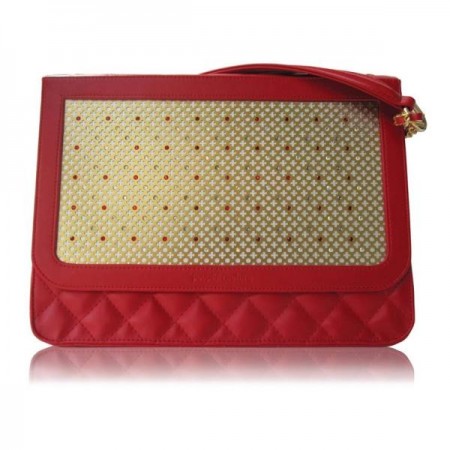 Exoticism and rarity are not enough, of course. The curators from Boticca have the right eye too. Their selection – now over 10,000 unique pieces from 345 designers based in 42 countries worldwide – focuses on items that are modern and traditional, both in their construction and in their conception. Many items do not shun their roots but instead find innovative, clever ways to explore their contemporary cultures. The mix of bright colors and a metal grill of the Red Quilted Crystal Shoulder bag by Dubai's Poupée Couture parodies the uncomfortable balance of social restraint and desire to express inherent to womanhood in the Arab world. Concurrently, it employs motifs and materials that emerge from the tradition of the region. Regardless of its meaning, the end result is a piece that makes a very memorable statement. This, like many items on the site, is available only in very limited numbers. There are only a few left.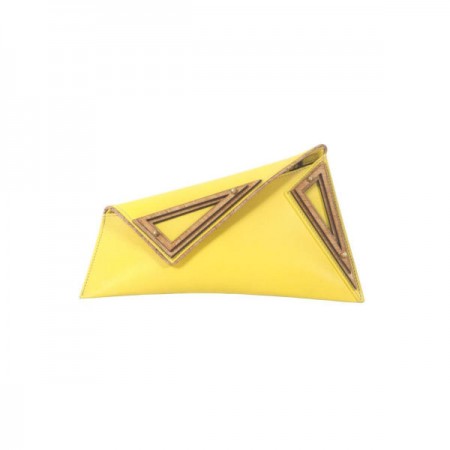 Not all items have clear connections to their place of origin; many are simply chic, unexpected and of high quality. The Yellow Asymmetric Leather & Wood Clutch by Greece's Georgina Skalidi handcrafted in cow leather and using birch would probably have most at the party guessing which of the more familiar names it bares. It looks like it comes straight from the runways of Paris or Milan, but just disruptive enough. There's really no point in being confined to the same old labels, toting the same products available in department stores throughout the planet. The price of this bag, like many on the site, is reasonable. There's no need to keep paying those ridiculous mark-ups to get those identical bags.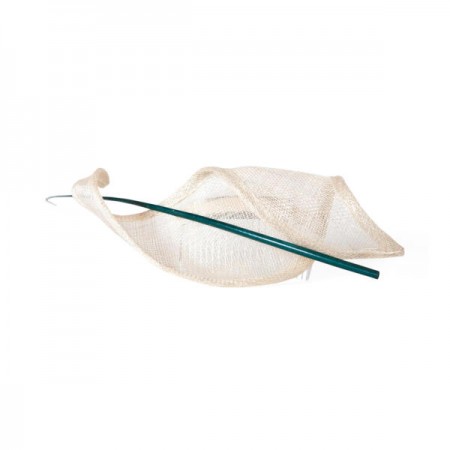 The majority of pieces, like the Ivory Wave with Quill above from Robyn Coles Millinery, are classic but unafraid. It's hard to imagine consumers without a rather refined sense of style enjoying the site. Boticca captures the zeitgeist. Founders Kiyan Foroughi and Avid Larizadeh must have realized we are in a moment that prizes authenticity, uniqueness, and eclecticism and his site seizes on all of these yearnings and mixes them with a very refined appreciation for beauty and craftsmanship. The concept emerged from one of those moments bound to become the stuff of legend when Foroughi enchanted truly beautiful jewelry in the bazaar of Merrakesh and realized that the story and spirit was as important as the design when customers make a purchase. Read more about the story here. In just a few years, Boticca has won over major fashion magazines like Marie Claire and Harper's Bazaar, as well as celebrities from Cameron Diaz to Rihanna. It would be great if the curators of this site could use their eye to expand the already attractive menswear options and possibly expand into some clothing and possibly footwear.