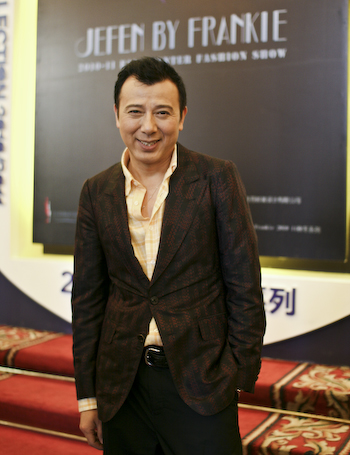 Probably mainland China's most famous designer, Frankie smiles after his own rather Madonna-themed show. In 2006, he was the first mainland Chinese designer to show his collections at Paris fashion week.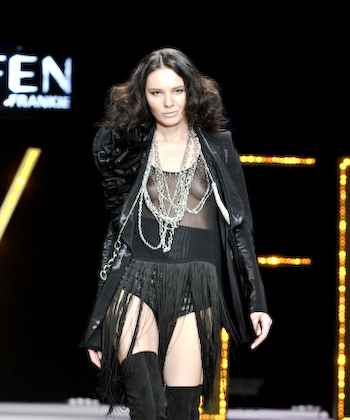 Much of it was a bit too risque for comfort, though I think it was aimed mainly at sexy risk-takers in the 35+ category.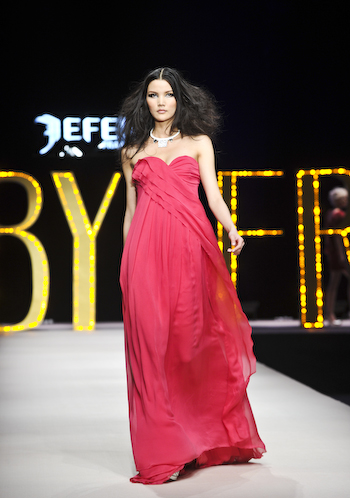 The gowns were probably the highlight. See the entire collection on 163.