The HUB at Lafayette Cinema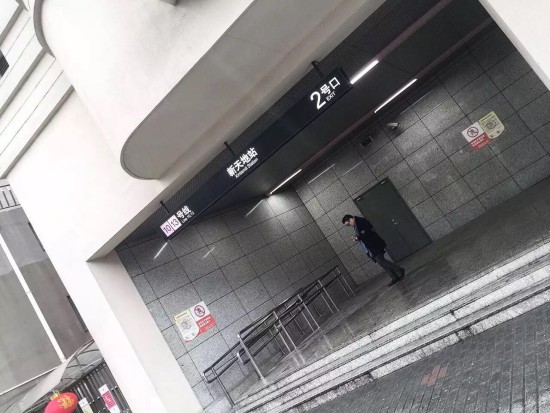 Literally on top of the Xintiandi subway exit sits the former Lafayette Cinema, which will be the new venue for The HUB, Asia's leading premium fashion trade fair.
This truly fantastic venue is now called the Art & Design Centre, at 323 Middle Fuxing Road. This is definitely the most beautiful large-scale venue in the Xintiandi region. One of László Hudec's masterpieces, the building first opened in 1933 and was renovated again in recent years and has played host to quite a few fashion events, including one by Louis Vuitton, and was also the site for the Kick the Gong Around market in 2014. The HUB will be happening there from April 9 to 11, the same time as Shanghai Fashion Week.

László Hudec is the most famous architect from Shanghai's golden era in the 1920s and 1930s.  Click here to see more about him.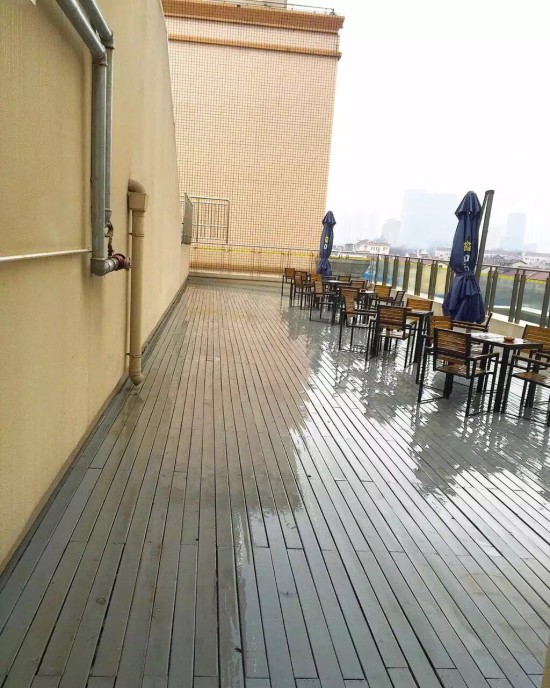 The rooftop will be a great place for a party after the first day.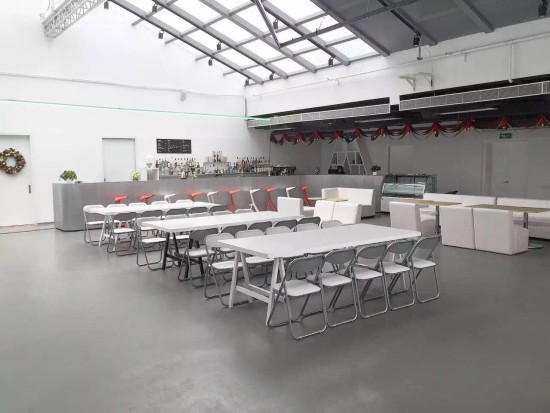 Upstairs is a seating area and bar.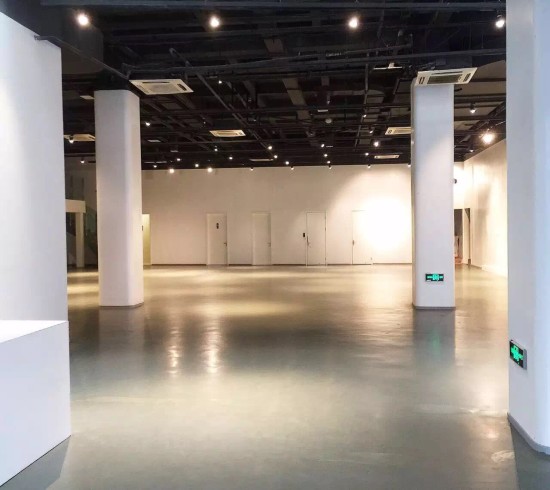 The space is really vast.
Here is latest release from The HUB:
New dates for The HUB in Shanghai.
In preparation for an upcoming announcement of a major fashion event to take place concurrently with The HUB in Shanghai the organizers have announced that the dates of their next trade show will be from Saturday 9th to Monday 11th April. This coincides with Shanghai Fashion Week and other trade events taking place at the same time thus ensuring even more exposure and connections to buyers from China and the region.
Following on from the success of the last edition of The HUB in Shanghai and previous catwalk events organized and presented by The HUB in Hong Kong they will be presenting a world class fashion presentation for a select group of internationally recognized designers with the support of GREAT and UKTI. Full details of this event will be announced shortly.
More About The HUB
The HUB is Asia's only credible invitation-only trade show where authentic and creative international brands seeking to build their businesses in Asia can meet and engage with retail and distribution professionals. After launching in 2013 The HUB has recently completed its fifth edition after moving from Hong Kong to Shanghai. The HUB was founded by Peter Caplowe and Richard Hobbs, two Hong Kong based British entrepreneurs with over 50 years combined experience of working with and running international fashion brands. The HUB has recently received a significant investment from ITE, the British FTSE250 exhibition and publishing company.