Stylites contributor Crystal Xu caught up with Chen Xing, the designer of Bifu, now exhibiting at the Four Seasons Hotel Beijing, to talk about making the transition from architecture to fashion, the experience of working with a luxury hotel and the impact of traditional culture on his work.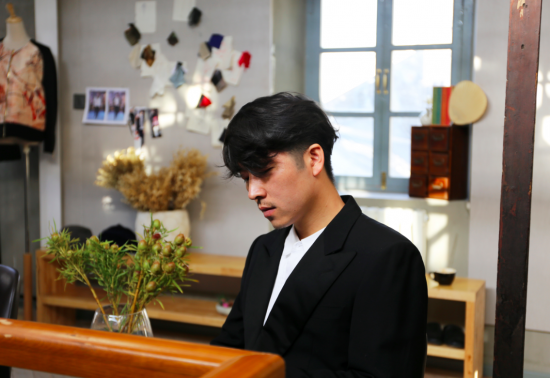 Stylites: What inspired you to transition from architect to designer?

Chen: In China, architecture is all about money, politics, and power.  There are not many choices for architects.  I transferred to a different career to express myself.  I want to be creative and free.  When I was in Italy, I saw so many [foreign fashion] brands and that most of the costumers were Chinese.
China has so much culture I want to show it in my designs.
Stylites: Why is it special to work with hotels?
Chen: I used to work for a hotel developer.  I understand the business of hotel and have read Isadore Sharp's biography.  I was always quite interested in the Four Seasons brand.
Stylites: How has Chinese culture and art influenced your designs?
Chen: After I came back from Italy, I worked as a cultural heritage architect in Beijing.  I read archeological articles and studied antique materials.   I like the use of colors, lines, and the history behind art. I feel like people need to know more about ancient art.  In modern society, people have lost taste and not many can understand the quality of a product.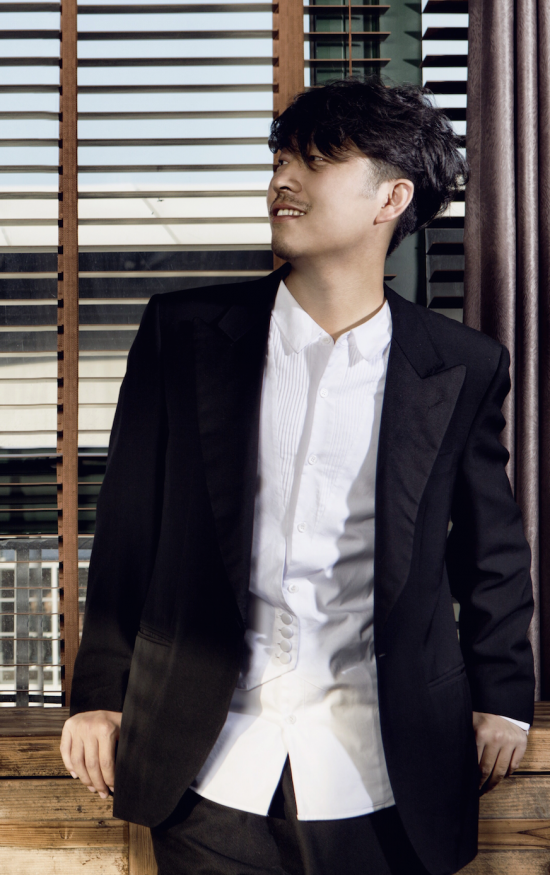 Stylites: Talk about the launch of the wireless charging clutches that combine technology with fashion.
Chen: When people ask me about Beijing, many say it is the hutongs and the Forbidden City. But I think the China World Trade Center and the hutongs can both represent the city because there is old and new in Beijing. It is very unique because the products have stories from history as well as modern ideas.
Stylites: How do your clients overlap with those of the Four Seasons? Any similarities?
Chen: My clients understand quality and design.  They know what they want, and it must be top quality.  Since they travel a lot, they are more willing to try new and unique designs.
Stylites: Will you continue to use hotels and other outlets to market your brand?
Chen: It is a good idea to combine design with hotels.  There are always people in the lobby, it is a good way to use the space.  The hotel is a great "showroom" for the city of Beijing. T he space is a good experience for clients because it is new and different.
Stylites: What clientele do you draw in?
Chen:  People who take fashion as a hobby, and spend time and money freely.