Italy Pavilion Uniforms at Expo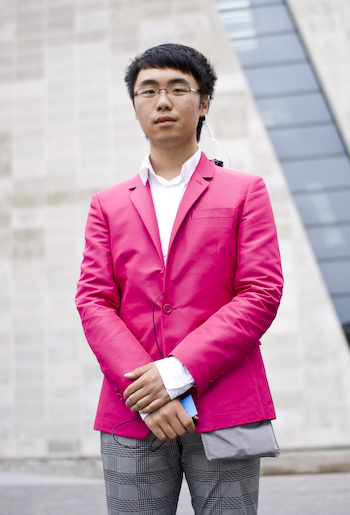 I guess giving the "Best Uniforms at the Expo" award to Italy is not exactly a shocker, especially given that they are designed by Prada.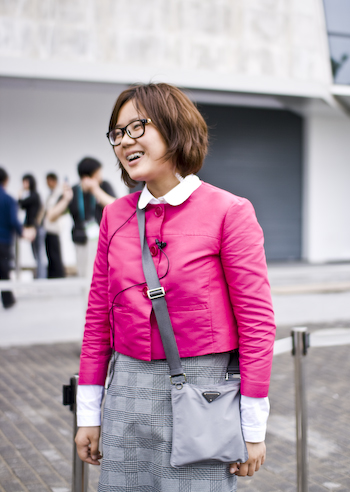 The fabrics were a little bit too techno for me – I often find this with Prada – but the color and pattern matching is quite memorable. I will talk more about the Pavilion itself later, but Italy deserves to do well in the China market after such an effort. Having the backing of such major fashion houses helps of course.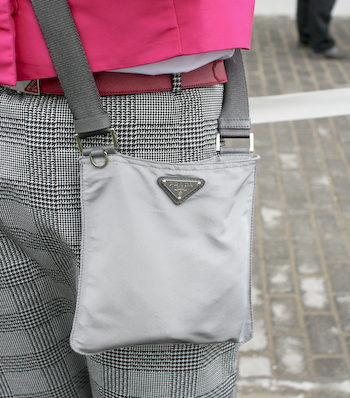 The whole thing was quite effectively branded.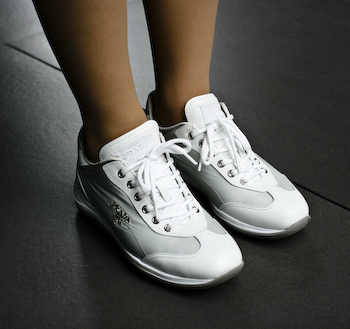 One gets the impression of an Italy that is not only stylish but also playfully modern.