Jewelery Designer finds Muse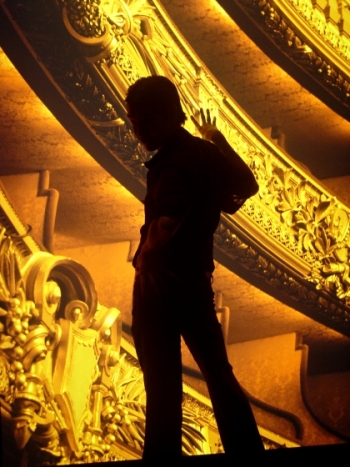 Apparently, in a not-so-put-together moment, I promised my good friend Chris Tjin to put up some photos I took of him back at that Van Cleef party. He met a lovely young girl that night and he thought the event should be commemorated here.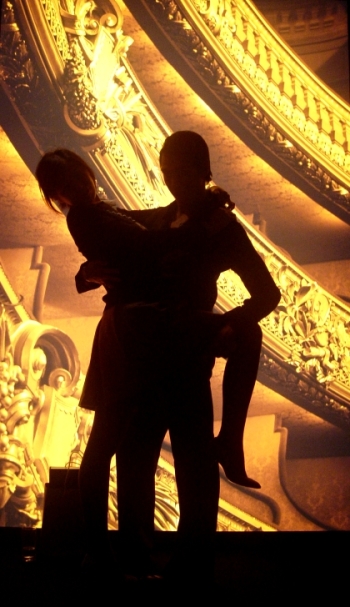 Chris' mother was a former Colombian contender for the Miss World title, and she was miss Medellin, seven years running. His father is a famous diplomat, big game hunter, and importer of rare and highly valuable bones and fauna. Chris is now starting his own Jewelery label called Olartes and he has come to Beijing for artistic inspiration. Perhaps he obtained some after the intimate contact with new muse.