Jing Zhang Styles Pawnstar Shoot!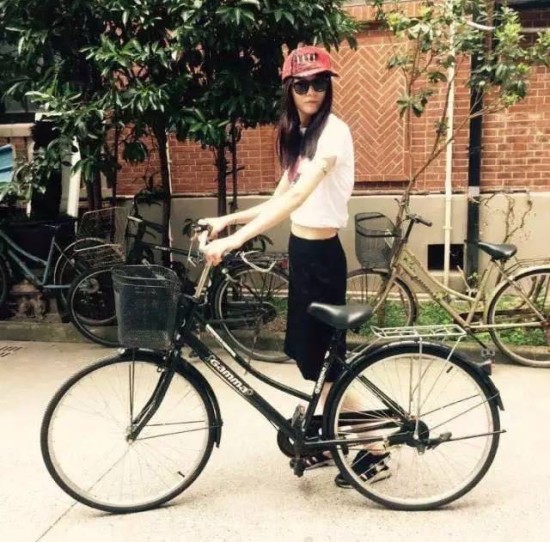 Pawnstar was lucky to  have Jing Zhang, one of Asia's most influential figures in fashion, style a fashion shoot at The Clement Apartments over the weekend. Jing is the Fashion Editor for the South China Morning Post. Beautiful and glamorous, her regular schedule consists of bouncing between Milan, Paris, London, New York, Hong Kong and Shanghai, hobnobbing with legendary fashion designers and researching the inside scoop on what is happening in China. So it was fortunate that we caught her in one her Shanghai stints.
Here is a link to some of her articles at the SCMP and here is a profile of her, as well as her instagram and twitter.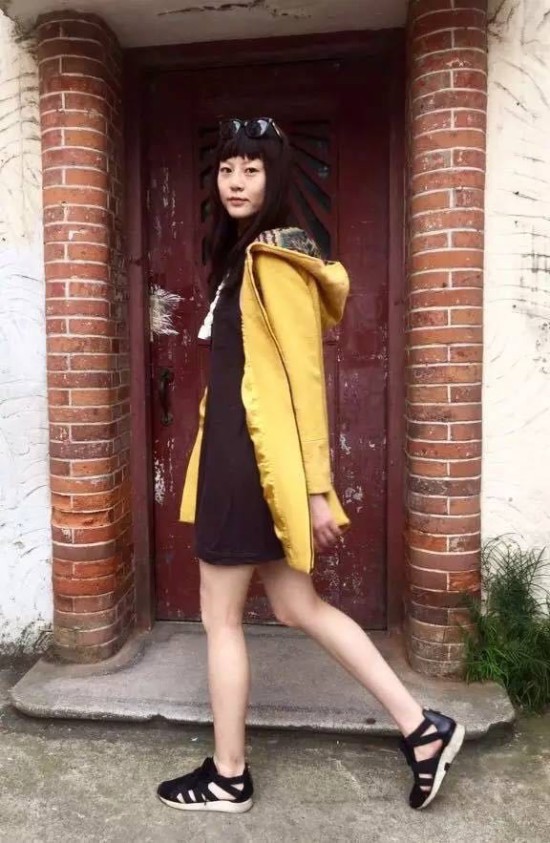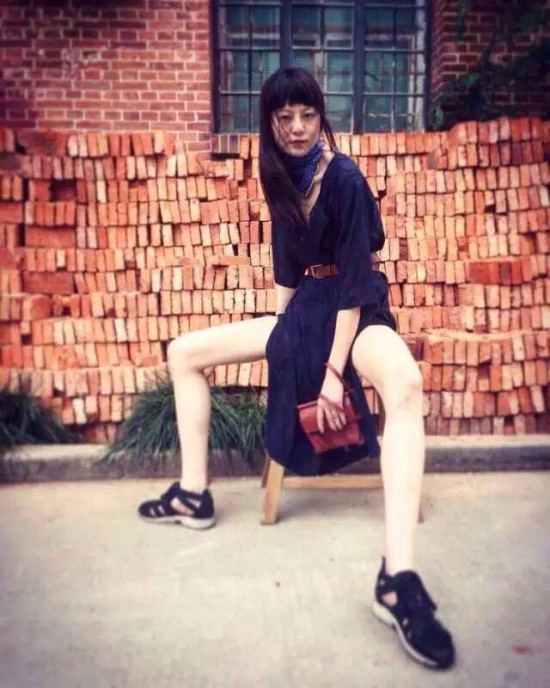 Jing selected from among items that Pawnstar is giving out for free as part of the regular Monday Carnival series.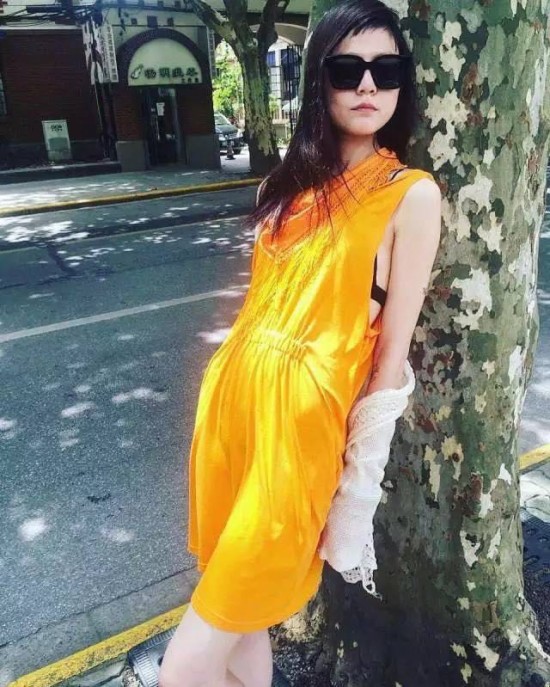 The model is Shanghai-native Quinn.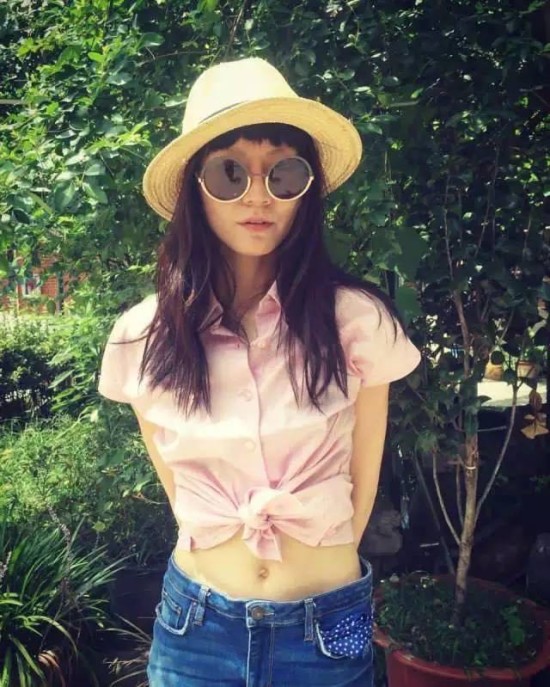 Accessories and bags are for sale but all clothing items are being given out for free.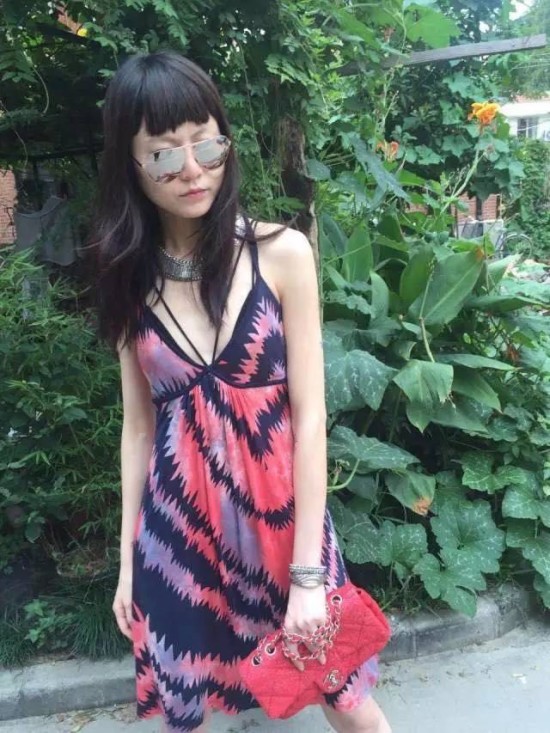 The gardens at the Clement provide great backgrounds for photo shoots but it was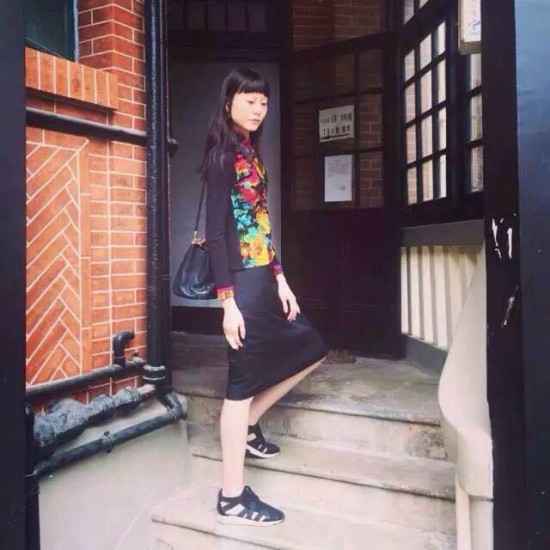 Here she is on the steps going up to where the Pawnstar shop is located.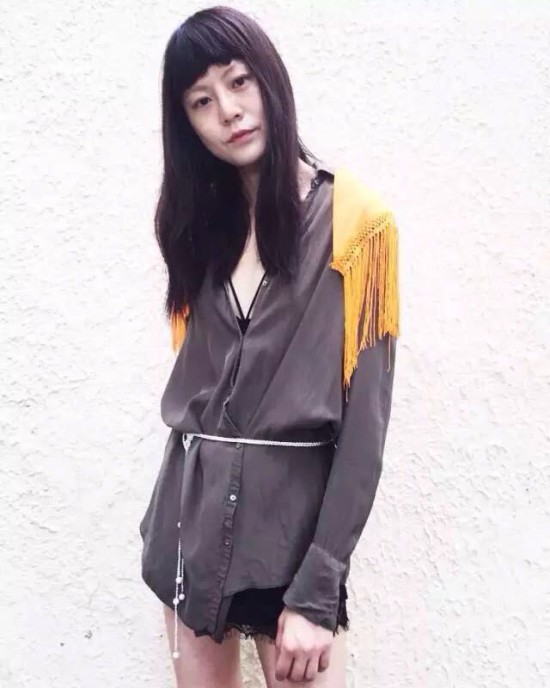 And here is the QR code that you can scan if you want to be part of the Monday Carnival: