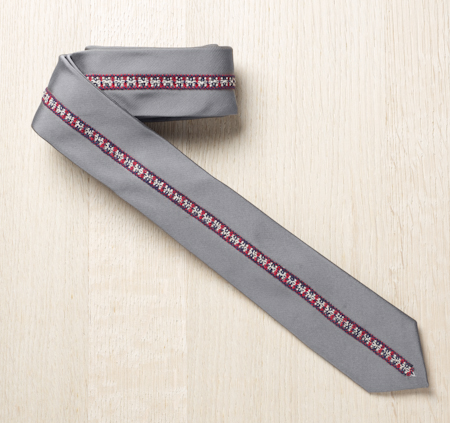 Jupe by Jackie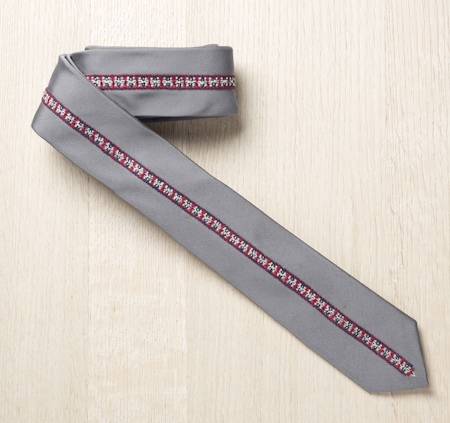 Founded by designer Jackie Villevoye, Jupe by Jackie is a new Amsterdam-based brand that specializes in ties and bow ties.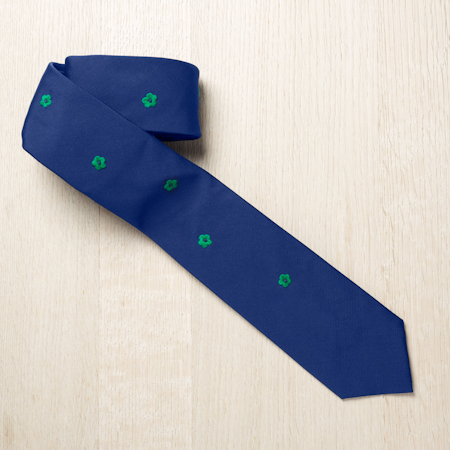 Relying on India's expert hand-embroidery needlework, Jackie focuses on individuality, quality, and subtlety rather than loud prints and patterns; classic silhouettes in impeccable color combinations are simply embellished with minimalist designs like flowers, lines, and borders.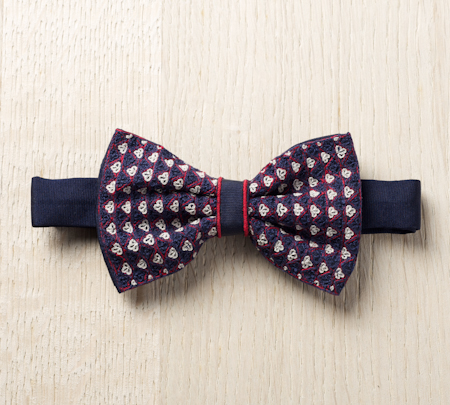 You can get Jupe and Jackie at this website and now at Colette in Paris.