Kylie Ying at Art 021 Flea Market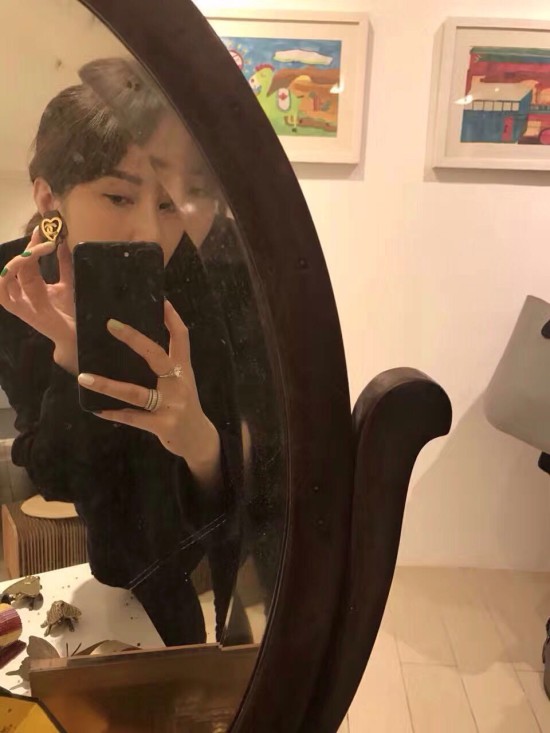 Kylie Ying, formerly Kelly Ying, at the Pawnstar booth at yesterday's Christmas Charity Flea Market that she organized. Pawnstar was able to donate over 3,000 RMB from our sales yesterday to a charity for autistic children that was selected by Kylie herself.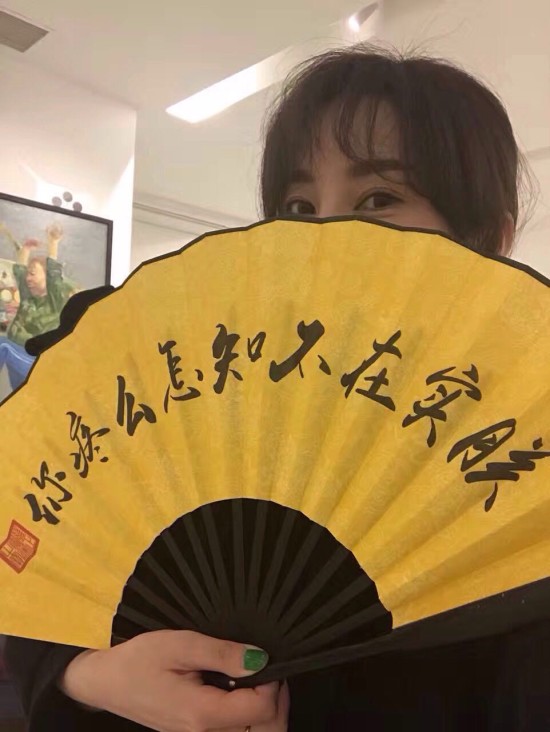 Kylie Ying is the co-founder with the famous PR doyen Bao Yifeng of ART021, which is becoming Shanghai's leading art fair.  She has been featured in Forbes Magazine as one of China's three most prominent young power collectors and here is an interview with her on The Art Gorgeous.  Kylie is considered one of the most stylish and beautiful women in Shanghai and we are happy to have her as a supporter of Pawnstar.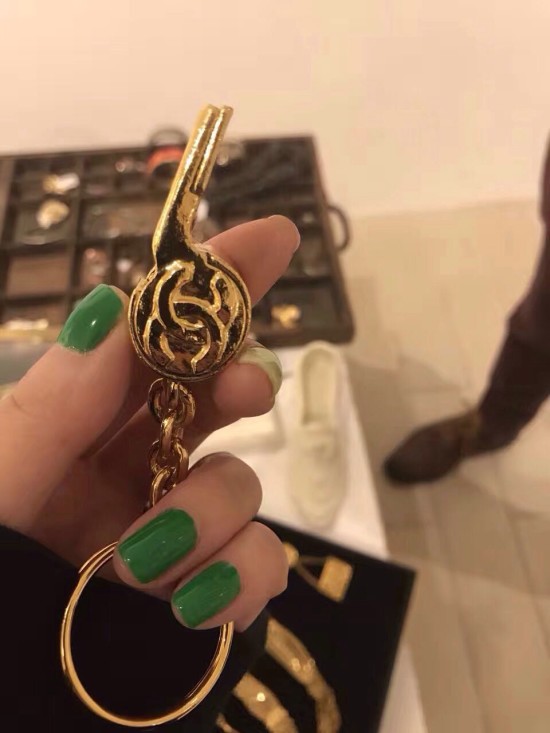 And here Kylie is holding a vintage Chanel key chain.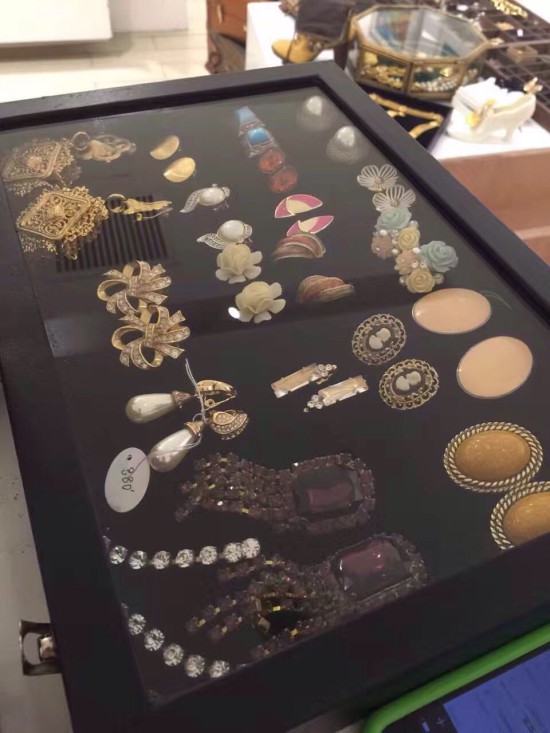 And this is a collection of vintage jewelry that Pawnstar sourced from the UK.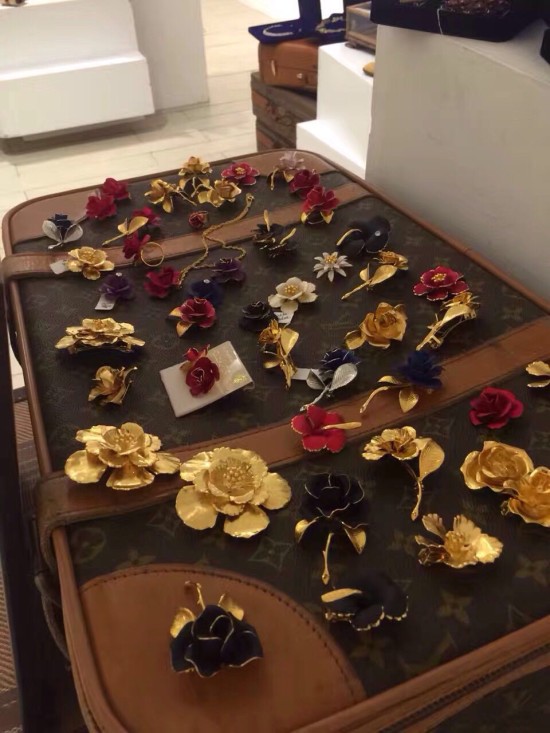 Cerrito roses make the perfect Christmas gifts – and they are really quite good for Valentine's Day as well. Pawnstar is proud to be the only distributor in China of these famous roses, handmade in Rhode Island and 22k gold plated.  These are new old stock so not secondhand as such, though they are at least 30 years old.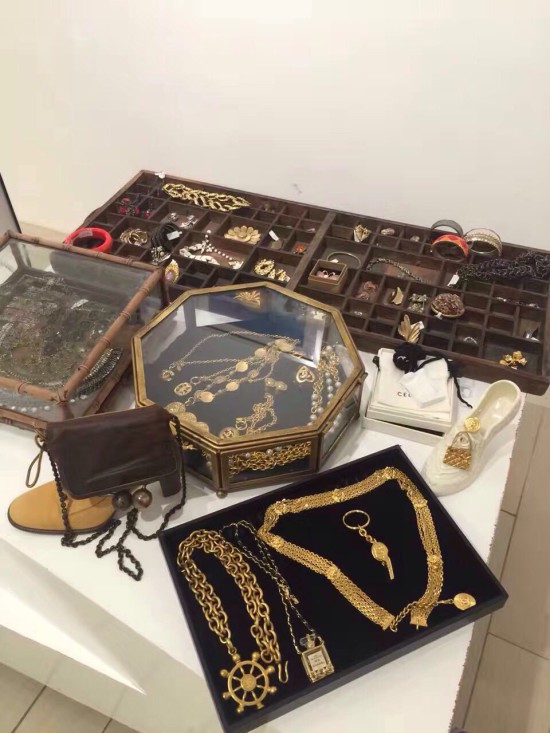 Here are the various jewelry items we had on offer – you can come to our shop to see an even bigger selection.
And this display includes upcycled one-of-a-kind hats, vintage ash trays and ties.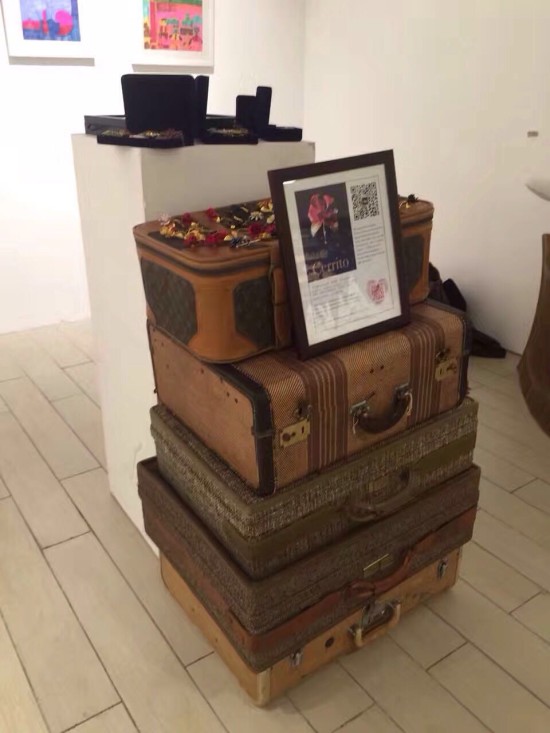 These suitcases always come in handy when we do these events.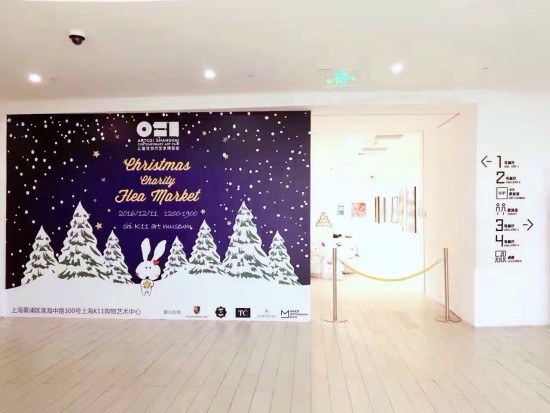 Thanks a lot to Kylie Ying and Art021 for giving us a space!