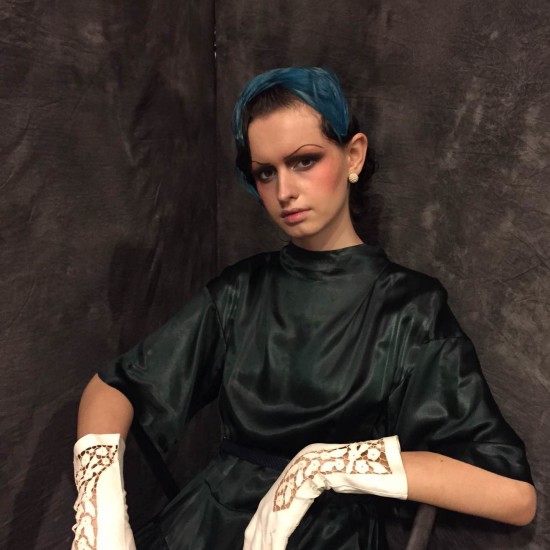 The Chinese edition of Milk Magazine came by the Pawnstar showroom at The Clement the other day to have a look for items that could be borrowed for this photo shoot.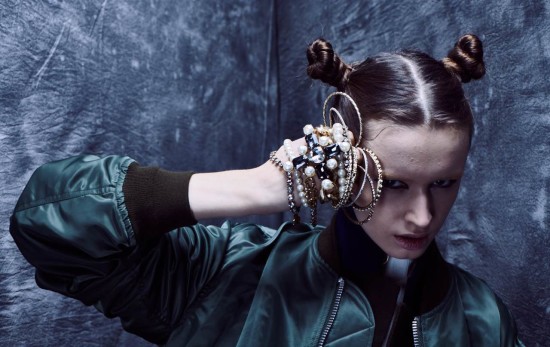 They found quite a bit: feathered headdresses, pearls, studded gloves and much more.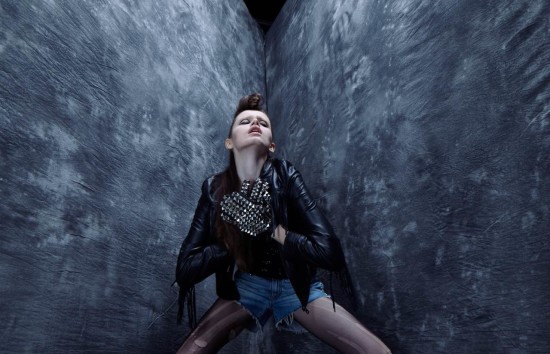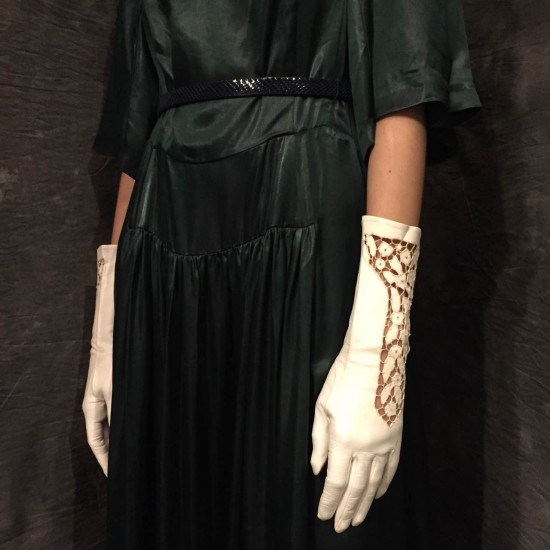 It seems like delicate white leather gloves had a particularly good showing.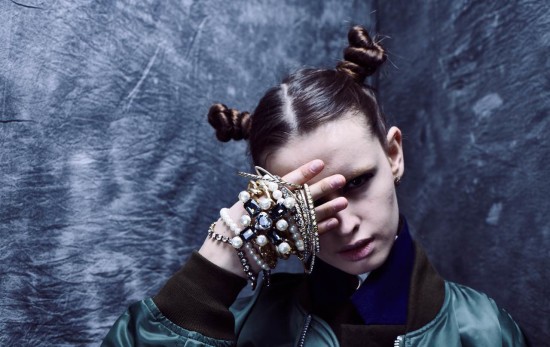 Thanks to editor Bing Bing for sharing these iphone images with us in advance of the publication date.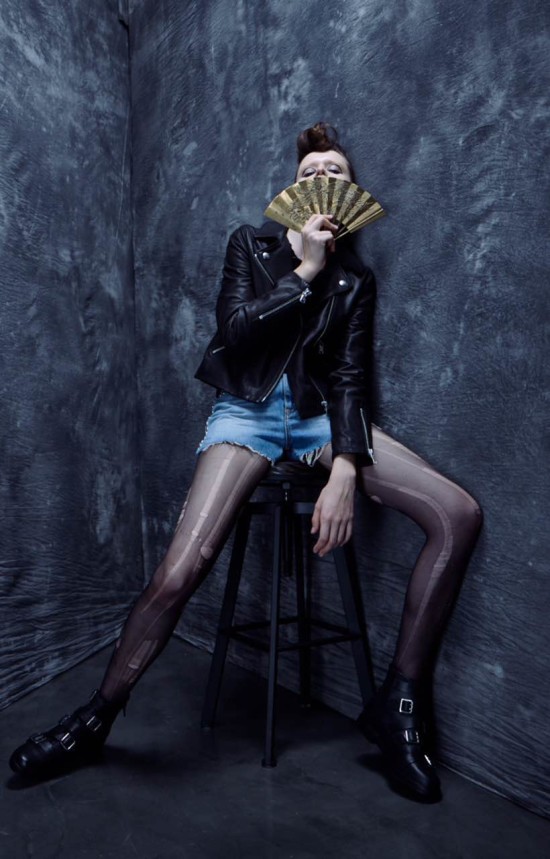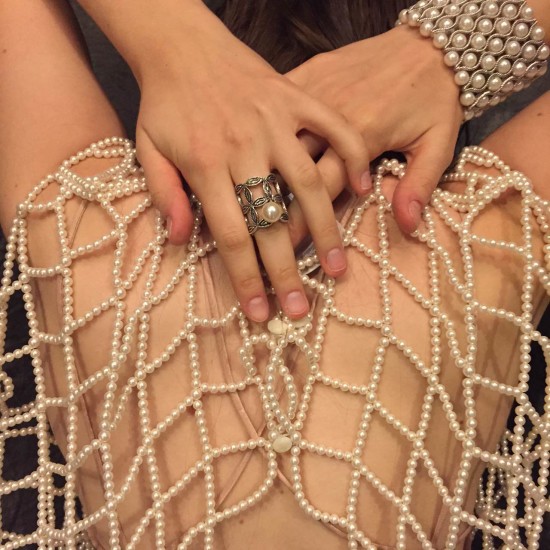 As it the above ring.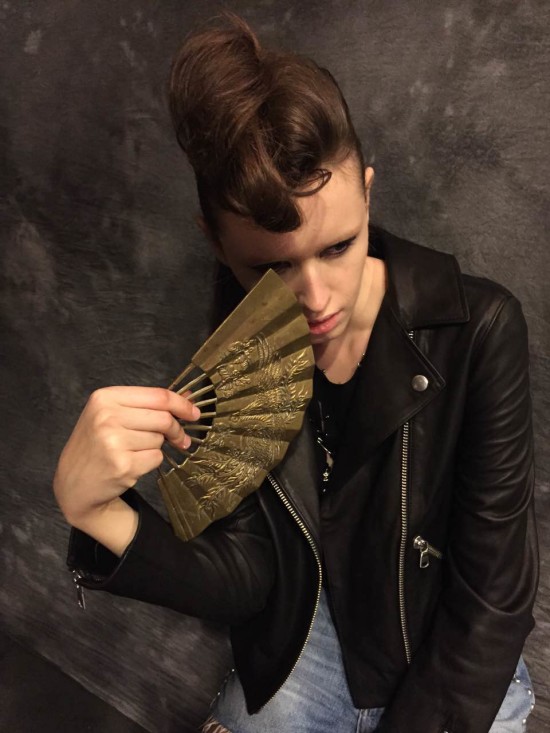 The medal fan is an especially unique piece. It is available in our shop.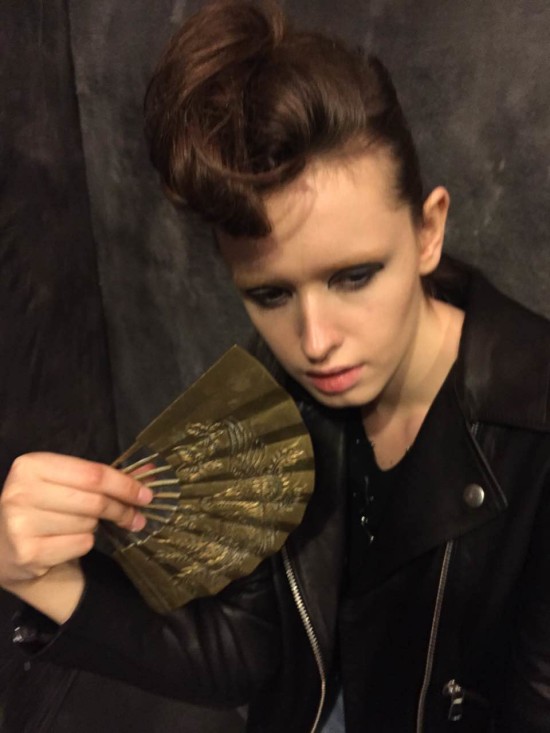 I'm impressed that so many items from our shop could be used in looks and moods that I would never have imagined.