More from Create&Inspire更多来自Create&Inspire的图片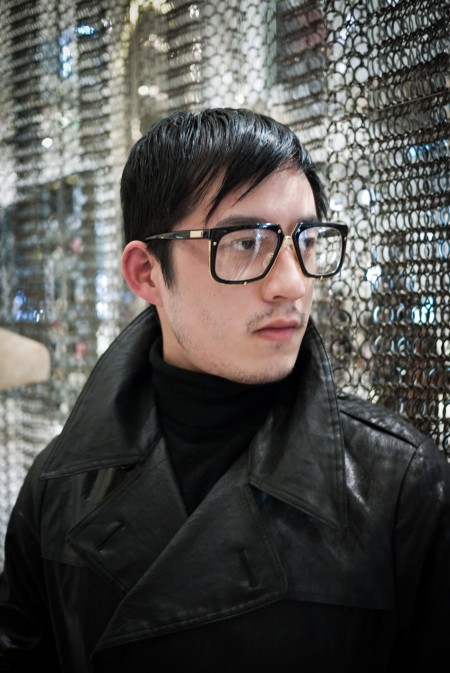 My main job has been consuming so much of my time recently that I didn't get a chance to put up all the photos from the Create&Inspire and inspire event at Lane Crawford. Well, here they are.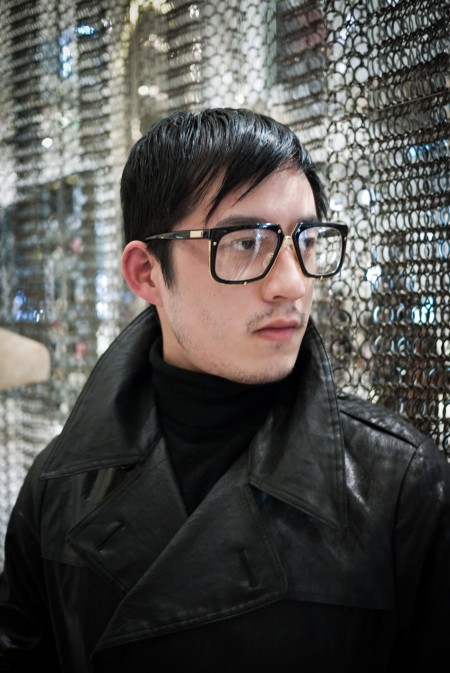 最近特别忙 - 现在才有时间把Create&Inspire的图片放上来。又是Jeffrey - 你们审美疲劳了么?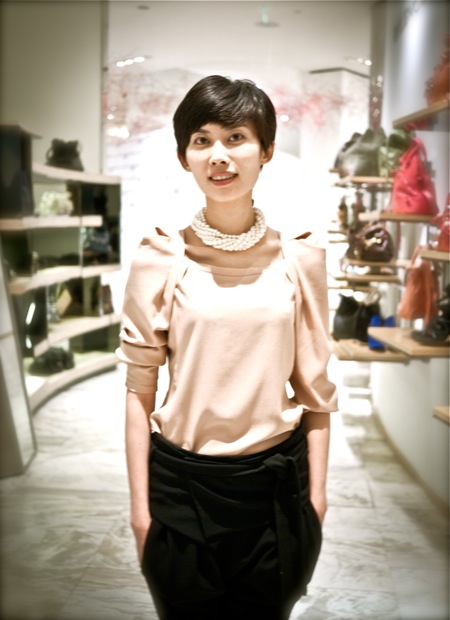 Echo is a stylist at Lane Crawford.
He is a model from Croatia.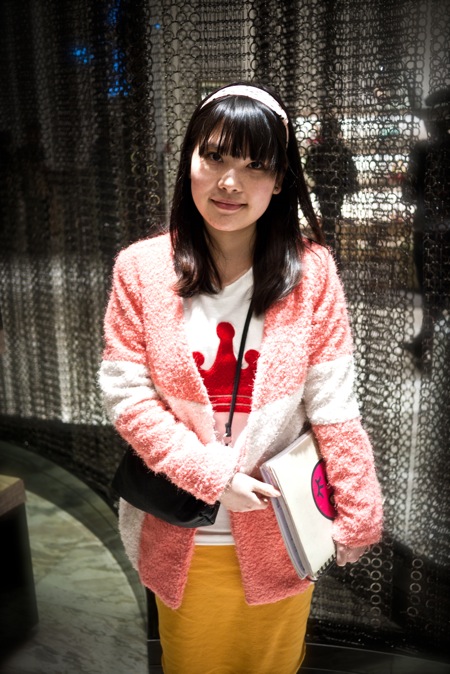 Somehow an unexpected type of person.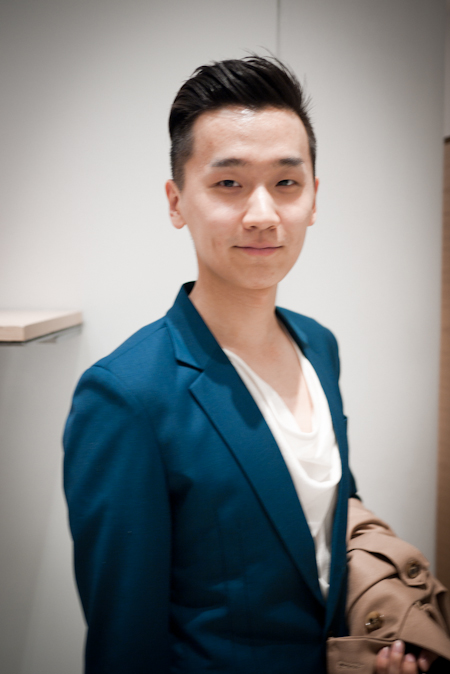 Alfie is a PR for Hill and Knowlton.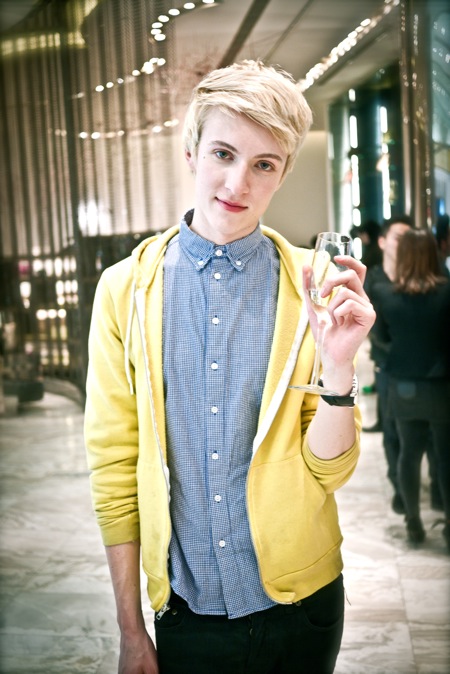 Andy is a model from the UK.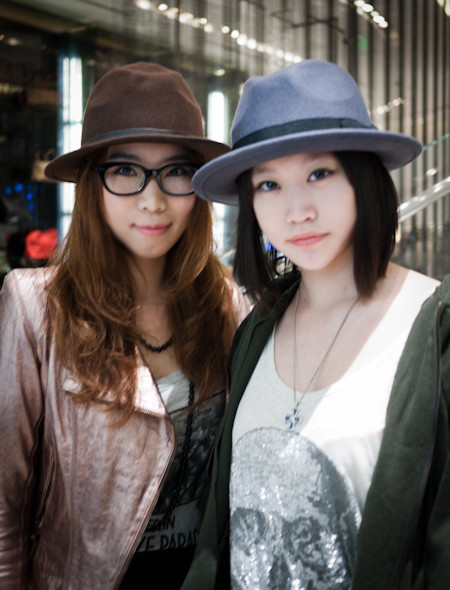 Tess is a famous blogger.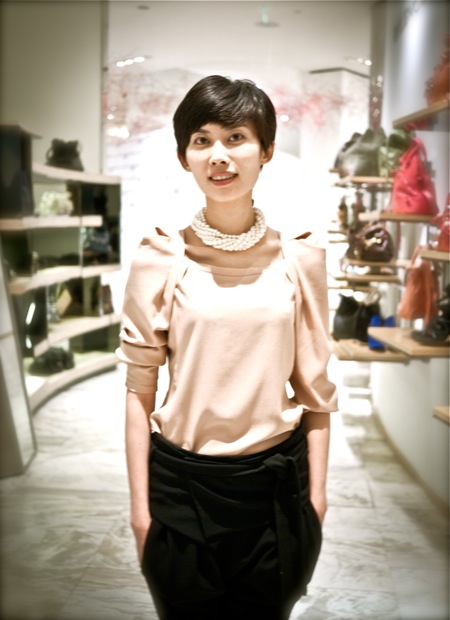 Echo是连卡佛的一个造型师。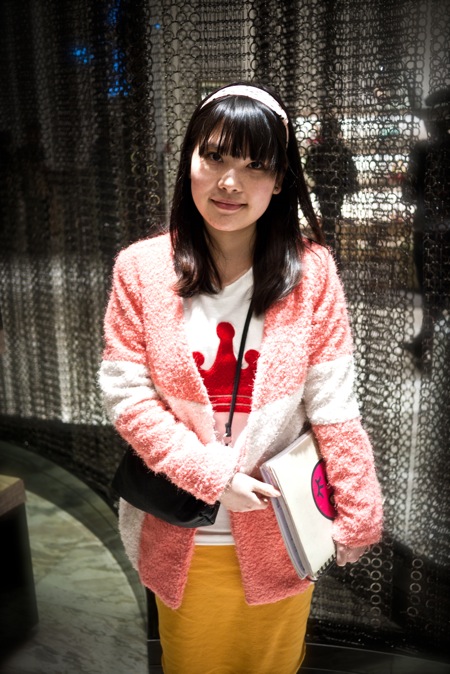 这个人不是最典型的参加这样活动的客人。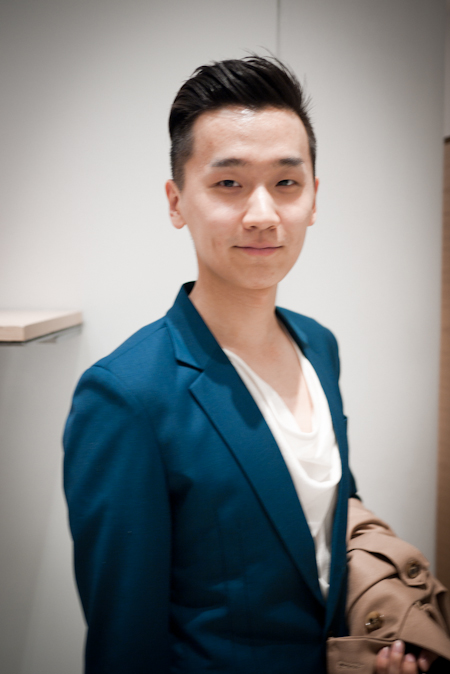 刘旭在公关公司工作。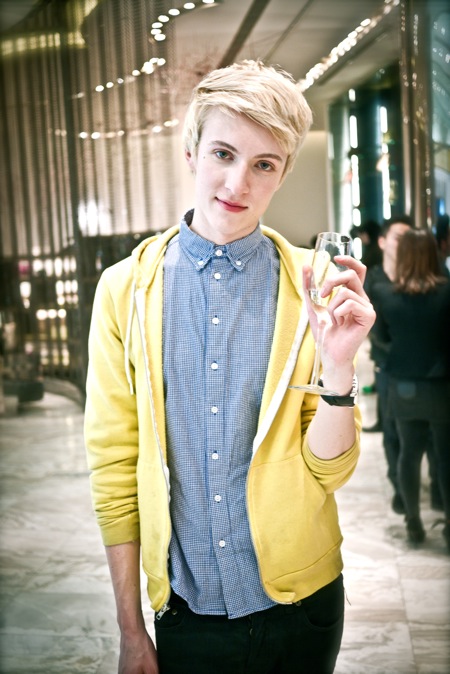 Andy是从英国来的模特。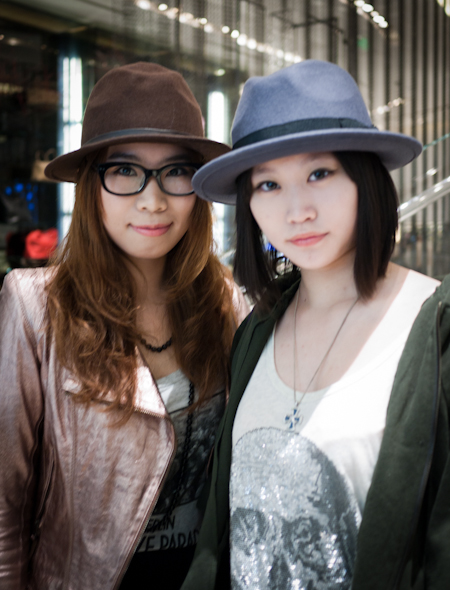 Tess是一位知名的博主。
他是一位来自克罗地亚的模特。口袋上悬挂的小人是活动上赠送的工艺品。