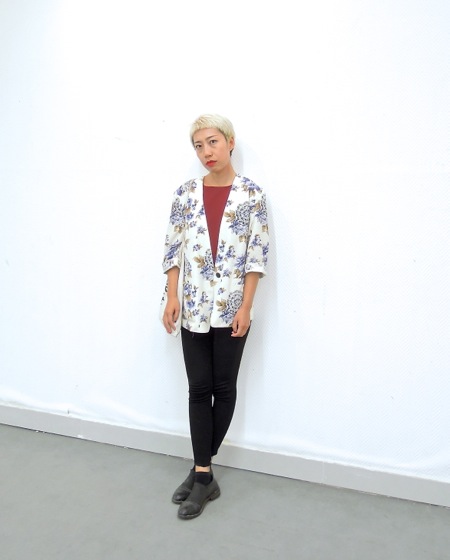 Many of my pals, like Queenie, were at the Meridian party. It's nice that I often get to take care of the invitation lists for events. I took most of the photos in an empty room to the side of the main venue space. Right north of the art museum in Dongcheng District, this would be a great space for fashion events.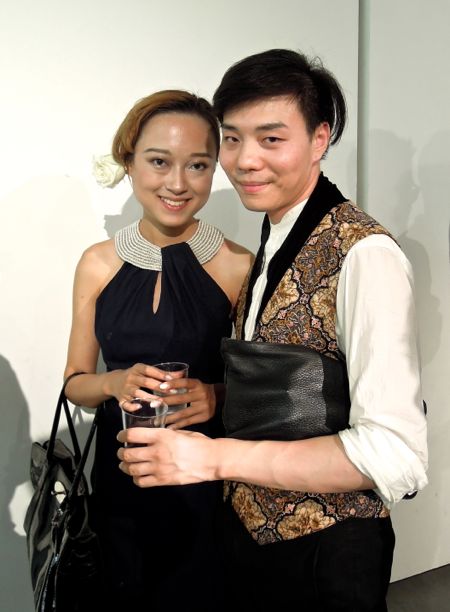 Juli and Tommy are a perfect pair.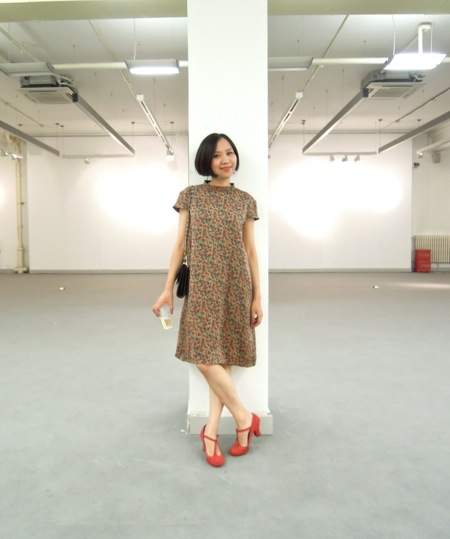 My old friend Momo is the one behind Meridian.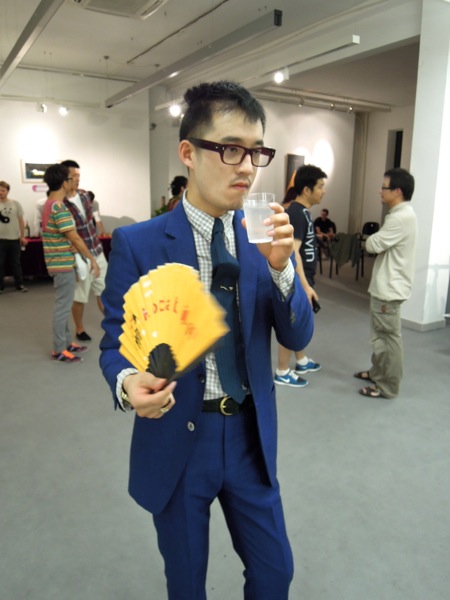 And Jeffrey keeping it classic with vodka on the rocks.