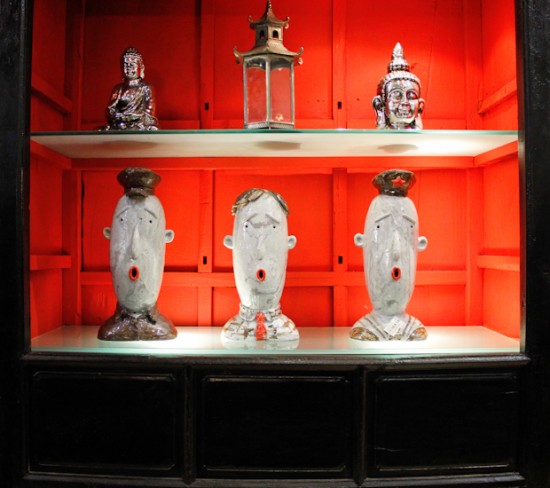 Just in are more pics from American Rag Cie in LA. These are taken by Stew.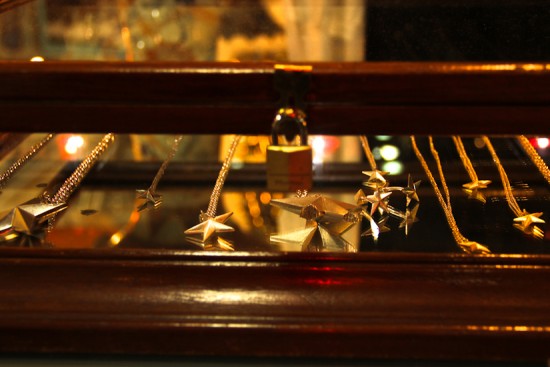 Above is some of the jewelry from Atelier Rouge Pékin.
Mobius Studio is one a young designer from Beijing.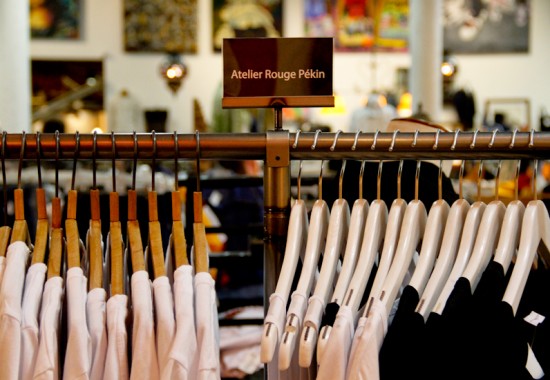 Atelier Rouge also has tee-shirts.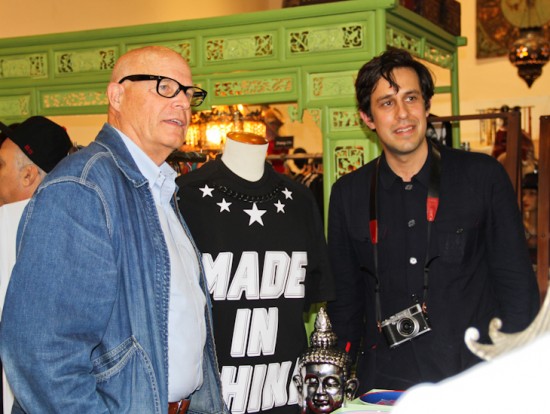 Here I am with Mark Werts.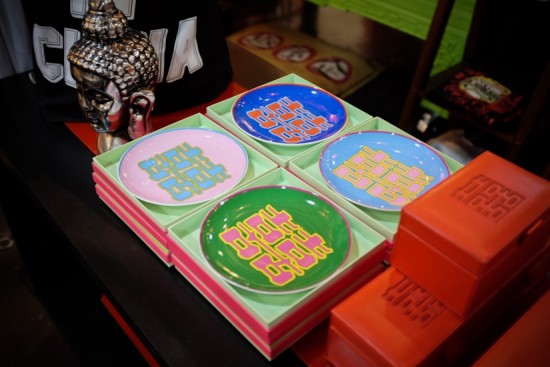 These are double happiness plates from Shanghai designer Wang Yaang.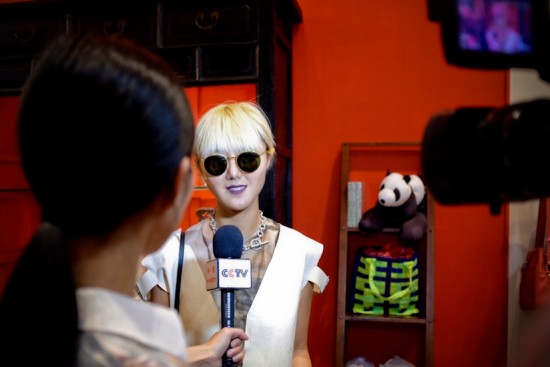 Beijing-based blogger Lady Liaoliao being interviewed by CCTV.