You've been listening to Mp3 out of big headphones for too long or just playing them off the speakers on your laptop in some hotel room not even gracious enough to prove speakers. You might have good taste in music, but sound quality is what really matters. The overabundance of choice can also produce a certain fatigue and taking for granted of the music. Much like food too much growth hormone, there is something unnatural about the music we listen to these days.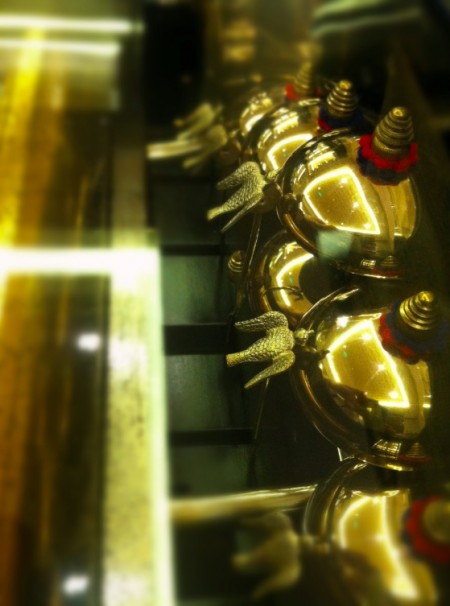 We know you've been meaning to invest in that turntable, but we would like to suggest you go a bit further and acquire something that would upgrade the look of the areas for entertaining in your home.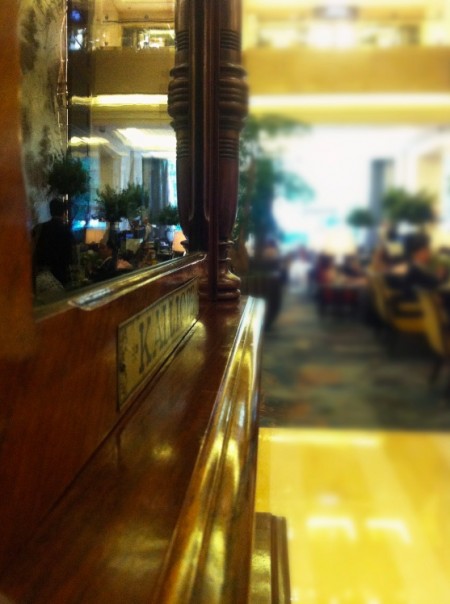 Having music at home used to be a luxury, so the devices that played it used to rather fantastic luxury goods. These were the ornate furniture items that came before gramophone. Much like 18th and 19th Century mechanical clocks, these exquisite mechanical objects – mostly from Switzerland – were popular in China during the Qing Dynasty. In August at The Four Seasons Hotel Beijing, a local private collector exhibited the most complete collection of these items in China.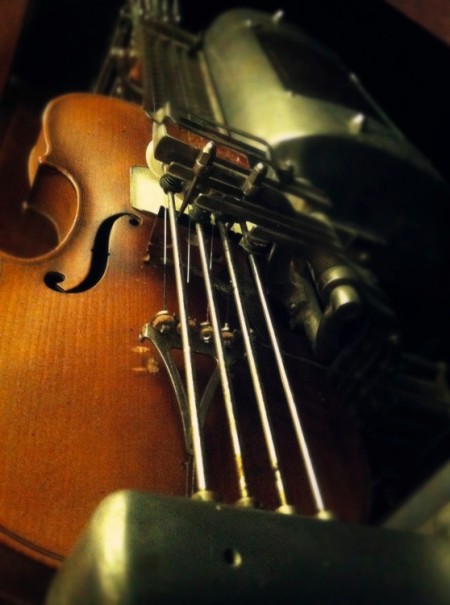 The most interesting one at this exhibit was not the most elaborate but, in terms of being the most relevant, was my favorite. Made for export to the Chinese market, not only does it have Chinese writing, but it also plays Chinese melodies including Shiba Mo (十八摸), a brothel song that was incorporated into Puccini's opera, Madama Butterfly. This connection was discovered about two years ago, and this remarkable story of cultural cross-fertilization is described in this New York Times Article.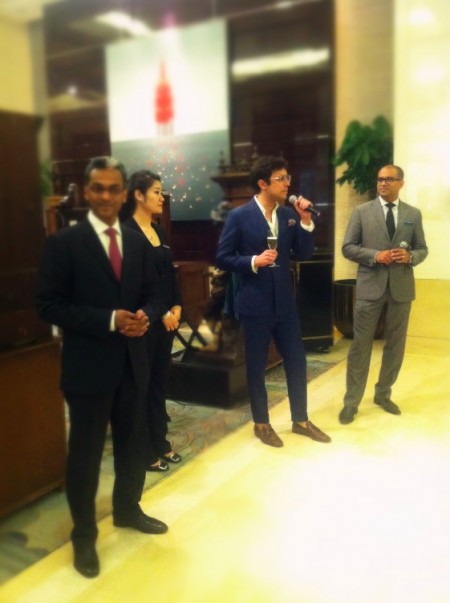 Here I am introducing the demonstration of the boxes in Opus Lounge at the Four Seasons Hotel Beijing.
To hear more about the exhibit at the Four Seasons Hotel Beijing, you can listen to this  AM 77.4 interview with me.