An Online Streetwear Bazaar
One of the best online resources for the streetwear fanatic, Berlin's def-shop.com offers a huge range of hip-hop, skater and other urban styles at very reasonable prices made even more attractive by the ongoing summer sale. Beyond affordability, thoroughness is a hallmark of this site. Items are helpfully organized by styles – like "hip-hop" and "skater" and also fit.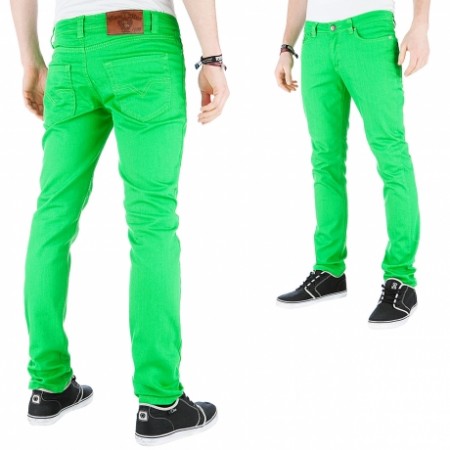 They are available in just about every color one could possibly want. Especially novel are the Raw Blue Basic Skinny Fit Jeans in Green (above). These would go nicely with a slim cardigan and perhaps even, rolled up, with tasseled loafers. This is to say that there are many items from the skater/streetwear repertoire that could be incorporated into a more traditionalist look like my own.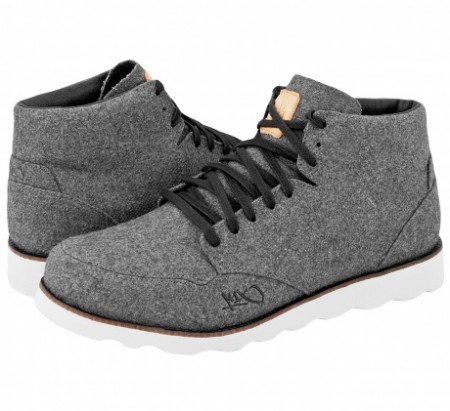 Especially comprehensive is the shoe selection. From K1X gray wool boots (above) to the K-Swiss Hof III CVS VNZ Sneaker Classic in Blue/White (below).
Again, these are styles "street" enough to…well…be on def-shop.com, but still classic enough to grace the wardrobes of more mature males, who might be evolving into a more understated style.