The Outlook on Beijing's Roads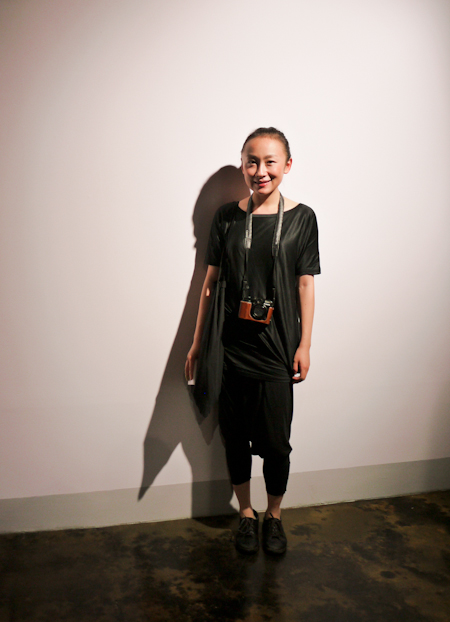 I also met Beijinger Chen Jiaojiao at the Transport event. She seems unassuming and casual – quite "Beijing" – considering her position: Editor-in-Chief of The Outlook Magazine. Yes, this is that "cool, creative magazine" here in China that foreigners ask me about. The Outlook Magazine is sometimes confused with media maven Hong Huang'sIlook, though the two publications have very different Chinese names and general appearances. Both arewell-established as hip or avant-garde titles, most of which drop by the wayside after a few issues.They are alsodistinct from fashion magazinesEsquire, Cosmo, Ray Li,et al, which rarely contain surprises.
I asked Chen how she gets to her office in Sanlitun from her home in Shuangjing. She and her husband, who works as Creative Director at the same magazine, take a brown Miniman to work every day. The Miniman is apparently a slightly extended version of the Mini. They do have bikes, but these are used mainly for running errands in the neighborhood as the ride to work is both too long at 40 minutes and too dangerous and disorderly.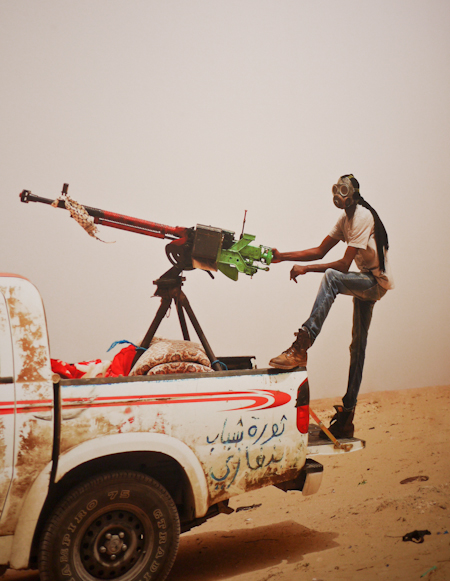 Of the homemade vehicles on display at the Transport exhibition, she found the makeshift tanks used by Libyan rebels most inspirational.