Party at the Musée des Arts et Métiers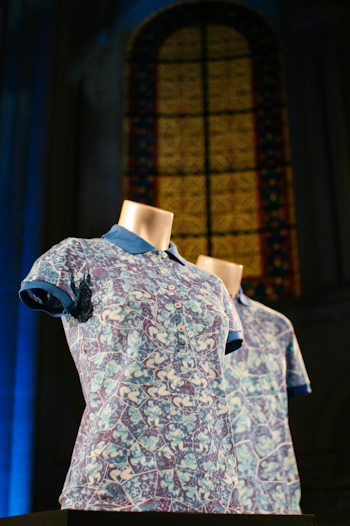 The party to launch the Lacoste collaboration with Li Xiaofeng was Friday at the Musée des arts et Métiers. One of the many things Paris doesn't lack for is good venues.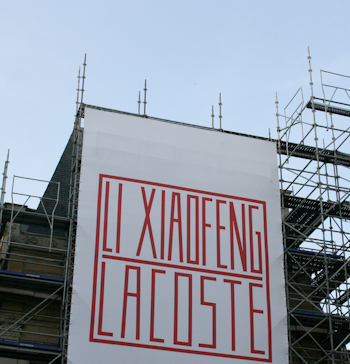 The setting was outstanding and even the Parisian guests had never been there before.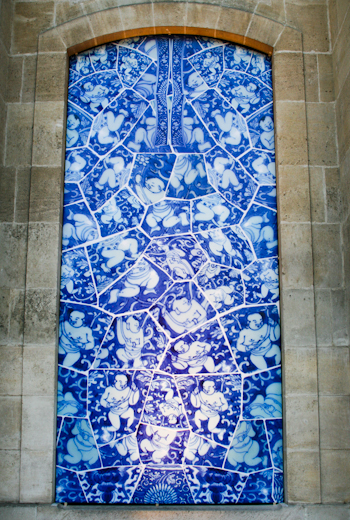 There were ample projections of the patterns from the shirts as well as the art work itself.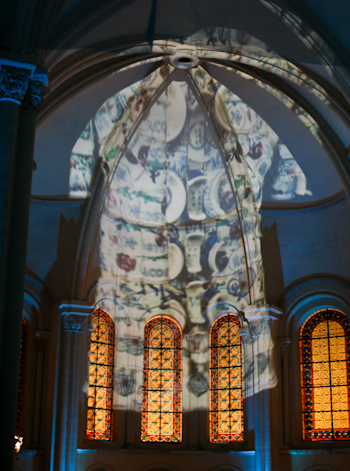 The museum is a former church.