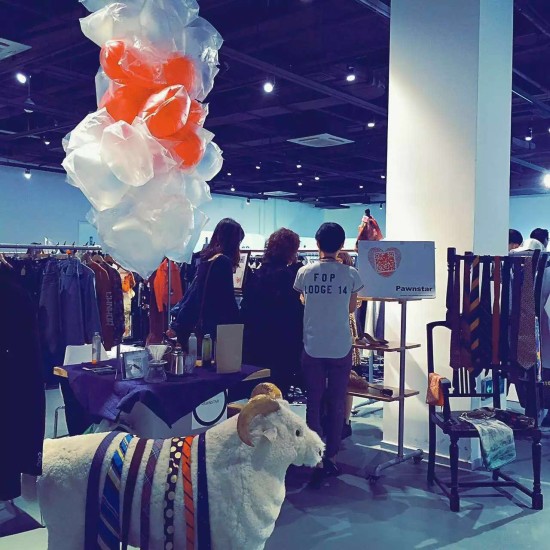 The Pawnstar booth at The HUB had a few rather fun highlights.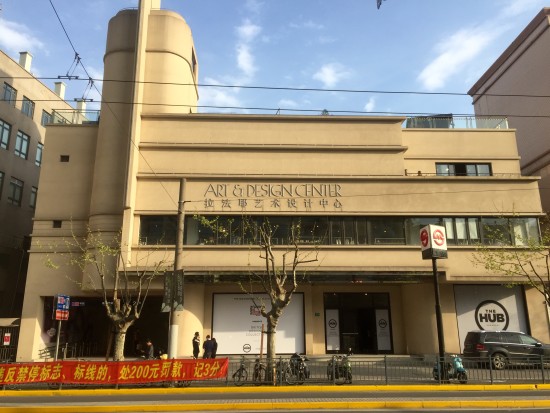 I think the one to start with is the facade of the former Lafayette Theater, designed by Shanghai's most famous architect, Hungarian László Hudec.  From my perspective, it's unfortunate that the interior of the building did not preserve any sort of period detailing.  It was a gut renovation.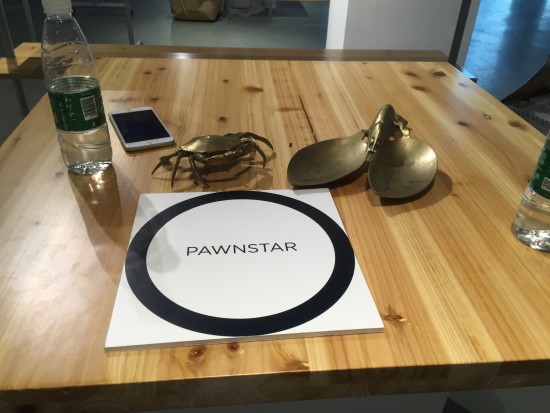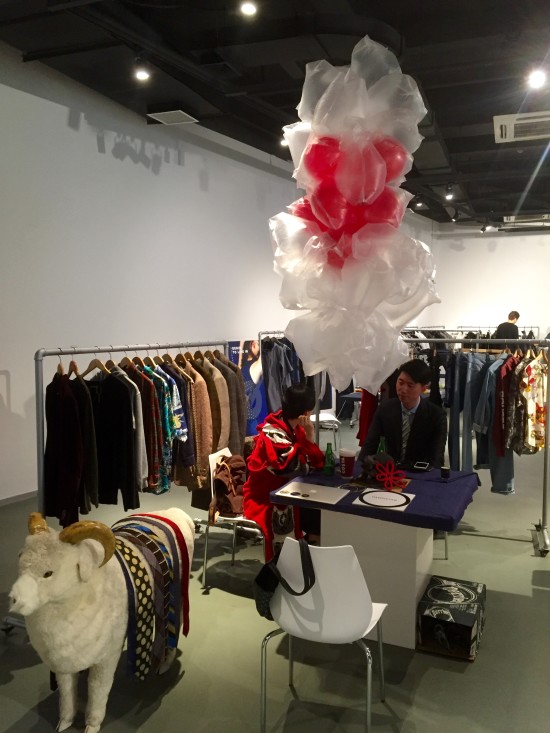 We had a rather eccentric balloon and bag installation by HK-based designer, Yuan.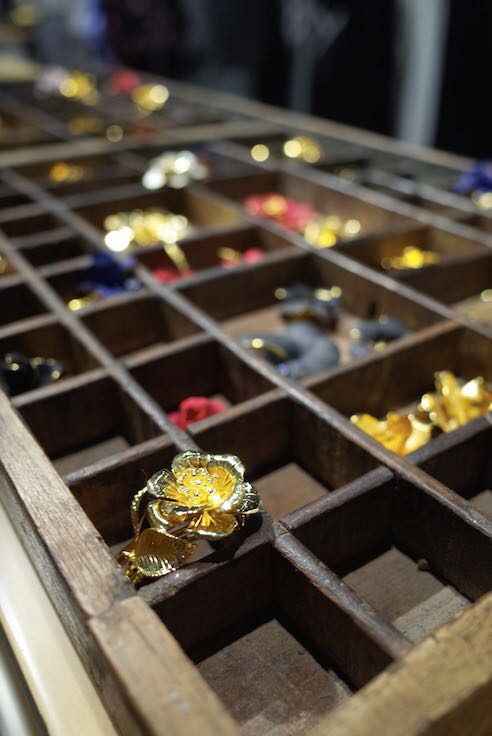 Our collection of Cerrito roses was a highlight as usual.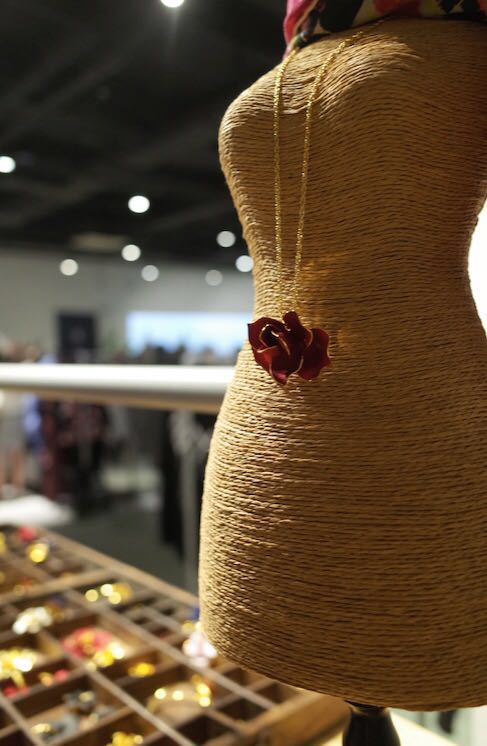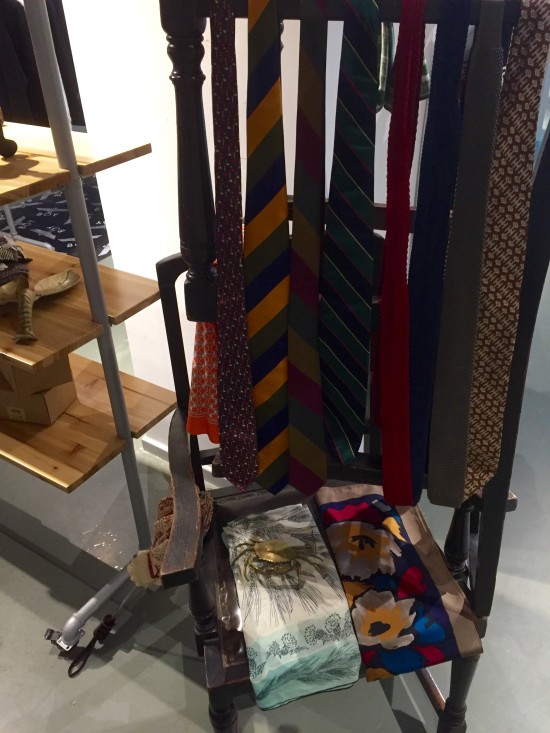 And our slim ties.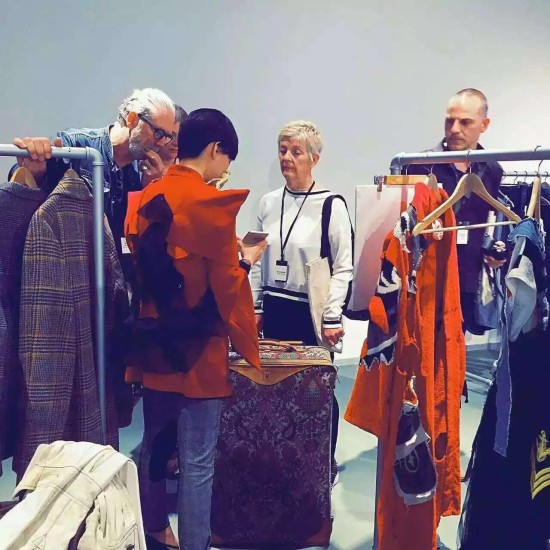 Jia Wenting did a good job managing the stand.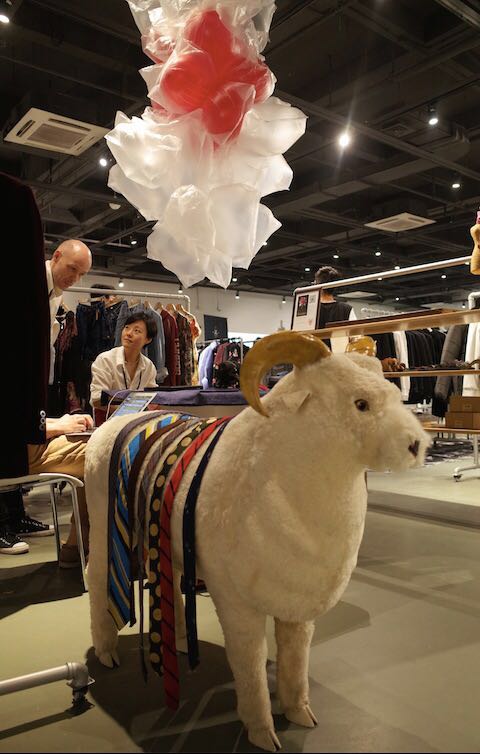 But the highlight for most people would have to be the sheep.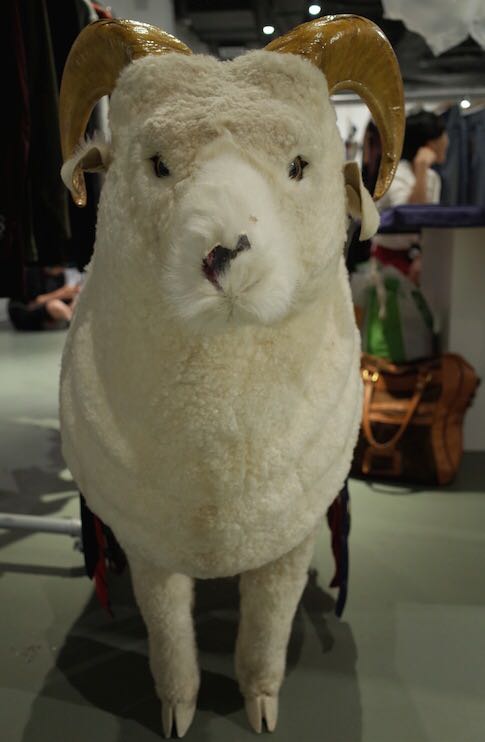 That he walked over from Jeffrey Ying's ancestral home on Hefei Lu.