Pawnstar in City Weekend, Time Out, SmartShanghai and CCTV
Pawnstar is very happy to have received a decent amount of coverage for our new shop on Fuxing and Fenyang roads.  The photos here were taken by photographer Brandon McGhee and featured on SmartShanghai, one of the leading sites that caters to expats here.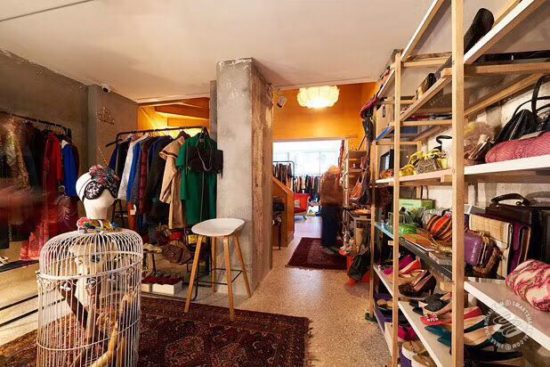 Sarah Boorboor wrote the piece in SmartShanghai and included this delightful quote by me:
"…a rising middle class, who not only have disposable income, but have traveled and want to try new things. There's also a growing desire for unique product, stuff that other people can't get. In addition to changes in Shanghai, Pawnstar's online platforms are able to reach 3rd and 4th tier cities, where access to brand clothes at consignment prices is a rarity. And there's always the desire for designer goods at a discounted price."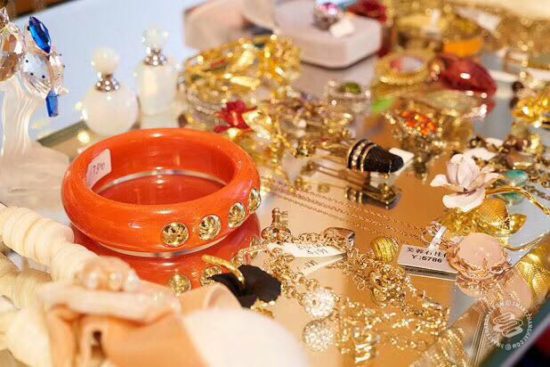 Meanwhile, Sebastian Morgan of Time Out has featured us in two pieces, one that is looking exclusively at items here, 10 great finds at Pawnstar and another that is looking into the 10 best designer boutiques here in Shanghai.
Also, City Weekend's Wan Sien wrote quite a good piece about us.
And last but not least, we were featured in a round-up of the secondhand business in China in this feature on CGTN (which is operated by CCTV) by Keely Stanley.