Pawnstar's Shanghai Flagship Store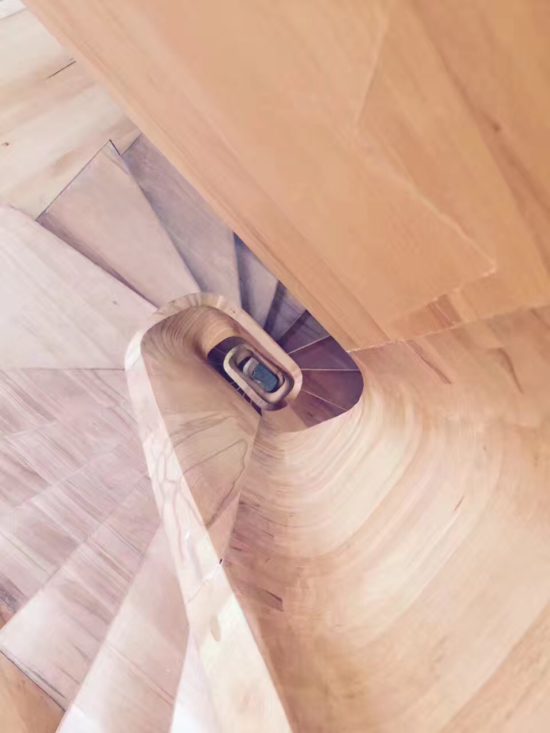 Pawnstar's Shanghai flagship store will be at the intersection of Fenyang and Fuxing Middle Roads in the heart of the French Concession. We are right next to Union Trading Company, the rather popular bar. This is right down the street from our current location in the Clement Apartments, but this is a much larger store and it is street-side rather than being inside of a compound.  Above and below are photos of the spiral staircase that leads from the first floor up to the fourth. The total size is going to be about 250 square meters. We will have all four floors of this 1930s row house that has been rather thoroughly modernized.
Right now I'm too busy planning the move-in process to write more about this.  I will keep you updated here though.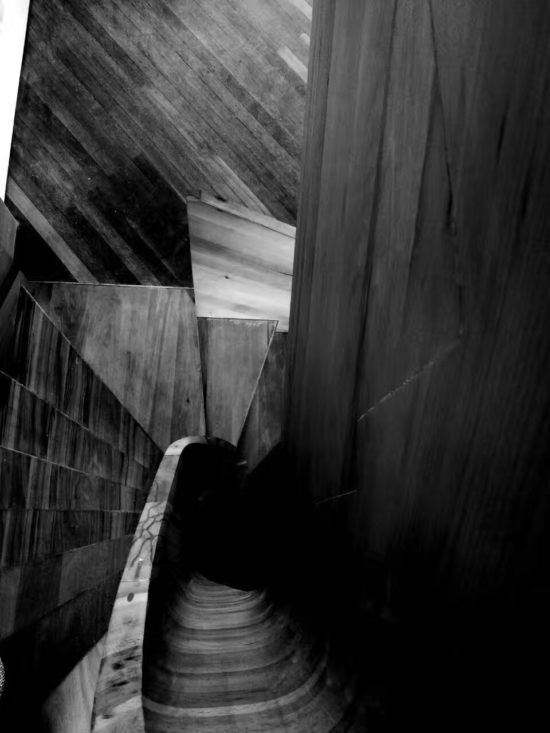 The address of the new store is 64 Fenyang Road, number 4, but the doorway is actually on Fuxing Road.  In Chinese, it is 徐汇区汾阳路64弄4号.