Pawnstar Upcycling for Mogujie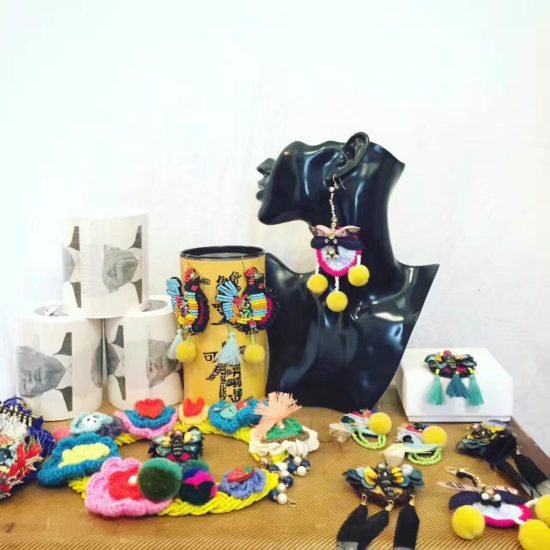 Pawnstar regularly does live-streaming programs now on Mogujie, the social-network-cum-online shopping site that is now considered one of China's unicorns. Above is a photo of the backdrop we used in a recent program that focused on Pawnstar's upcycling.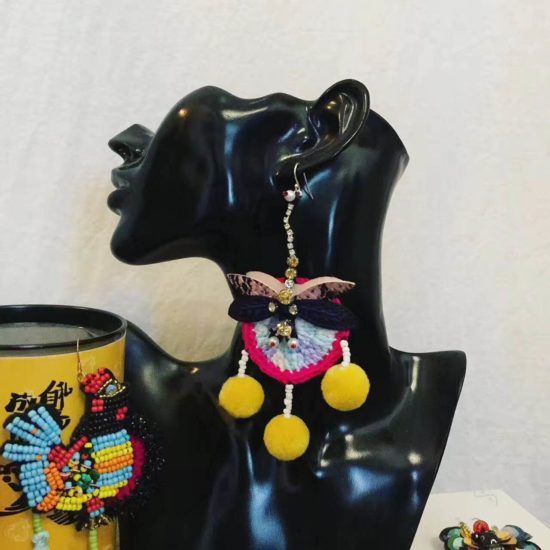 All of these items are one-of-a-kind and created by Pawnstar's in-house designer, Shen Tian.