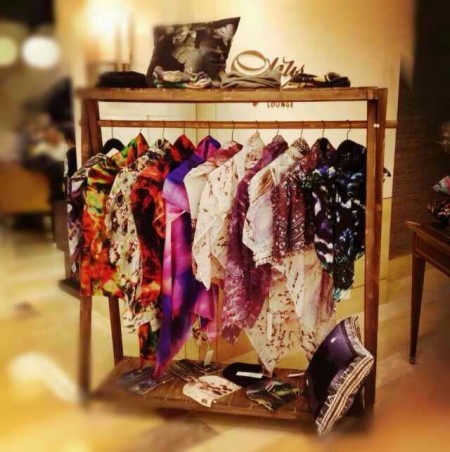 The Juma Studio pop-up at the Four Seasons Hotel Beijing brings a festival of color and tribal print to the lobby.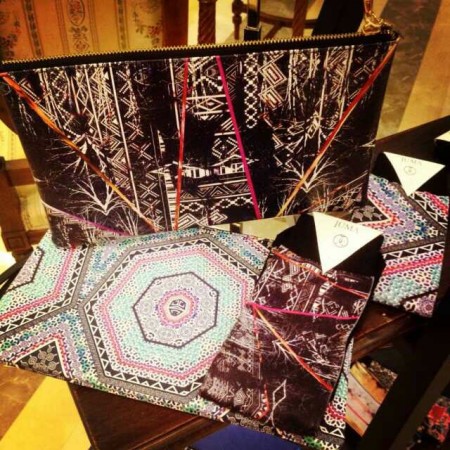 Printed leather clutches are a particular highlight and the latest addition to the Juma repertoire.  I haven't seen this level of detail and precision on leather.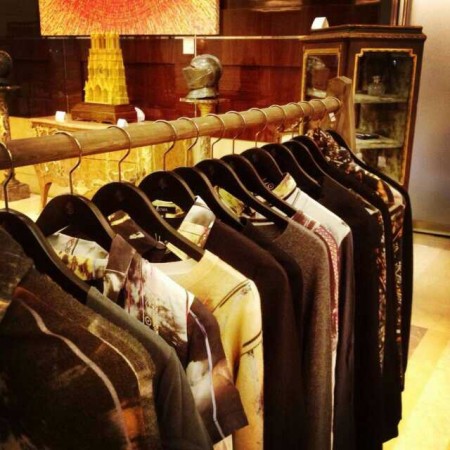 Cashmere printed sweaters and ponchos are among the more desirable pieces of clothing.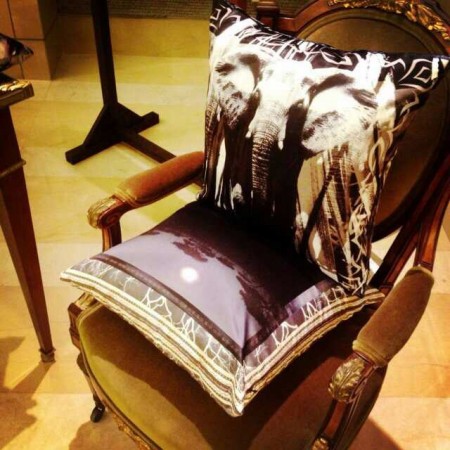 For sale are the same pillows that Juma designed just for Opus Lounge, on the first floor of the Four Seasons.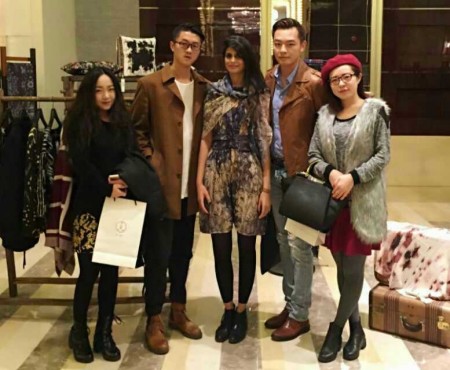 Some editors from local luxury magazines are here with Alia Juma.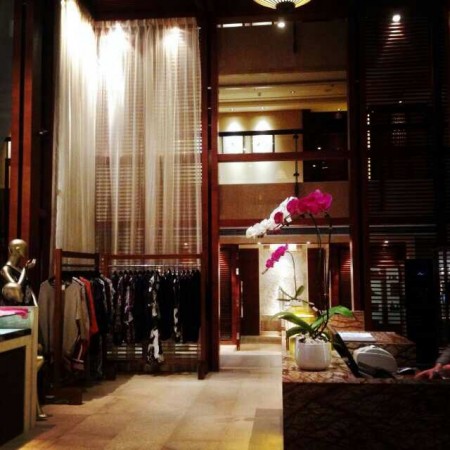 Juma will be selling permanently on the sixth floor of the hotel, right next to the spa.