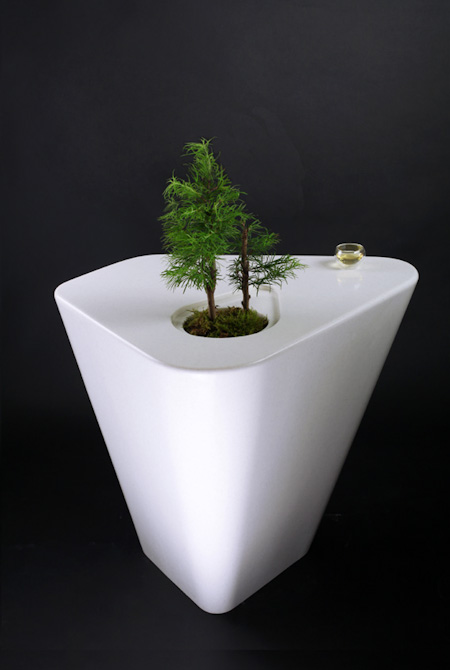 Product Designer: Huang Ying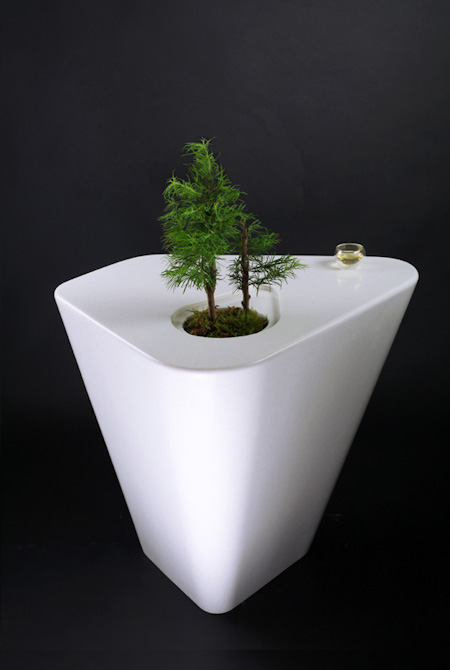 An interview that was included in my article "Designing China" in the September 2011 issue of Surface Asia:
1. What is the scale of production for your designs?
My items are all produced on a small-scale aside from the slippers. We make about a few thousand a year.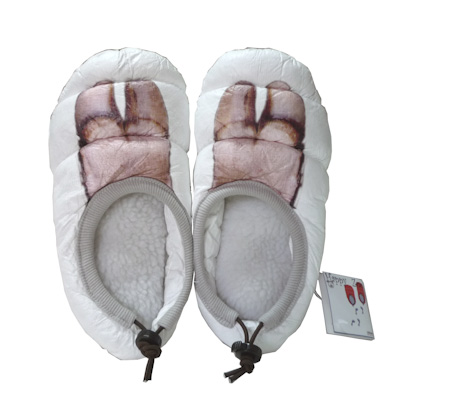 2. What are the main challenges for you?
Often, our volumes of materials and manufactured items are too low, so producers are reluctant to work with us. Copyright might become another issue.
3. What are the influences on your porcelain-wear?
The translucent spots called "Ling Long" originate in Jingdezhen, China's traditional porcelain production capital. I altered the rice shape of the "Ling Long" to a square and applied it to a modern bowl. My vases are based on the concept of multi-function and re-combination. They can be separated into different parts.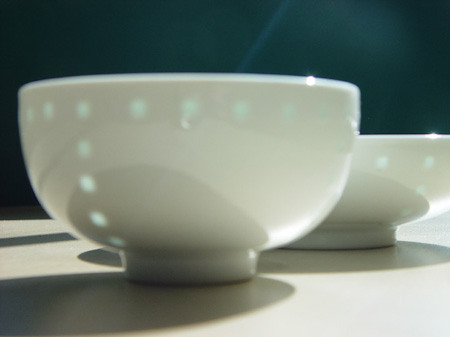 4. Why did you seek to put landscapes on coffee tables (top photo) and what type of landscapes are they?
In traditional China, the ideal life was living in nature by mountains and water. Houses centered around a garden with stones and plants built on a limited scale to symbolize Nature. Nowadays, we live faraway even from these small gardens. Space is limited especially in such dense cities as Shanghai. My landscape tables have an organic shape and with the help of a gardener Lu Yuxin, who studied miniascape making in Japan, I tried to built quiet environments with the small lichen ball and plant as the symbol of the mountain and forest.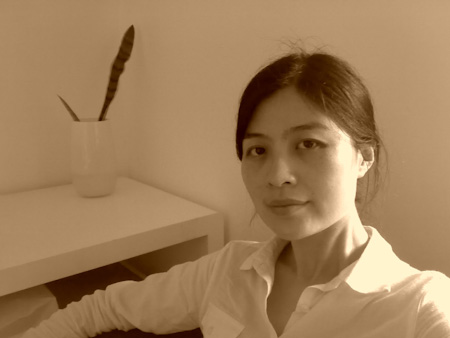 Graduating from the College of Architecture and Urban Planning of Tongji University in 1990, Huang Ying has worked in fashion, interior design and marketing for multinationals. She co-founded home accessory company, Isting, in 2000.