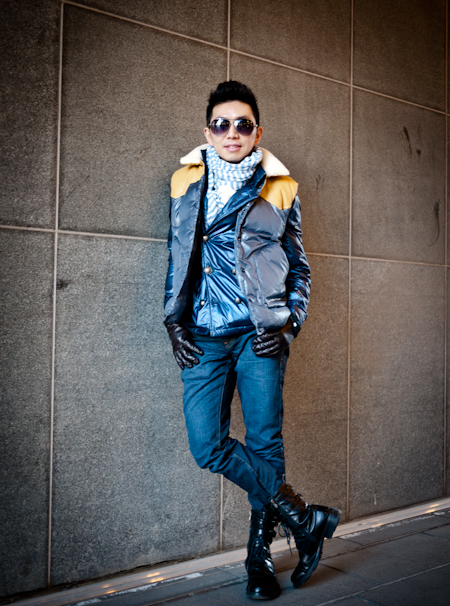 Kevin handles marketing at Men's Health, a magazine founded in the US (1987) that has been in China for around four years.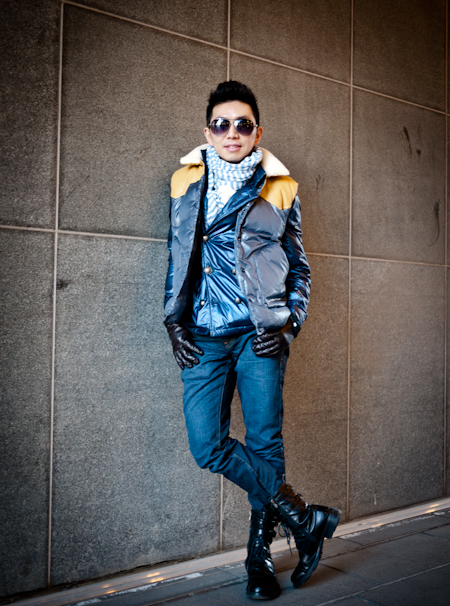 Kevin是负责推广在《时尚健康-Men's Health》, 中国最成功的男刊之一。
Owned by China's largest magazine publisher, Trends Group, Chinese Men's Health has more in common – in terms of content and approach to business – with the US version of the title, which takes a strong interest in maintaining consistency of brand image throughout its nearly forty editions globally. Other publications of Trends, which owns local versions of Bazaar, Esquire, Cosmo, and many others, are somewhat more independent. Kevin says that parent office has very stringent requirements both for (more on that later) and the brands that the magazine can cooperate with for promotional activities including events.
Perhaps this is not terribly relevant, but here is a recent article on the decline of the American male by the EIC of the American edition of Men's Health.