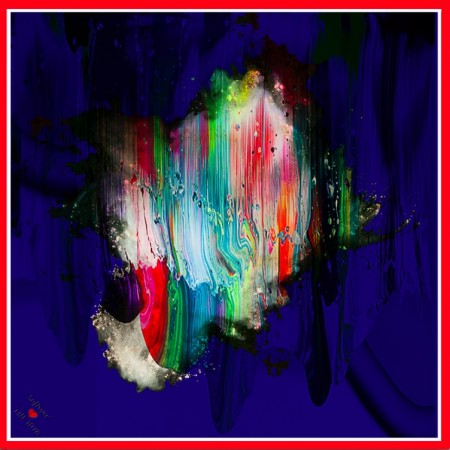 In conceiving of this collaboration of limited edition scarves for the August 2014 edition of The HUB, Lio was thinking of "creative collision, explosions…Each color represent different emotion, spirit, or style….Much like all the designers joining The HUB. "This spirit of fusion and interaction between very different parties carries through perfectly to The HUB visual identity this season, a powder burst. Lio explains "it is crucial that the market for independent designers gets more structured and more designers can use an event like The HUB to meet buyers, media and others." Lio sees this as a great opportunity for Chinese designers like herself to gain more experience in the fashion world.
The HUB has commissioned Lio to produce a limited run of this scarf that will be made available to VIPs, media and others at The HUB on the 27th and 28th August. Register here to attend The HUB. I hope to see you in HK next week.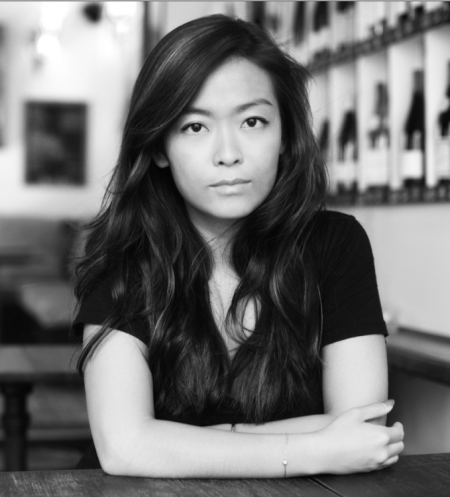 Lio He was working in marketing for Dior in Paris when it struck her that most of the world's silk was made in China but the country lacked a top level silk scarf brand like Hermes or Pucci. In 2012, she returned to Beijing to found her brand Sefhyir, using the best raw materials from Zhejiang and the same digital printing factories used by Gucci, and Prada and other top brands. Sefhyir has been featured in Chinese editions of Cosmopolitan, Elle, Good Housekeeping, Robb Report and other magazine and sells in BNC, The UCCA Store, Maison De Gout, Elleshop, YMALL, Carnet De Mode, Shop Des Createurs, and the inflight duty free collections of Air China, China Eastern, Hainan Airlines and China Southern. More on her from The Beijinger.