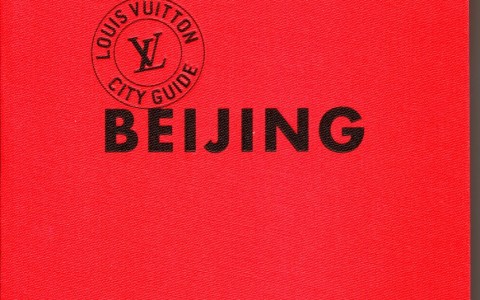 Senli and Frye in the LV Guide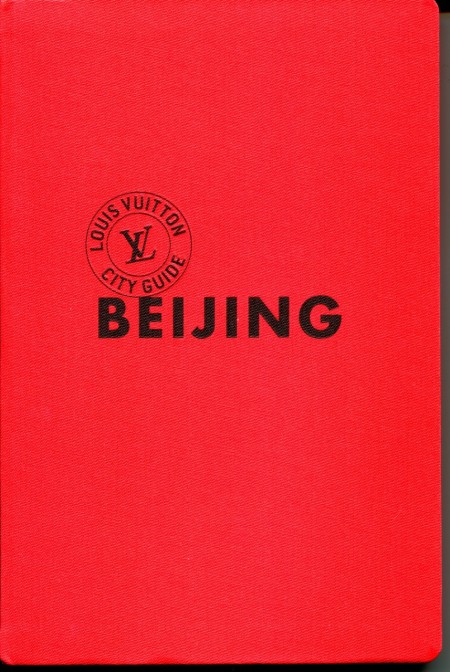 Senli and Frye has been included in the Louis Vuitton Guide to Beijing.  This is the first edition of the guide and I am anxious to see who else made the cut.  Thanks a lot to the writer, Bénédicte Bro-Cassard, who is also a Consultant and Blogger based here in Beijing.  Here is her blog, fearless-in-Beijing on Le Monde.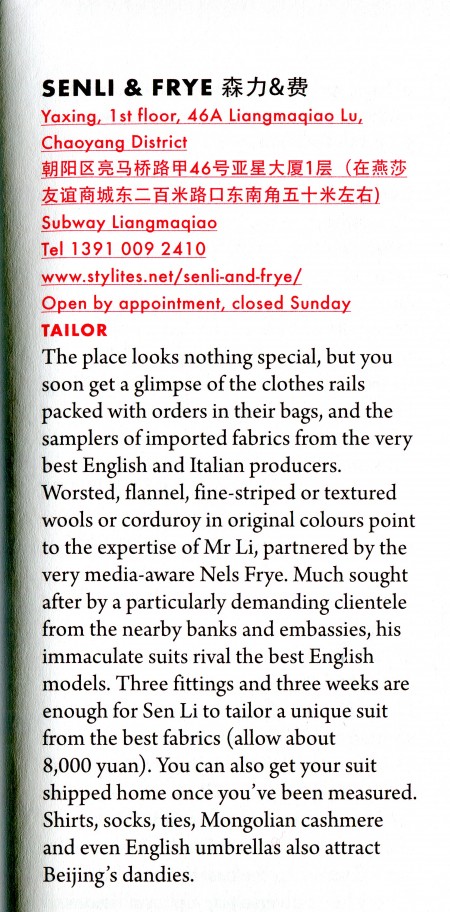 I should note that our shop looks a bit more attractive than back when Ms. Bro-Cassard visited.  I invite all to come through to see the changes.  The place has become a sort of micro-club for gentlemen.  We have a small bar, a wide selections of books and magazines, and will soon have coffee available all day, thanks to the Coffee Man.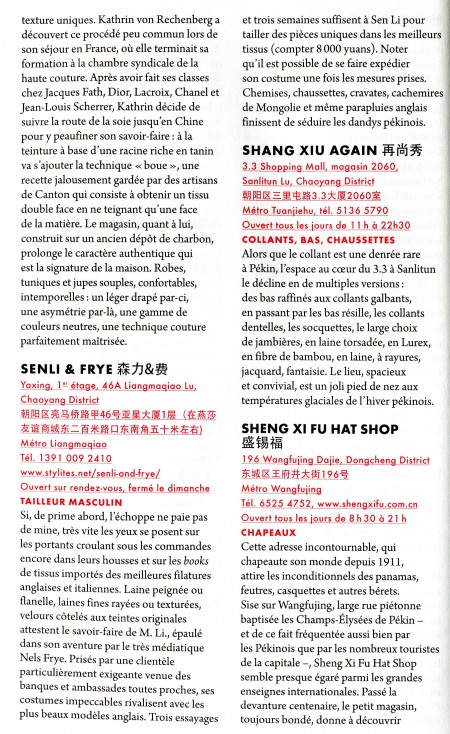 And here is the French version.